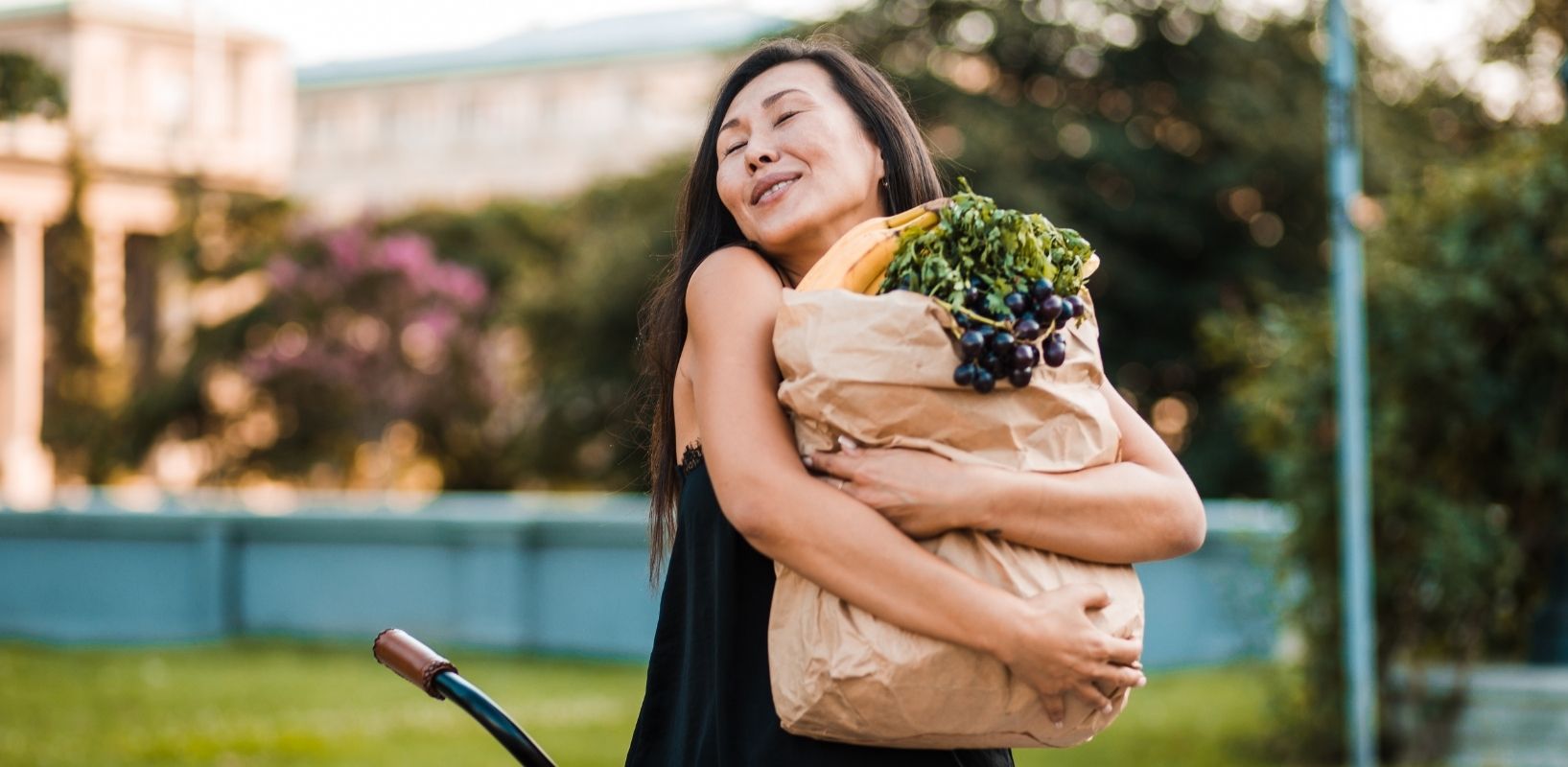 We all know food waste is an issue and Play It Green looked in depth at the issue in an article posted last month.
But recent research has shed further light on the issue.
According to a recent global survey, more than 900 million tonnes of food are thrown away each year.
The survey by the UN Environment's Food Waste Index went on to say that 17% of all food available to shoppers – in stores, households and restaurants – is thrown away and 60% of this is in the home.
In the United Kingdom, the lockdown appears to have had the unexpected effect of lowering home food waste
Since the onset of COVID, people have been organising their shopping and meals more carefully, according to Wrap, the UN's partner organisation on this research.
With that being said, according to Wrap's Richard Swannell, the investigation has shown a global problem that is "far worse than previously anticipated."
"The 923 million tonnes of food being wasted each year would fill 23 million 40-tonne trucks. Bumper-to-bumper, enough to circle the Earth seven times."
As well as wasting all the energy, water and person-hours used to grow, package and distribute food that is thrown away, food waste also generates harmful greenhouse gas, methane in landfills.
But kitchen food waste doesn't stop there – we have all chopped onions and had a half leftover. 
What do we usually do with that onion?
Wrap it in clingfilm and pop it in the fridge only to throw it away a few days later.
The same goes for things like half tins of beans and the like…pop some cling film or tin foil on the top and pop it in the fridge only to forget about it then throw it away.
This creates more plastic waste and foil (which can be recycled if it's clean) getting thrown away with the food waste.
But, we can all take simple steps to have a positive impact on both food waste and plastic waste all in one go.
Planning your weekly shop is a great place to start.
Despite the convenience of buying in bulk, research has shown that this method of shopping results in increased food waste.
You can also freeze leftover food to be eaten another day.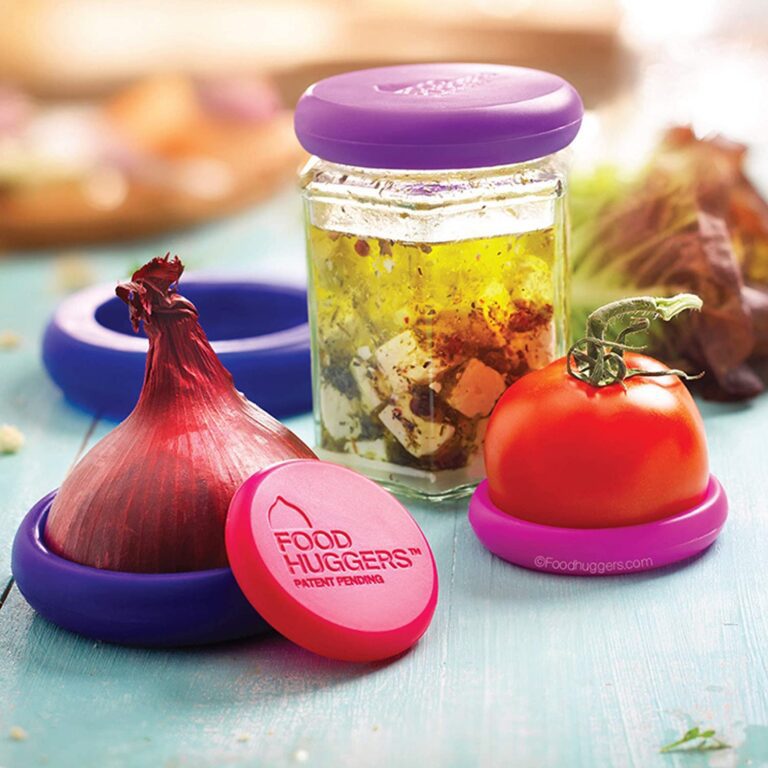 That leftover half onion – simply chop it as you would normally and freeze it to be used in meal prep at a later date.
You could also think about a 'leftover day' where anything left in the fridge each week is made into a meal.
It can be quite fun working out what to cook with the leftovers for the week.
One of Play It Green's favourite innovative products is a new food wrap replacement called 'Food Huggers'.
Food Huggers help keep your produce fresh for longer and save you money.
Their design adapts and folds itself around your leftover fruits or veggies to replace the missing skin or peel that has been cut away.
They also come with a lifetime guarantee and can be used over and over again replacing single-use plastic wrap and foil.
By preventing the fruit or veggie from losing moisture and keeping air and bacteria out the Food Hugger extends its life by up to 23%.
To help our readers take another step to a more sustainable future, you can head over to A Little Find's website to buy the whole range of Food Huggers.
To save you some money on this great sustainable alternative, simply use the code THANKYOU at checkout to receive 10% off your order.
'If it wasn't bad enough that food waste shows how ineffective we are at food production and distribution  – 923 million tonnes would surely be enough to feed those below the poverty line…food waste also comes with the issue of plastic waste. Although, if we are all to make some minor changes and have some conversations, we could all have a positive impact.'
Richard Dickson – Co-Founder, Play It Green
As an individual you can learn how to lower your footprint, help reforest the planet and take a journey to a sustainable future by subscribing to Play It Green from £5 per month.
Back to articles