The sports industry is in the perfect position to create real sustainability change. From fostering awareness, advocacy and influencing consumer behaviour, the sheer amount of people gathering in one place makes messaging much easier.
Our solution allows you to engage existing and new fans whilst leaving a true legacy for the planet. Make an inquiry today to discover how your sports club can become part of the Climate Solution.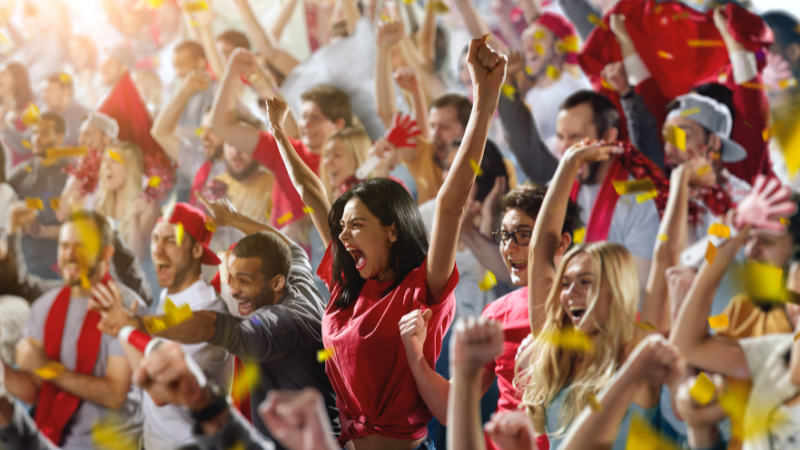 UN Sports for Climate Action Framework
By partnering with Play It Green, we help you meet all 5 principles of the Sports for Climate Action Framework through a range of initiatives, and it is completely free of charge.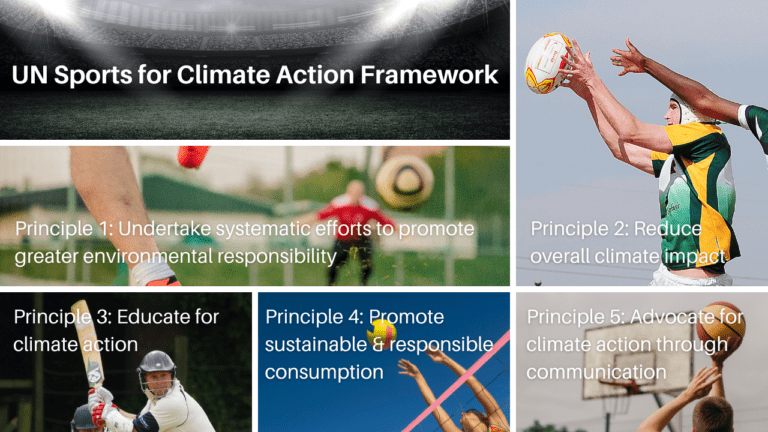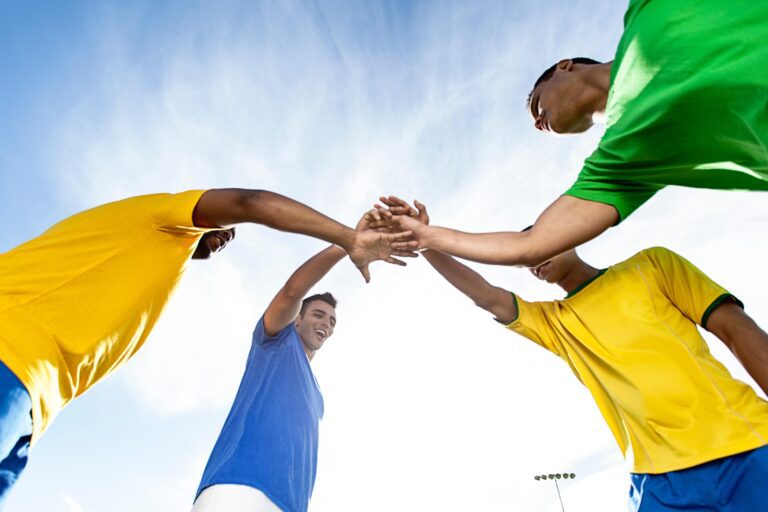 Why work with Play It Green?
Play It Green products and services always deliver upon its 3 step solution to climate change: Reduce, Repair, Regive.
We aim to reduce the carbon footprints of people and businesses whilst ensuring an environmental and social impact is made on the journey to net zero through tree planting and passing funds to good causes. This is our model and our delivery in sport is no different.
Benefits to the Sport Teams
We Aim to Grow Your Business
We never forget you are a business and the matchday initiative aims to grow your audience, revenues and partners.
Read the material, arrange a short meeting with one of our team and decide if and how it fits to your plans. We present a choice of opportunities and therefore what is delivered with each professional sports organisation will be slightly different. This is as big or as small as you want it to be.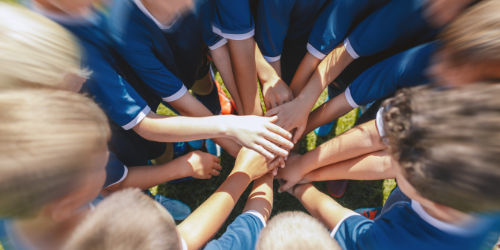 Credible Sustainability Partner
We are an award winning sustainability business that works with many SMEs, PLCs and global organisations. Upon signing up and outside of the matchday initiative you get access to our net zero framework, template sustainability webpage and weekly mailer which aims to educate and drive behaviour change. Our partners provide the opportunity to do a carbon footprint report and transform your business with green energy, solar and EV charging points etc. We go on this net zero journey together.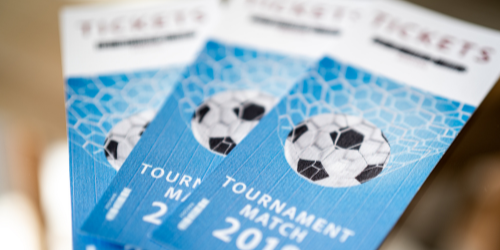 Deliver an Environmentally Themed Matchday
At absolutely no cost to the club, our framework, support pack and platform allows you to deliver a brilliant fan and partner engaging environmentally themed matchday. We'll provide the tips to pass onto fans, the social media engaging sustainability challenge (you choose from a menu), content to deliver a business forum event and the platform to plant thousands of trees and pass on funds to your selected good cause.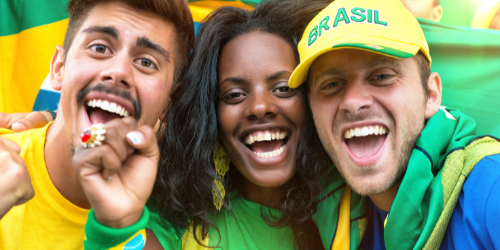 Add Trees to Tickets, Merchandise or Hospitality
You can add trees onto each ticket you sell for your games, making an immediate and long-lasting impact on our environment and a social impact with 10% being given to your good cause.
Our main customer base is businesses, we provide a range of services to them that will also be relevant and beneficial to you. From getting a Climate Positive Workforce or enhancing your sales proposition by planting a tree to becoming carbon neutral with a Scope 1,2,3 carbon footprint report. See our services and benefits to business as below: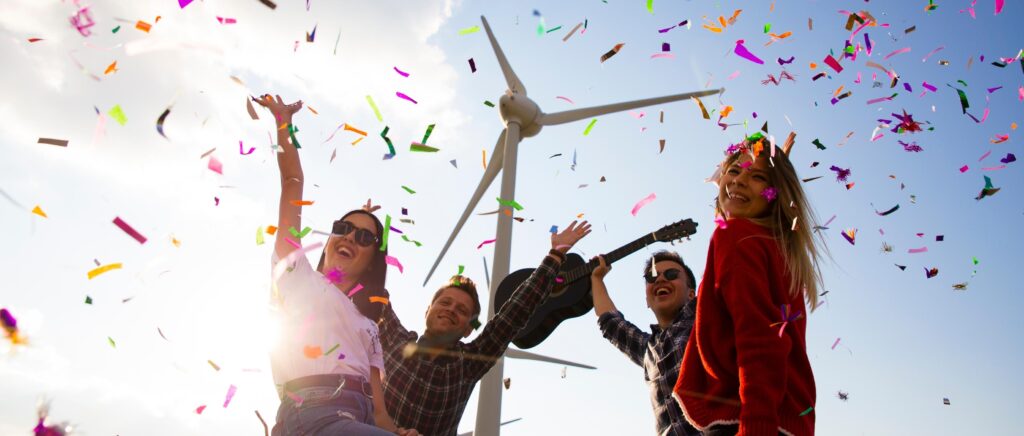 To make your team become part of the Climate Solution!
Back to articles