On tree planting, our members wish to know two things: are the trees being planted and are they making a difference?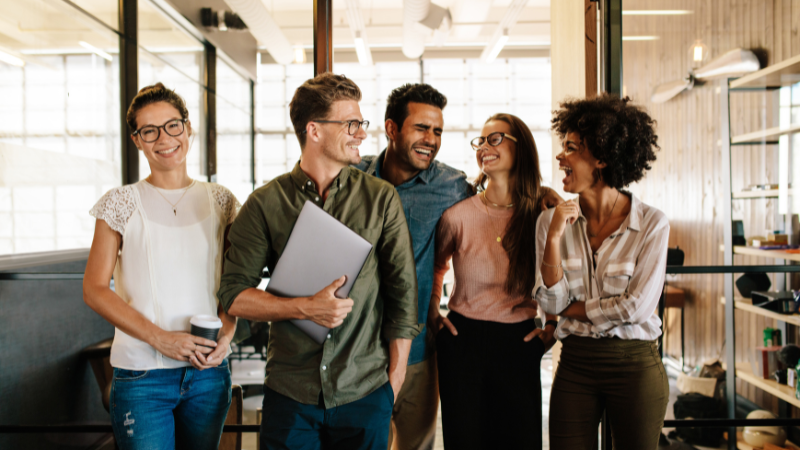 Play It Green's three values as a business are openness, togetherness and being customer-led; it is critical to us these drive our actions. As such, we publish regular tree planting reports to answer these questions and every report contains our purchase receipts for each and every tree.

Here's a selection of our tree planting reports & knowledge sharing
Eden Reforestation Projects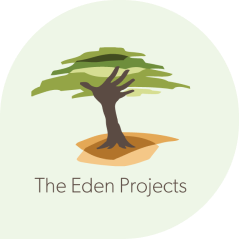 The trees are planted and cared for by Eden Reforestation Projects (Eden) the official tree planting partner of Play It Green. All our purchase receipts for each and every tree planted by our members and supporters can be found in the link.
Eden is a non-profit organization based in California, USA, that works in eight developing countries to reduce extreme poverty and restore healthy forests. 
The tree planting through Eden, is recognised by the United Nations as delivering upon 10 of the 17 United Nations Sustainability Development Goals.
Below is a few facts related to Eden:
– Plants over 20 million trees each month, employs tens of thousands of people worldwide and provides them with the necessary tools and education to plant, grow, and protect every tree. 
– One of the biggest tree planting organisations in the world, used by global brands and one of the most respected and longstanding tree planters in the market. They have now planted over half a billion trees. 
– Operates in eight different nations:  Madagascar, Haiti, Nepal, Indonesia, Mozambique, Kenya, Honduras and Nicaragua 
–  Target high-priority sites suffering from deforestation and severe poverty that have globally-significant biodiversity values.
– The projects provide life-changing income opportunities to the local communities while protecting biodiversity, mitigating climate change, and providing many other social and environmental benefits.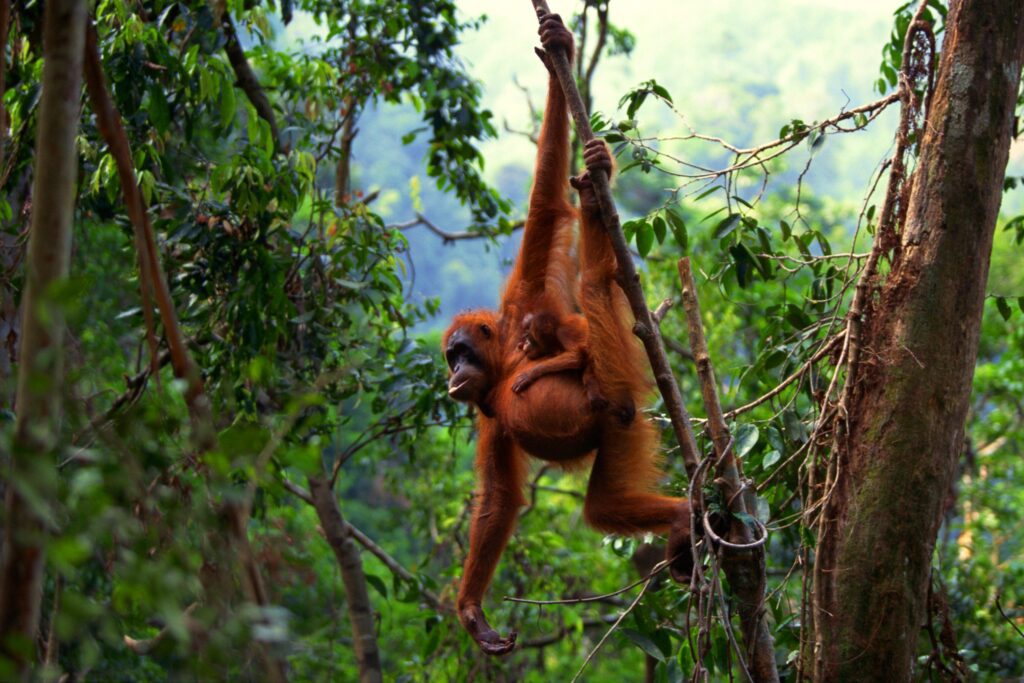 Our first planting project partnership with Eden is in Madagascar with plans to partner at a second project in Kenya in 2023 and Nepal in 2024.
Deforestation has long been an issue for Madagascar. It is one of the world's top biodiversity conservation priorities because of its high concentration of endemic species and severe habitat loss rates. In the coastal zone, mangrove deforestation destabilizes the coastline, which increases the vulnerability of coastal communities to storms and other weather events that are becoming more frequent and intense due to human-induced climate change. 
In upland dry deciduous forests, deforestation threatens one of the world's rarest and most diverse forest systems. In response to the large-scale loss of mangroves and upland forests in Madagascar, Eden initiated the Madagascar Reforestation  Project in 2007 and has now successfully planted more than 380 million mangrove and dry deciduous trees. 
Eden works collaboratively with different communities and has full support from national, local, and tribal governments to reforest large areas of mangrove and dry deciduous forests along the coast and inland areas.
Our planting project sites
There are currently three sites at our planting project in Madagascar:
Antsanitia Site 
Coordinates: 15°37'13.22"S, 46°26'11.29"E
Google Earth Link
Akalamboro Site 
Coordinates: 16°12'16.94"S, 44°55'4.13"E
Google Earth Link
Vilamatsa Site 
Coordinates: 16°16'17.09"S, 44°26'47.66"E
Google Earth Link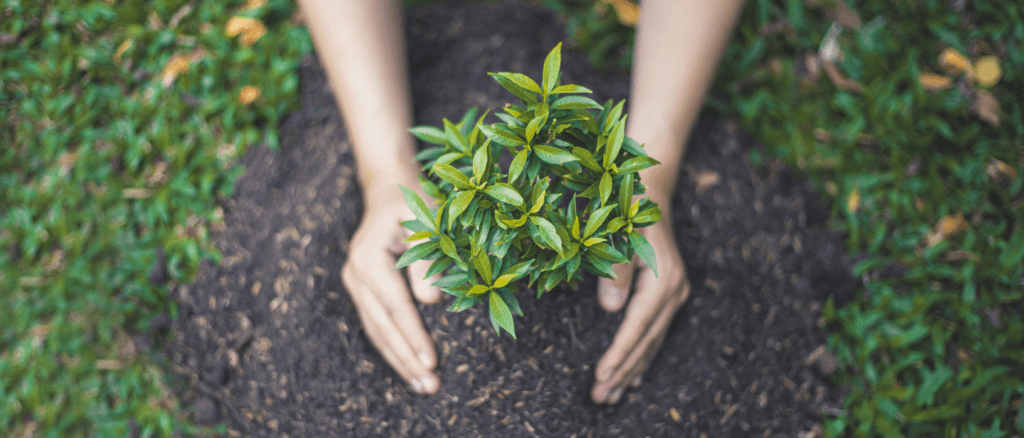 For more information about our services, to request a consultation, or for advice on any aspect of sustainability service, please get in touch
Back to articles