We Believe in the Power of Collective Action! At Play It Green, we believe that collectively we are better and stronger both internally and externally. Our community is part of global, national and local communities, which will be embraced, used for good and celebrated.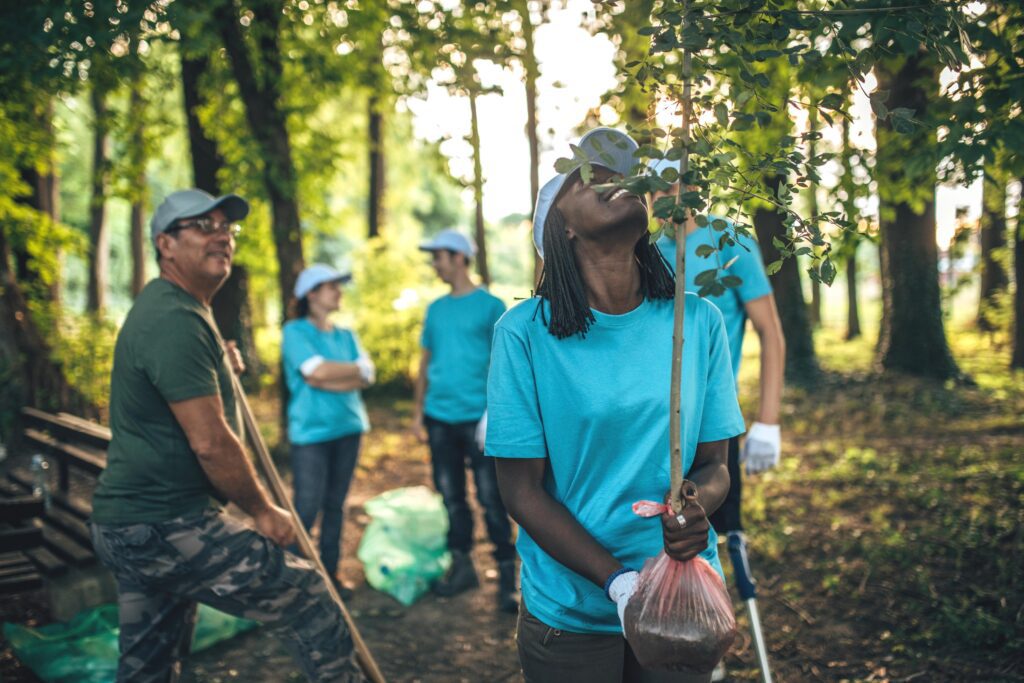 Play It Green work with partners all across the world and operate on a philosophy that promotes working together to make an even bigger social and environmental impact. We help communities make the change needed through easy-to-follow tips and education while also helping them encourage others to make those changes in their own lives. Because together, we can achieve more.
We are dedicated to helping businesses and individuals make the most out of their sustainability efforts to make a social and environmental impact together.

Repairing the planet, of course, is no simple task. The easiest and one of the most effective ways to be a part of the solution is through afforestation and reforestation efforts.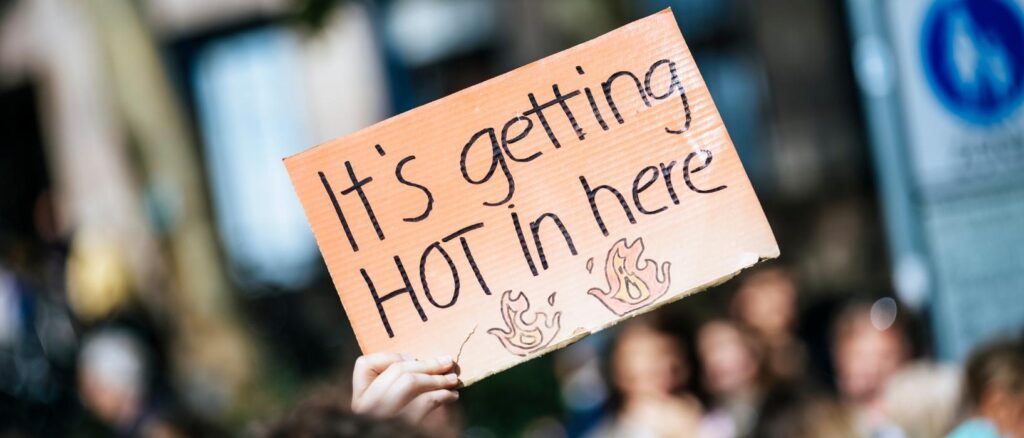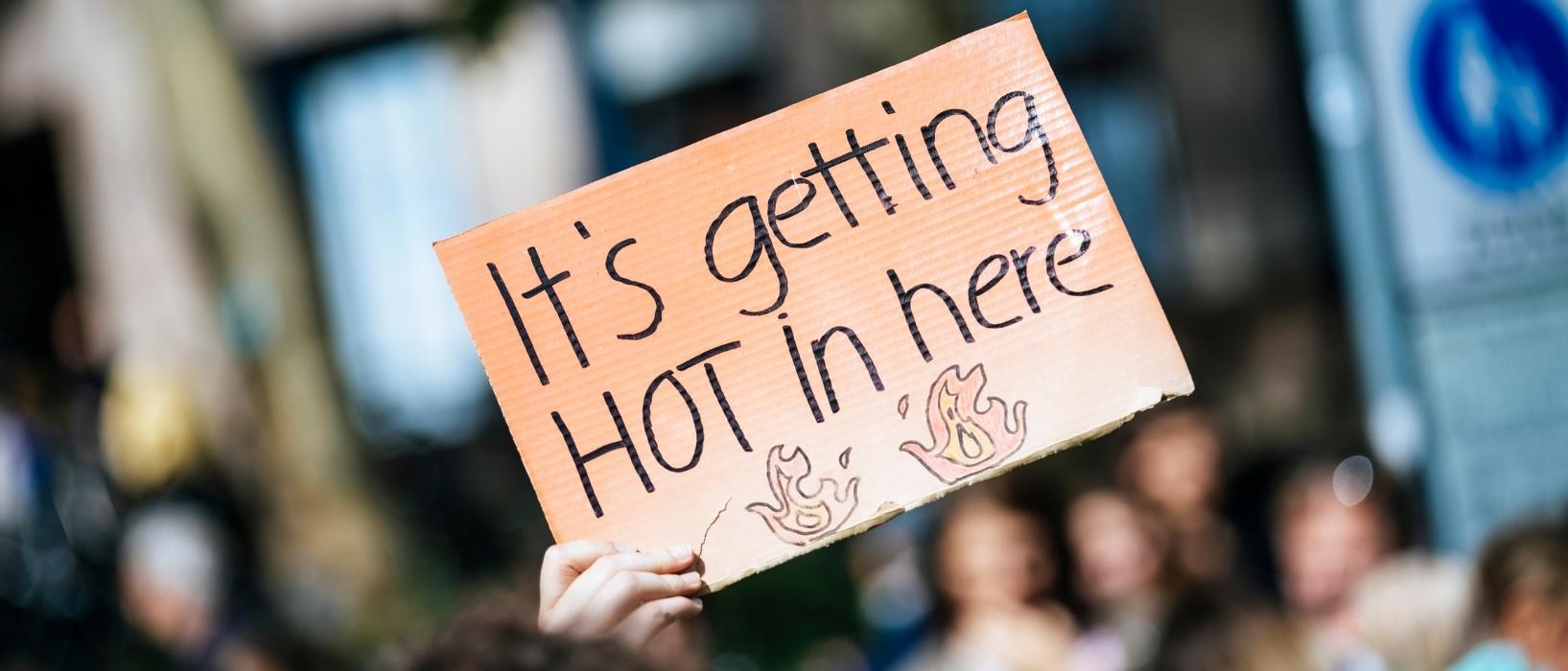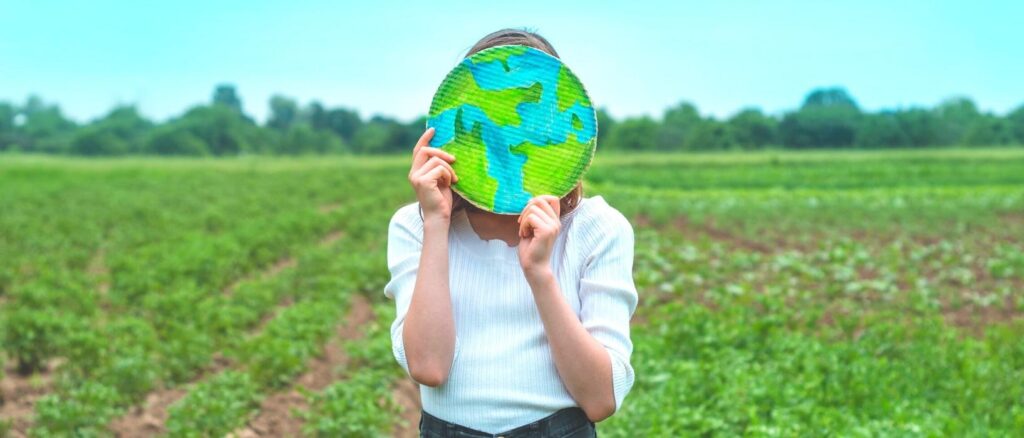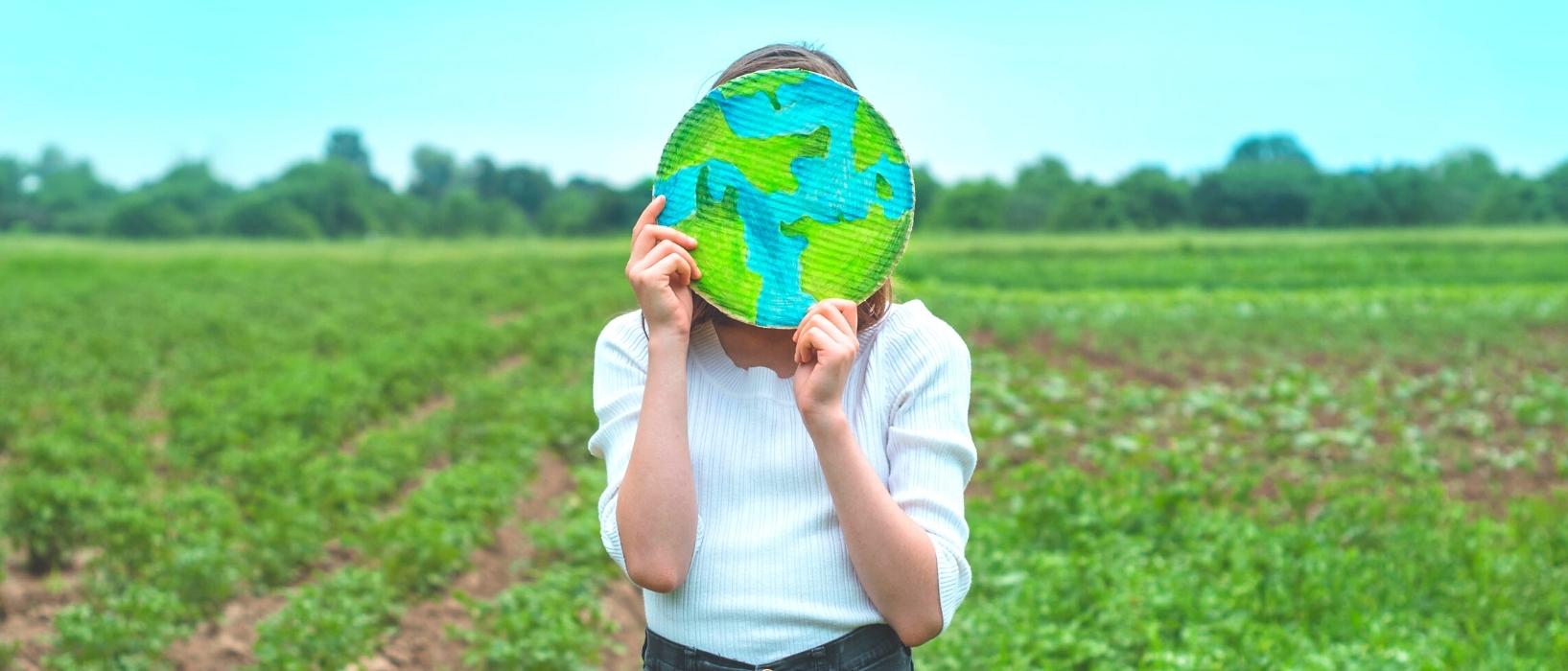 It's important to understand that the climate crisis is not only an environmental issue. It affects every aspect of our society and has huge social and economic impacts.
How to extend your Collective Action?
Here you'll be able to run sustainability campaigns and challenges, such as a birthday or running challenges, allowing others to plant trees and donate to your good cause. You could interact with your friends and customers and help others to become aware of and reduce their footprints.
(Link to 6.4 Run a Campaign Page)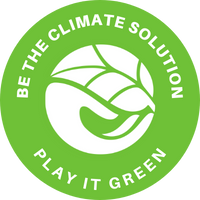 You can also invite your friends and people around you to join Play It Green through the 'invite a Friend' button in your Forest Garden to become part of the Climate Solution. Your Friend will get 2 Trees for FREE when they sign up!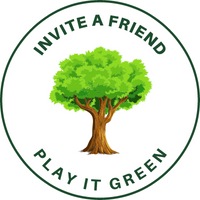 For more information about our services, to request a consultation, or for advice on any aspect of sustainability service, please get in touch.
Back to articles