All businesses should put sustainability into their agenda. It's not just a part of the strategy but the backbone of the company to grow their business.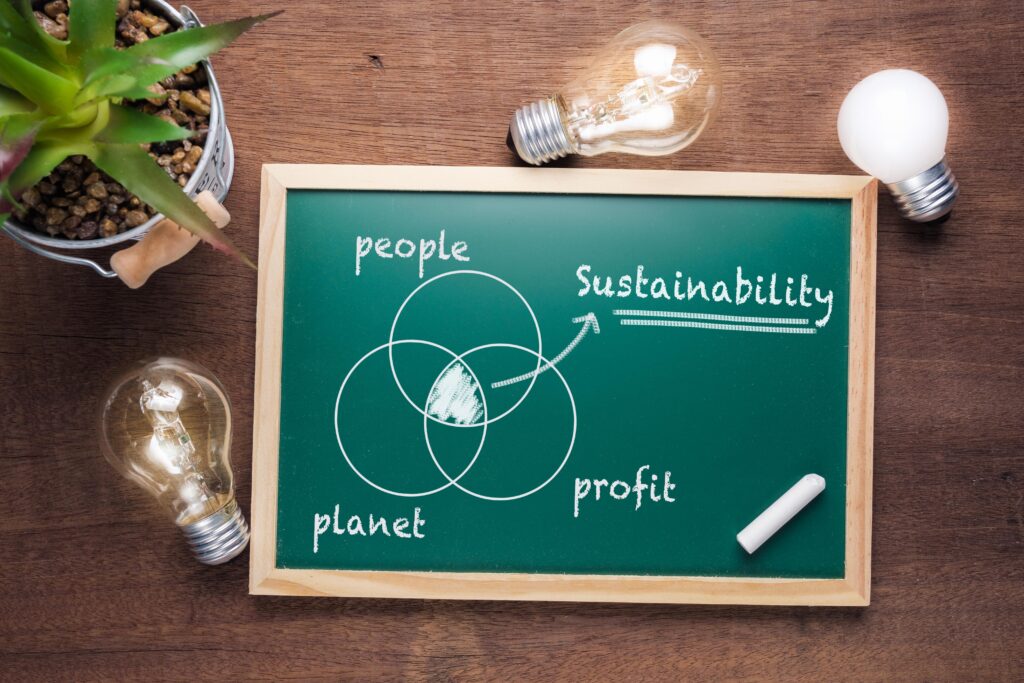 Even though most small-to-medium business owners understand the value of sustainability, when it comes to putting their own green strategies into action, there's usually something holding them back. Whether it's perceived cost or feeling like you're just too small to make a difference, taking those first steps to Net Zero can be overwhelming. However, if you recently had to complete a tender document, you likely had several sustainability or environmental impact questions to complete. Doing something green is now being demanded from consumers, supply chains, tenders and partners!

Our Net Zero Support to reduce your Carbon Footprint
People are supported in lowering their footprint through our weekly mailer containing a sustainability tip, a discount on a relating product and other engaging educational articles. This is to drive behaviour change, educate and strengthen the sustainability culture within the business. Staff view this as a great staff perk.
Businesses are supported by receiving regular business tips relating to our Net Zero Framework, free to download content in the business support pack. Other free downloads include template policies and marketing material. The framework helps your company map out its actions across 9 key Net Zero programme areas.
Our network includes carbon footprint reporting, net zero support, training, planning, energy and installation.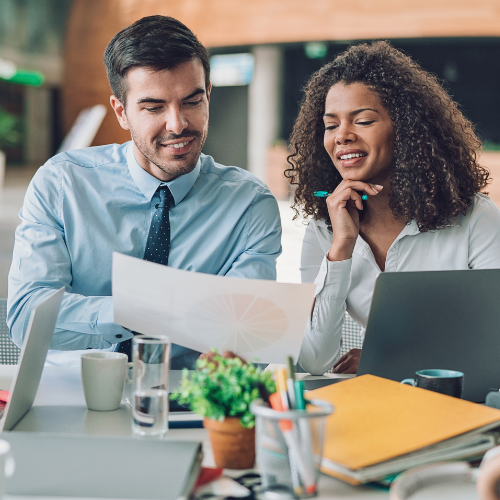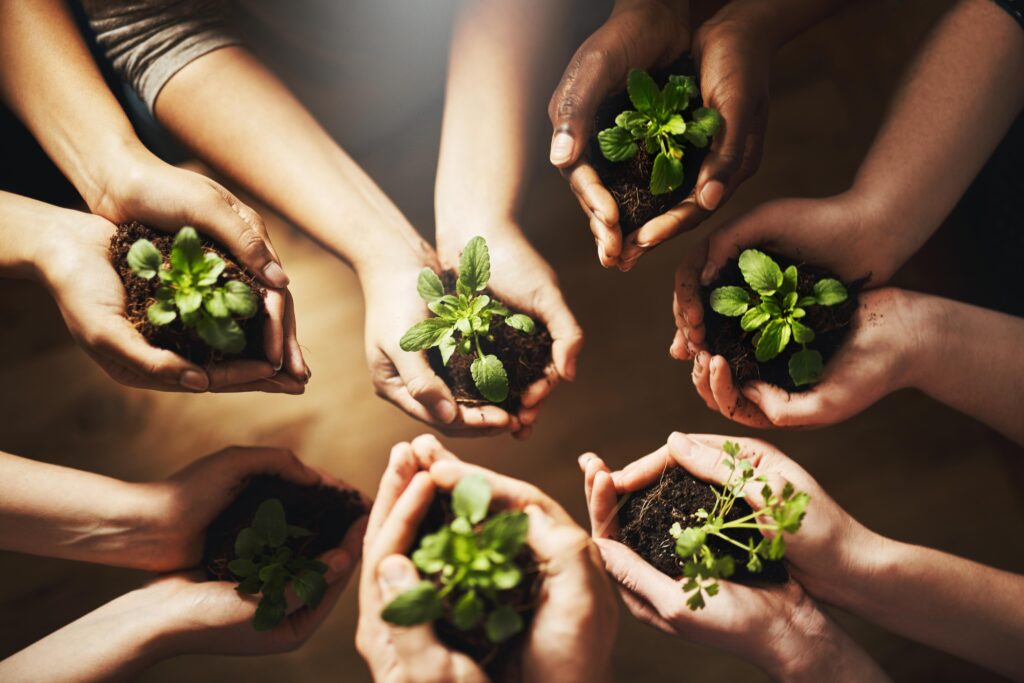 Grow your business in a sustainable way
At Play it Green, we provide businesses with all the support you need to do so in a way that works for you. This can include making a product, service, your workforce, or even your entire company Climate Positive.
You can review and show your impact to attract Investment opportunities through your personalised online Forest Garden (Link to 6.4 Create your own Forest Garden) and make the most of your environmental efforts.
10% of your subscription will go to a good cause of your choice to make a social impact. By joining Climate Positive Workforce with Play It Green you are supporting a minimum of 11 of the 17 United Nations Sustainability Development Goals. This helps you to not only make an impact on our planet but builds an even better reputation for your brand.
A unique approach to attract & engage with Customers
When you start to make your business more sustainable, how you engage with the stakeholders to encourage them to take collective action is an important step. Play It Green provides an effective way for you to engage with your customers by creating your own campaigns – all in a few steps. The campaign theme can be a challenge and relate to your business and sustainability goals, through planting trees to make an instant impact on our planet.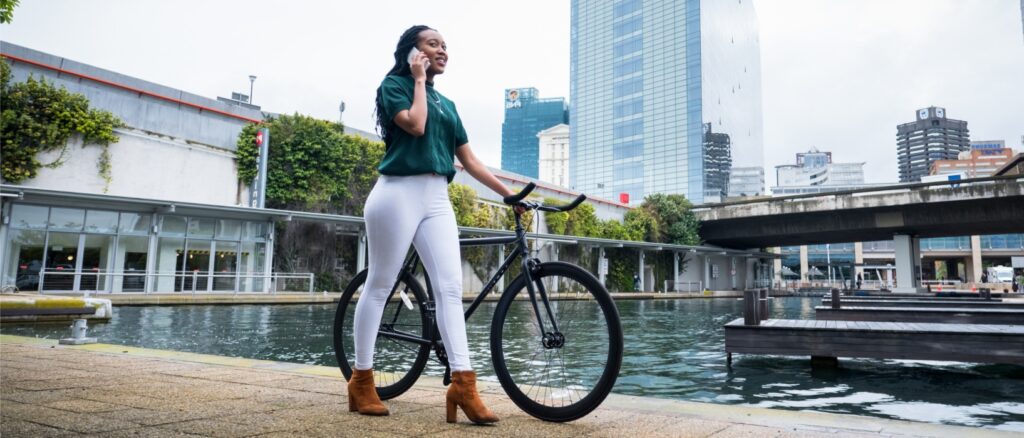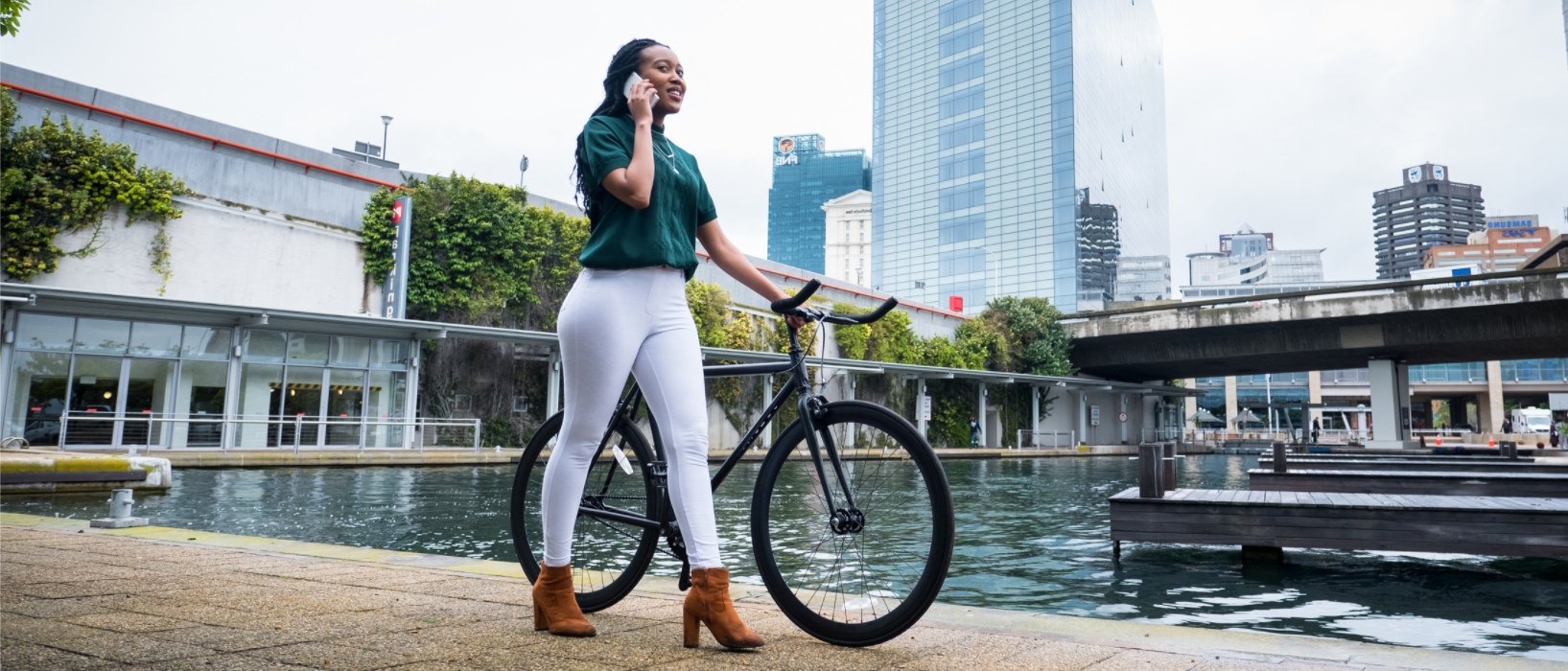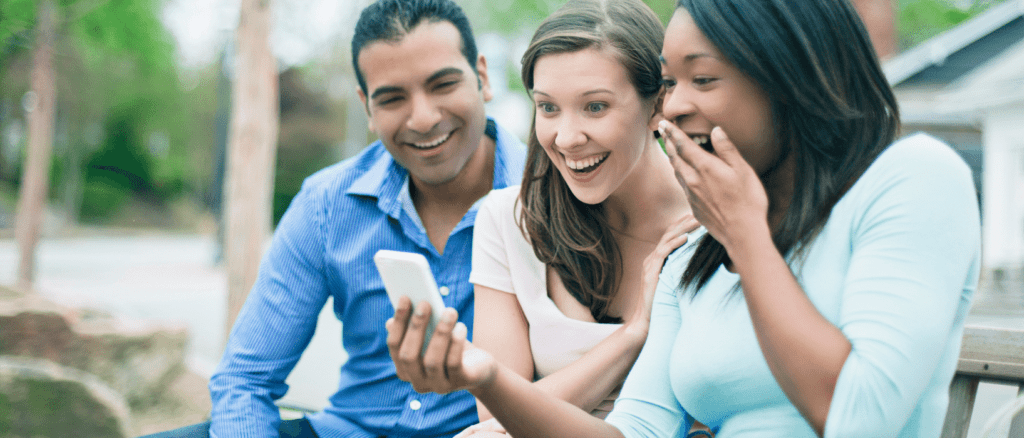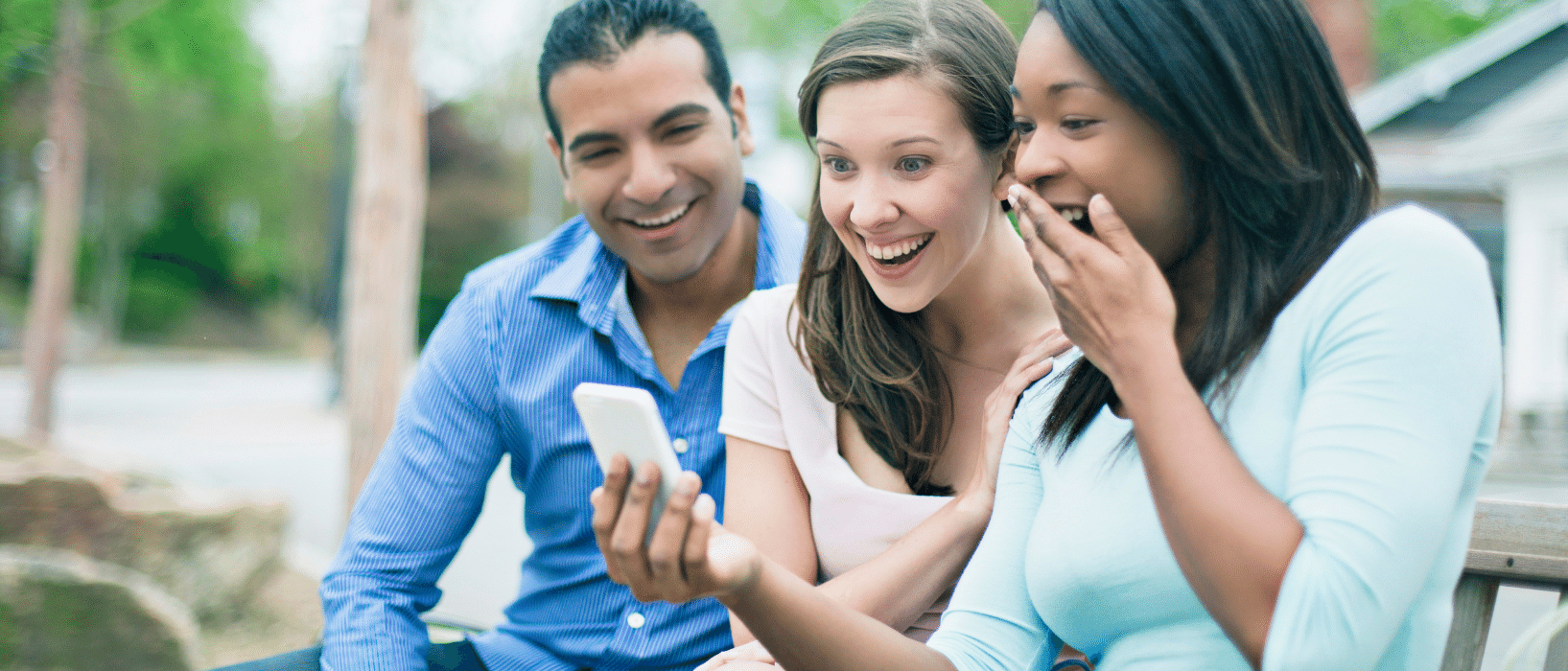 Employee retention and satisfaction
Once your company signs up for the Climate Positive Workforce, your employees will have their own Forest Garden, which is under your Company Master Forest Garden, to encourage them to get involved in this sustainability initiative and make their own impact.
Regardless of your business's industry or size, there's definitely a way you can make an impact, and simply no reason not to.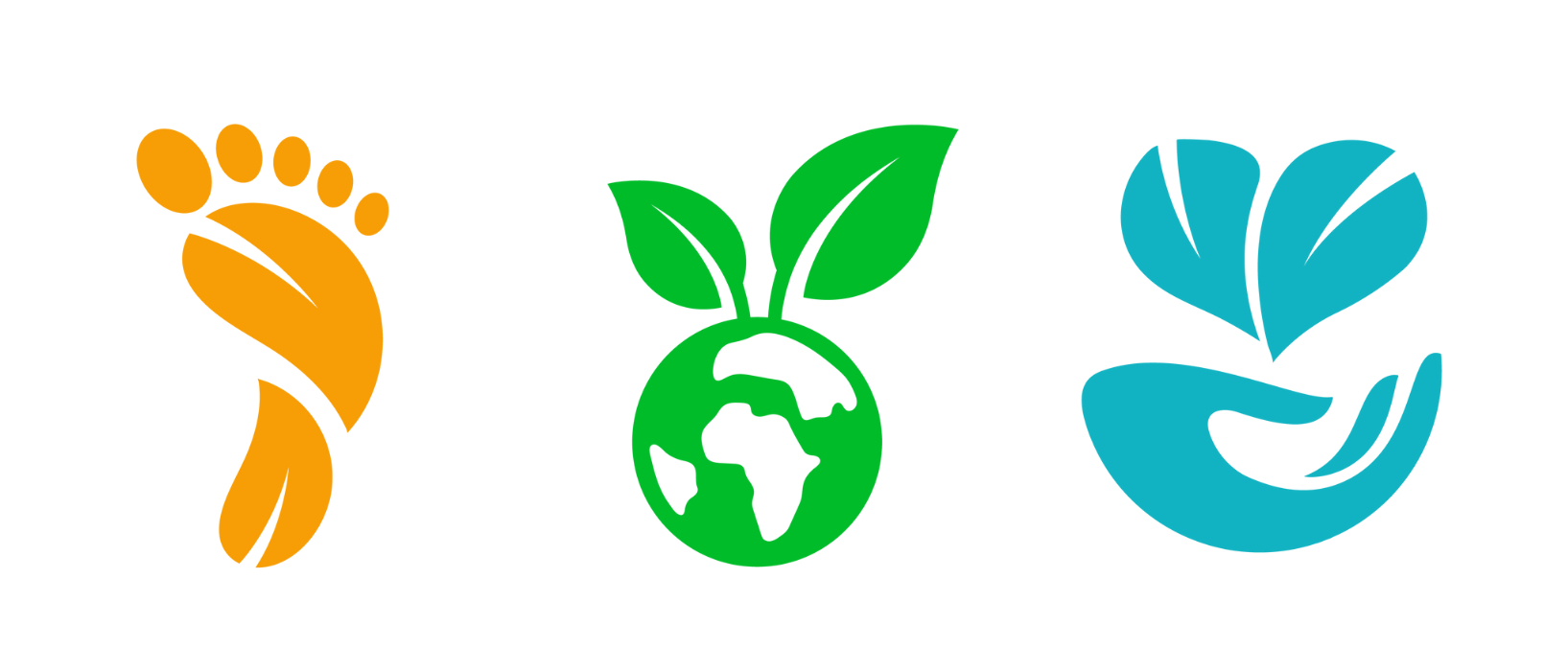 Our Unique Approach -
3-Step Solution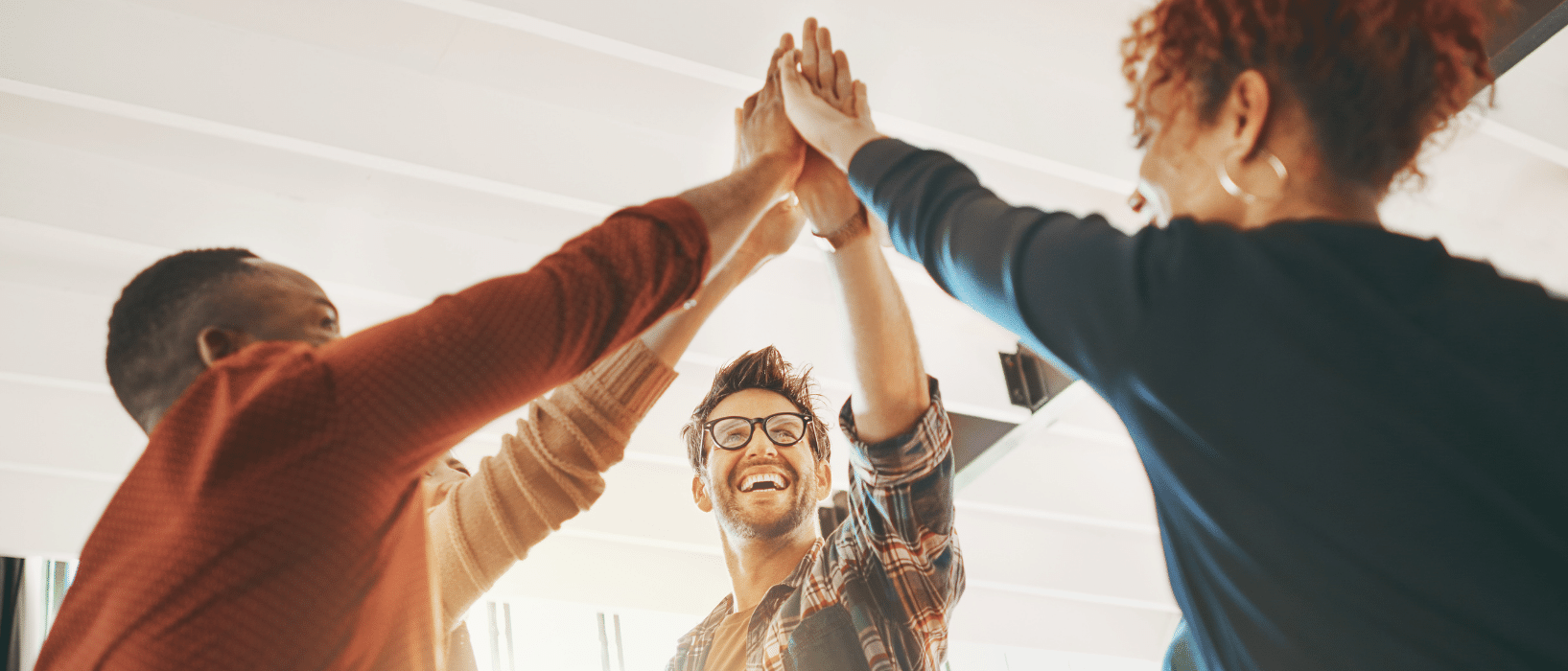 Who we work with?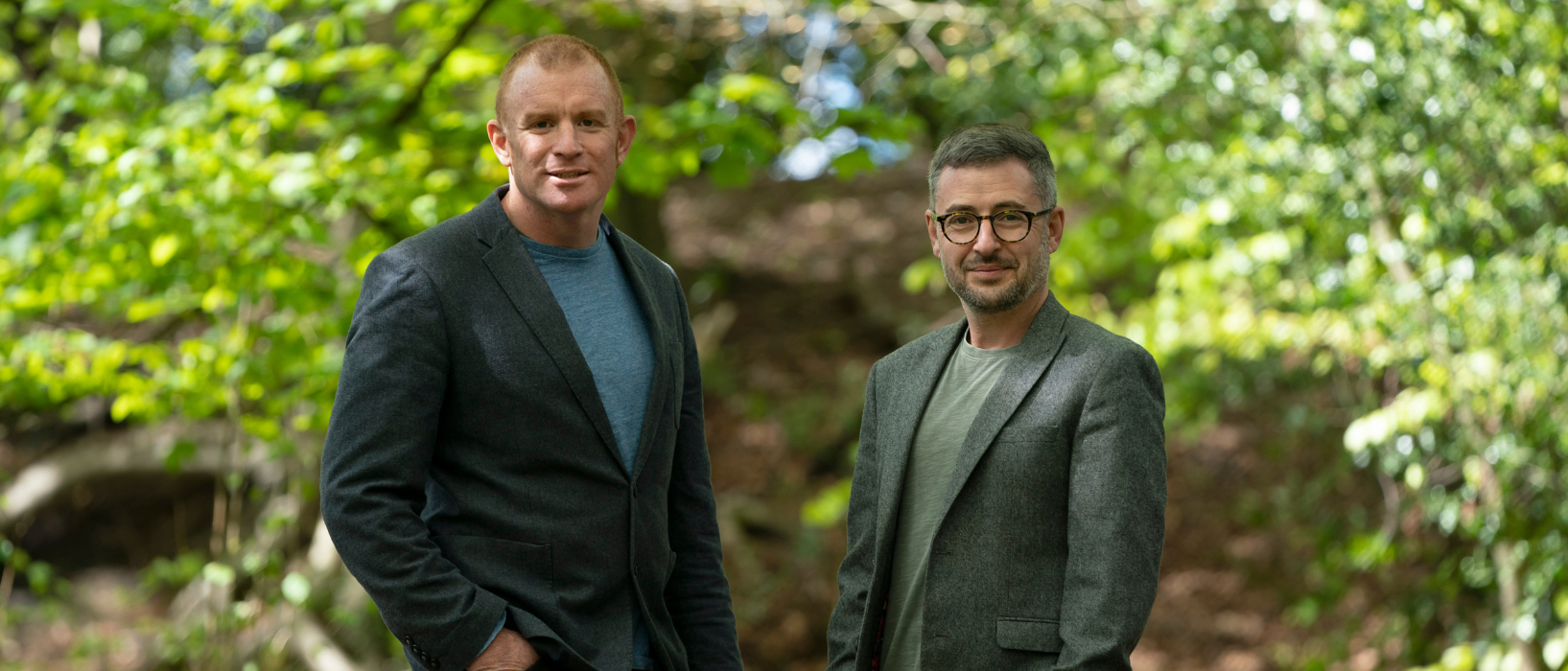 About Us
Back to articles