Climate Positive Workforce
The world is changing. People are becoming more environmentally aware than ever before, and they expect businesses to change along with them.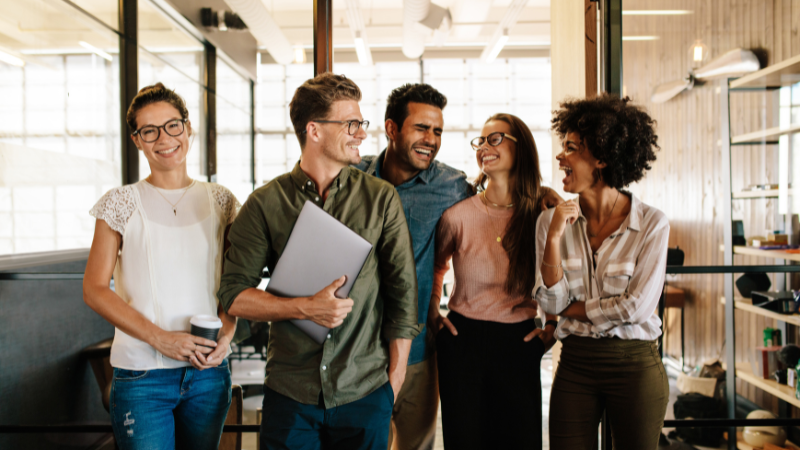 At Play it Green, we make it easy for businesses to make these changes and to receive all the benefits from them. A great way to get started is our Climate Positive Workforce programme. A large part of any business's footprint comes from its employees. The bigger your workforce, the larger your emissions.
No matter whether you are a one-person business or a big corporation, you can still play a role in supporting our planet. Not only is it easy to join but a full support pack will be provided for you to promote and engage with the initiative. Costing just £5 per employee per month, we will help you have an immediate impact by assisting you to: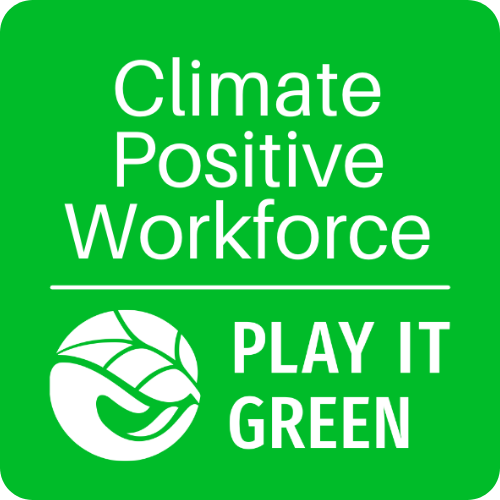 By sending our sustainability newsletter to your registered employees every Friday containing a tip, articles, and a discount on a related product or service to help drive behaviour change and lower carbon footprints.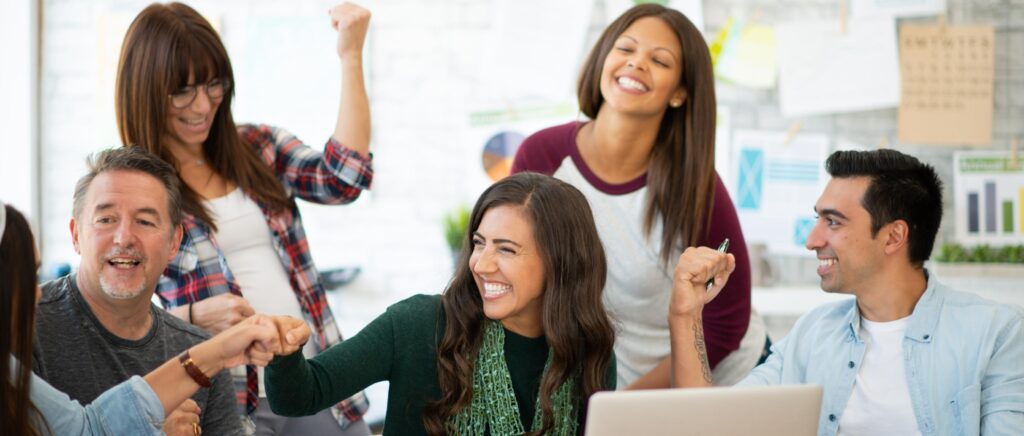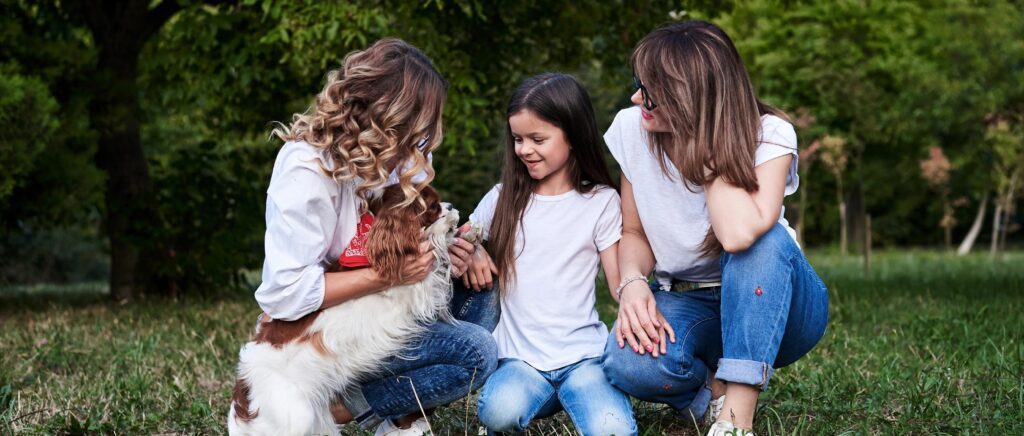 By planting 13 trees per person per month, to rebalance your employee's personal carbon footprint as well as 7500 annual miles.
"Many business owners believe that making the transition to sustainability is difficult, costly and has little benefit to them. That perception is simply not true…sustainability is now a must for business along with good governance and a positive social impact.
It is proven beyond doubt that companies who embrace these three areas and make them part of their culture, not only succeed but also grow.

Reduce your overall business carbon footprint moving forward by working with Play it Green now!
Climate Positive workforce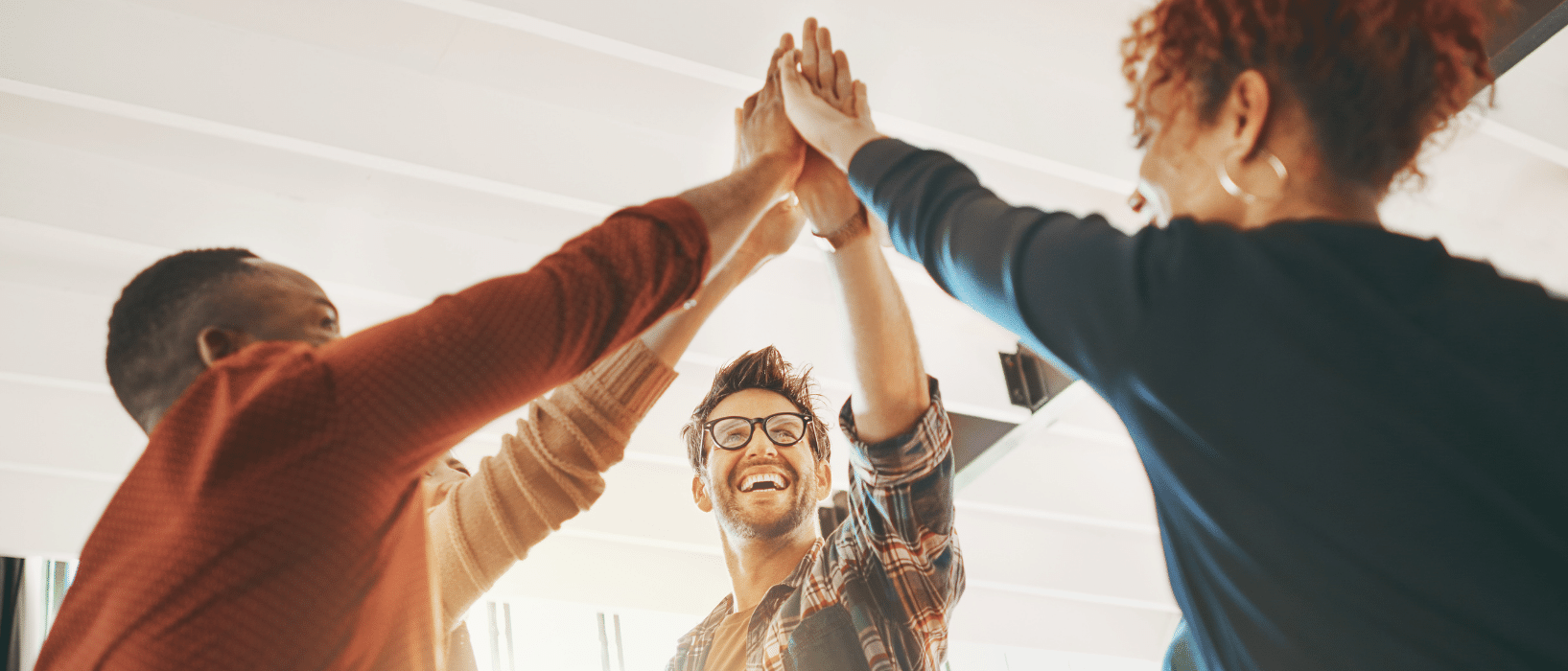 Climate Positive Products/ Services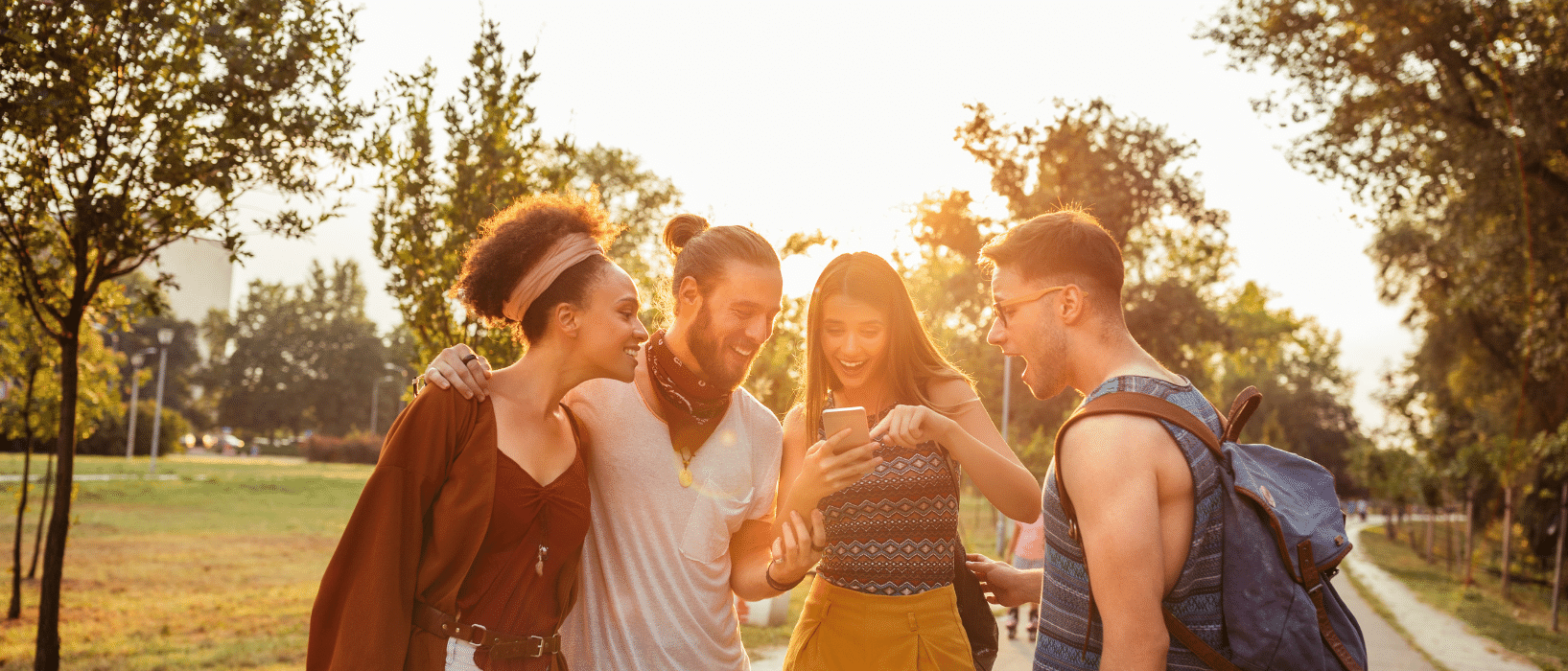 Carbon Footprint report
Back to articles