Play It Green is an award-winning sustainability company that helps people, businesses, and the sports sector do more for the climate through its unique 3-step solution: Reduce, Repair, Regive.
#Reduce
carbon footprints through education, discounts and tools​
#Repair
the planet by planting trees at 50p a tree​
#Regive
by passing on 10% of every purchase to your good cause​
Want to drive your sustainability agenda, reach net zero and improve your marketing capabilities?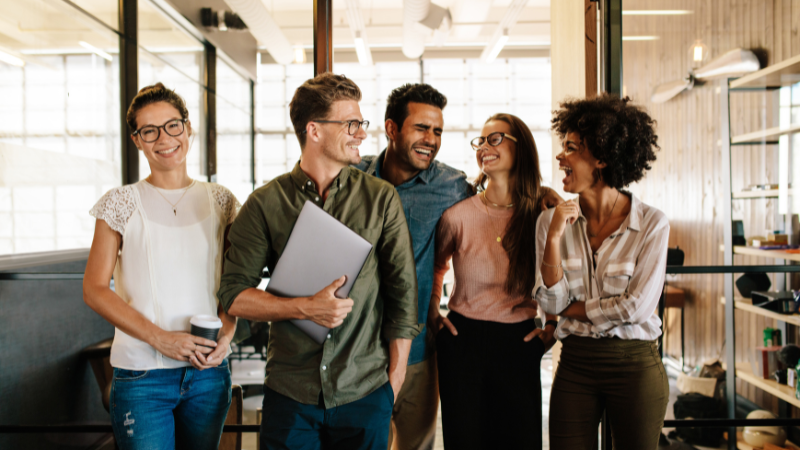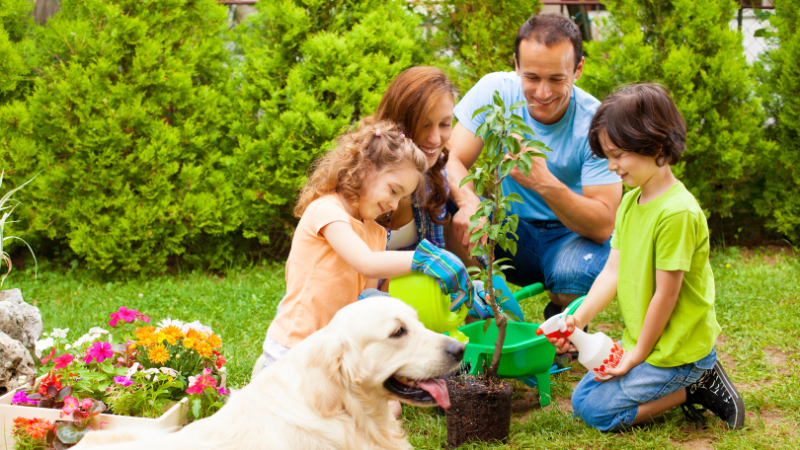 Not sure where to start to live more Sustainably?
Want to create a sustainable campaign and engage your fans?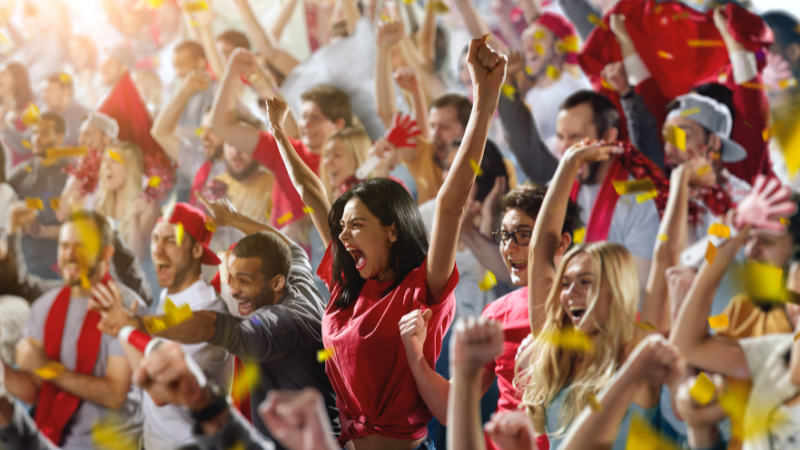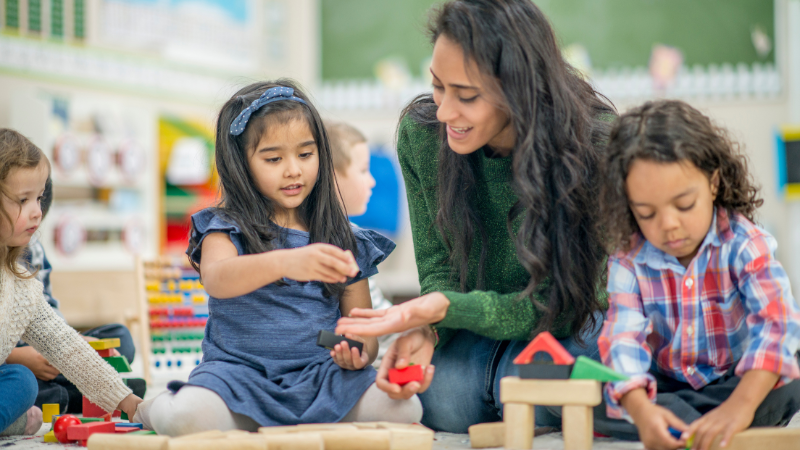 Want to start educating your students on sustainability in a fun way?
Want to ask specific questions?
For more information about our services, to request a consultation, or for advice on any aspect of our sustainability service, please get in touch.
Back to articles