If you have a Climate Positive Workforce and a Footprint Report you can then take the next step to be a Climate Positive Company.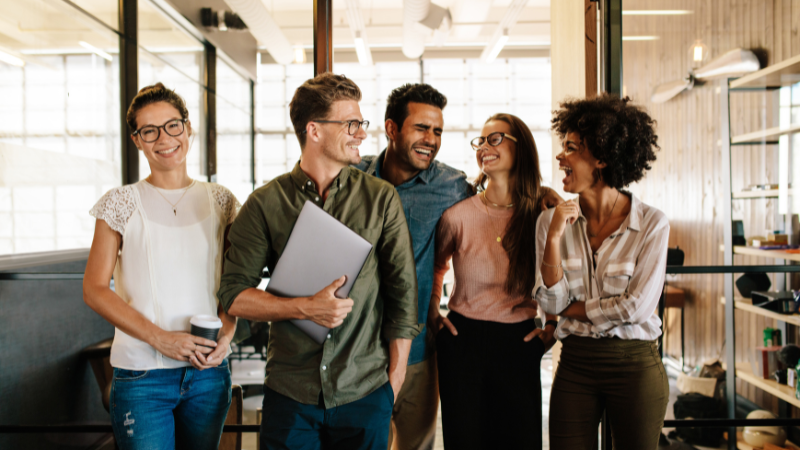 By rebalancing the company's current carbon footprint to become carbon neutral through reforestation at 50p per tree through our partner EaaSi Carbon.
You can also commit to reducing your overall business carbon footprint moving forward by working with Play it Green's Net Zero Framework and use our network of sustainability experts, products and services to support your journey to Net Zero.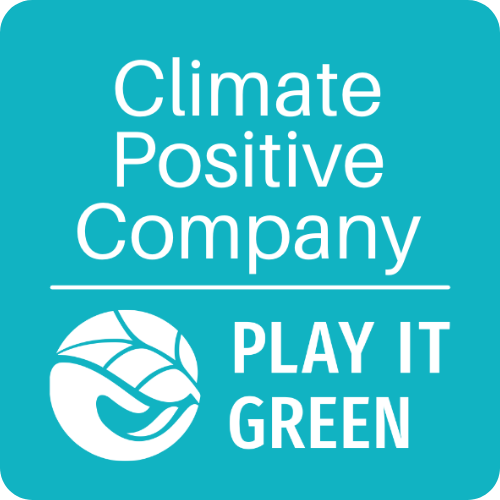 Grow by Boosting Your Net Zero Credentials
Consumers, tenders, supply chains and partners are all demanding sustainable action, so going green lowers risk and boosts growth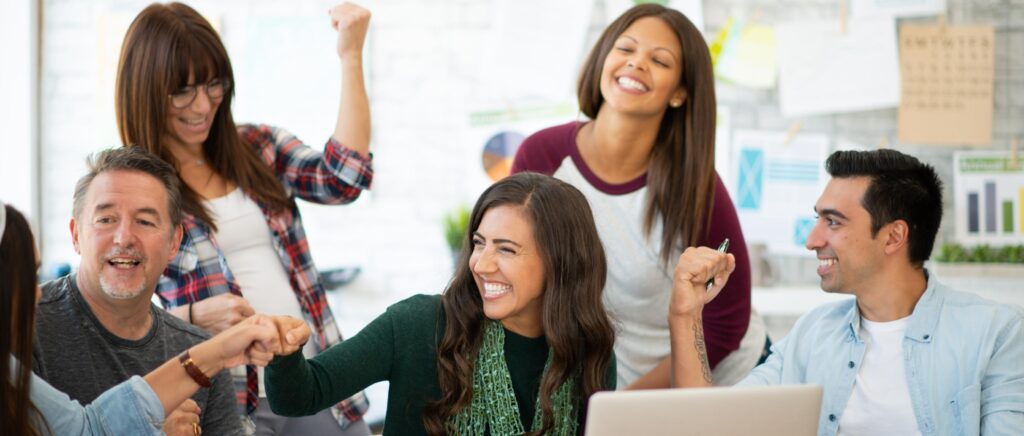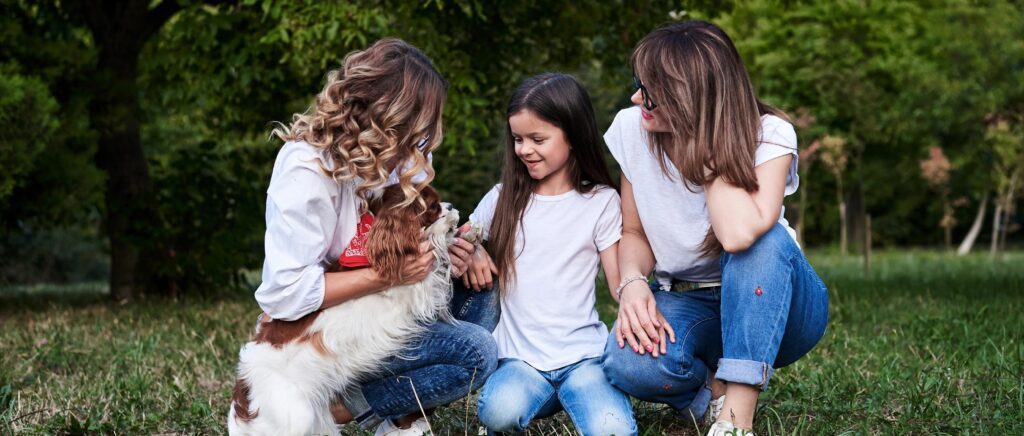 Make a real social and environmental impact
Sustainable behaviour change is the most difficult part for many companies. Following the road to Net Zero Framework can help your business to become a real sustainability master to help our planet.
By passing on 10% of your subscription to the good cause of your choice, ensuring you have a social impact as well as an environmental one.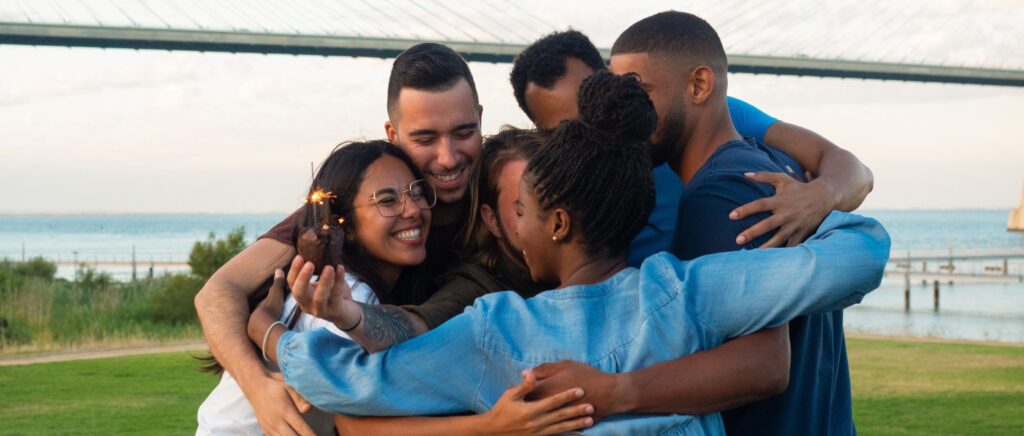 To get a Climate Positive Workforce you must sign up all FT employees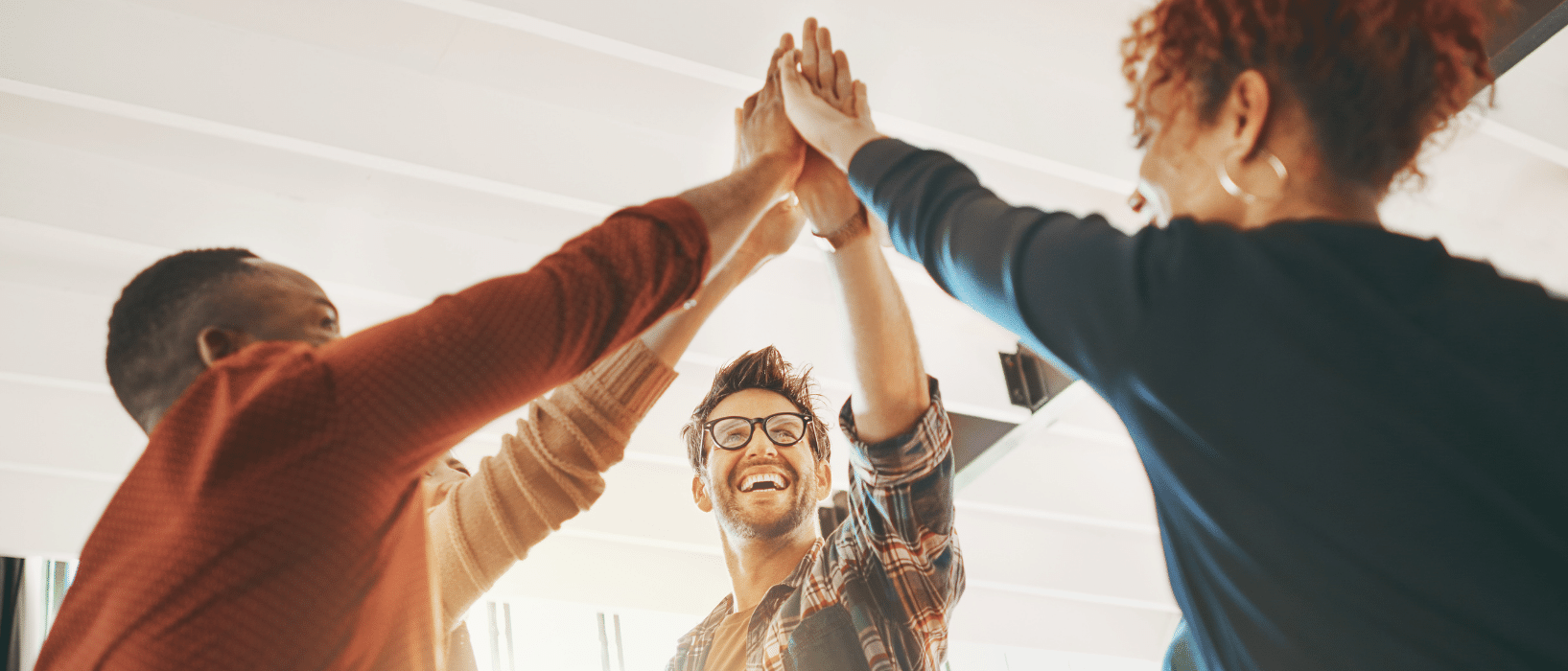 Climate Positive Products/ Services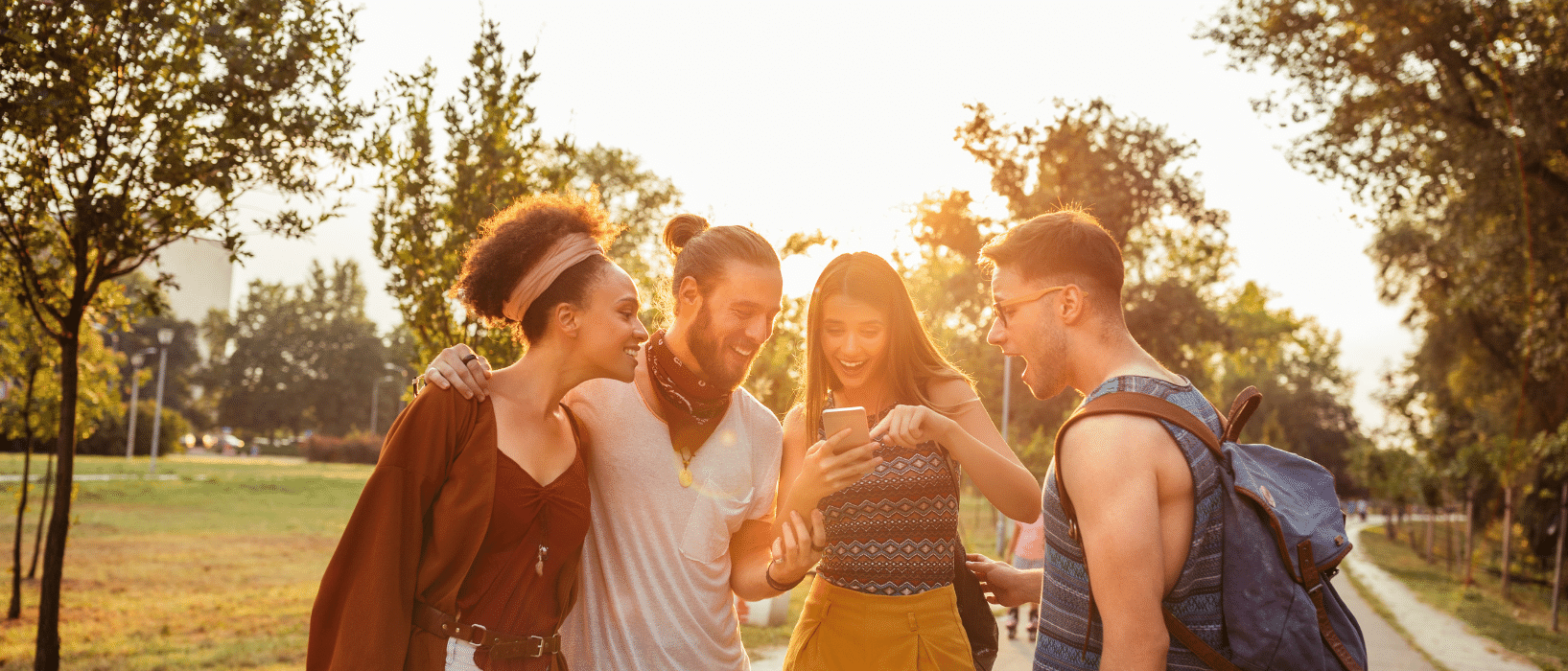 Carbon Footprint report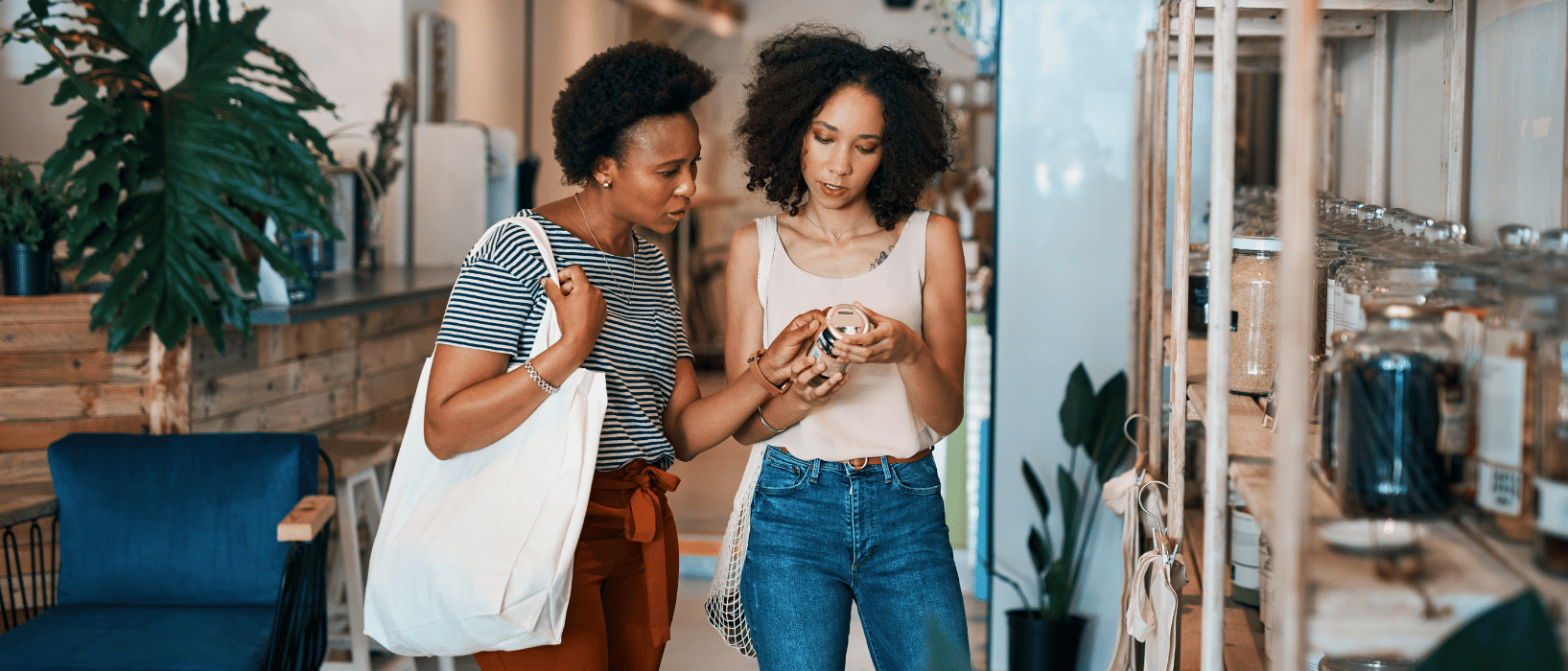 Climate Positive Company
Back to articles