Sustainability education is important to ensure that our children, the decision-makers and leaders of the future, will make environmentally friendly decisions once it's their turn to take the reins of power.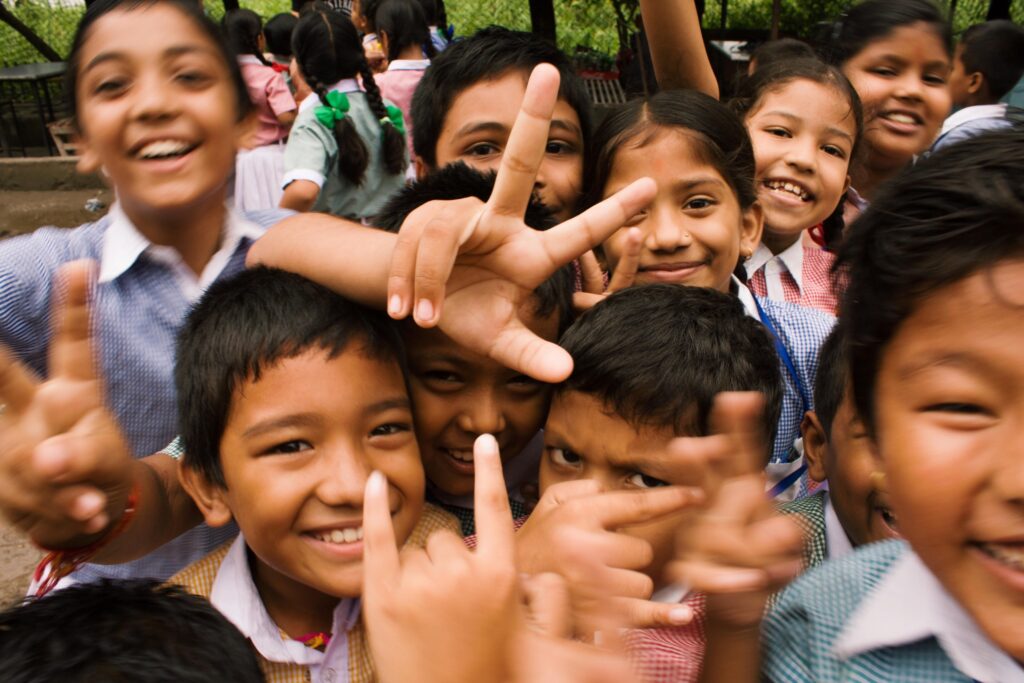 Why work with Play It Green?
Play It Green products and services always deliver upon its 3 step solution to climate change #reduce #repair #regive. 
We aim to reduce the carbon footprints through various educational messages on sustainability whilst ensuring an environmental and social impact is made on the journey to net zero through tree planting and passing funds to good causes.
It's especially powerful when schools don't just teach sustainability but integrate it into daily school life (United Nations Environment).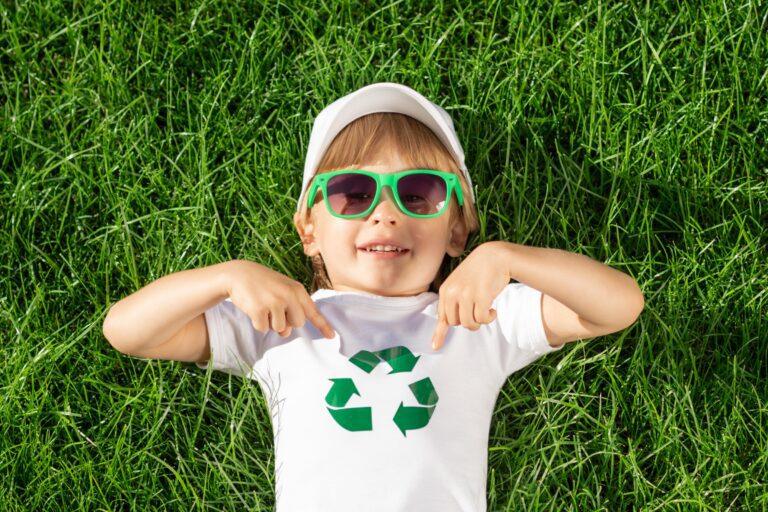 Benefits for Schools, FE and HE
 By becoming a Play It Green school, your school can…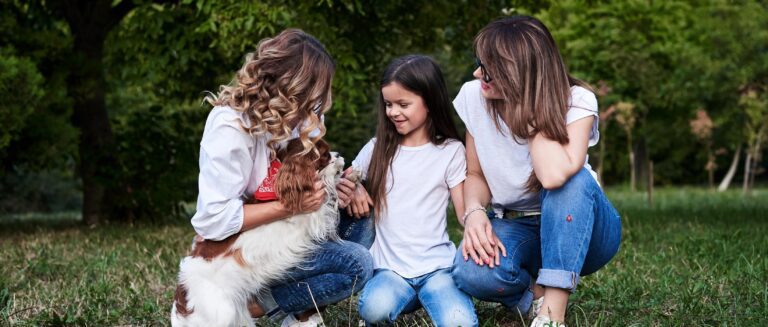 How can Play It Green's platform helps me to educate my students?
From your Forest Garden, you may download your support pack which contains everything you need to plan and run your campaign. Money handling is kept to a minimum as all the purchases go through your online Forest Garden removing risk and the need for a money collection point.
We wish to make it as easy as possible for you to implement this so everything can be done from your phone or laptop, at no cost and create a huge impact. 
Sign up today completely free of charge to receive your own bespoke webpage we call a Forest Garden. This serves numerous functions and becomes the focal point of your fundraising campaign.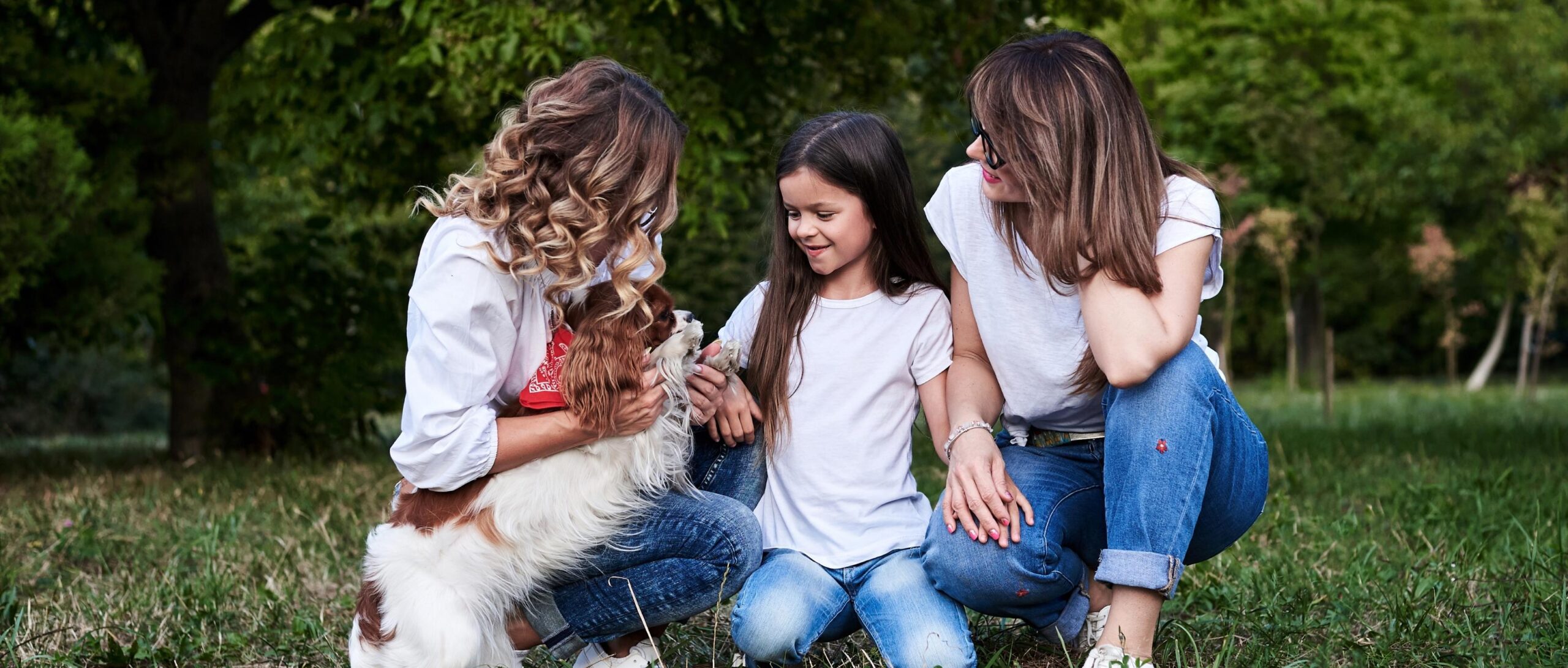 Credible Sustainability Partner
We are an award winning sustainability business that works with many NGOs and global organisations. Upon signing up you get access to our net zero framework, educational materials and weekly mailer which aims to educate and drive behaviour change.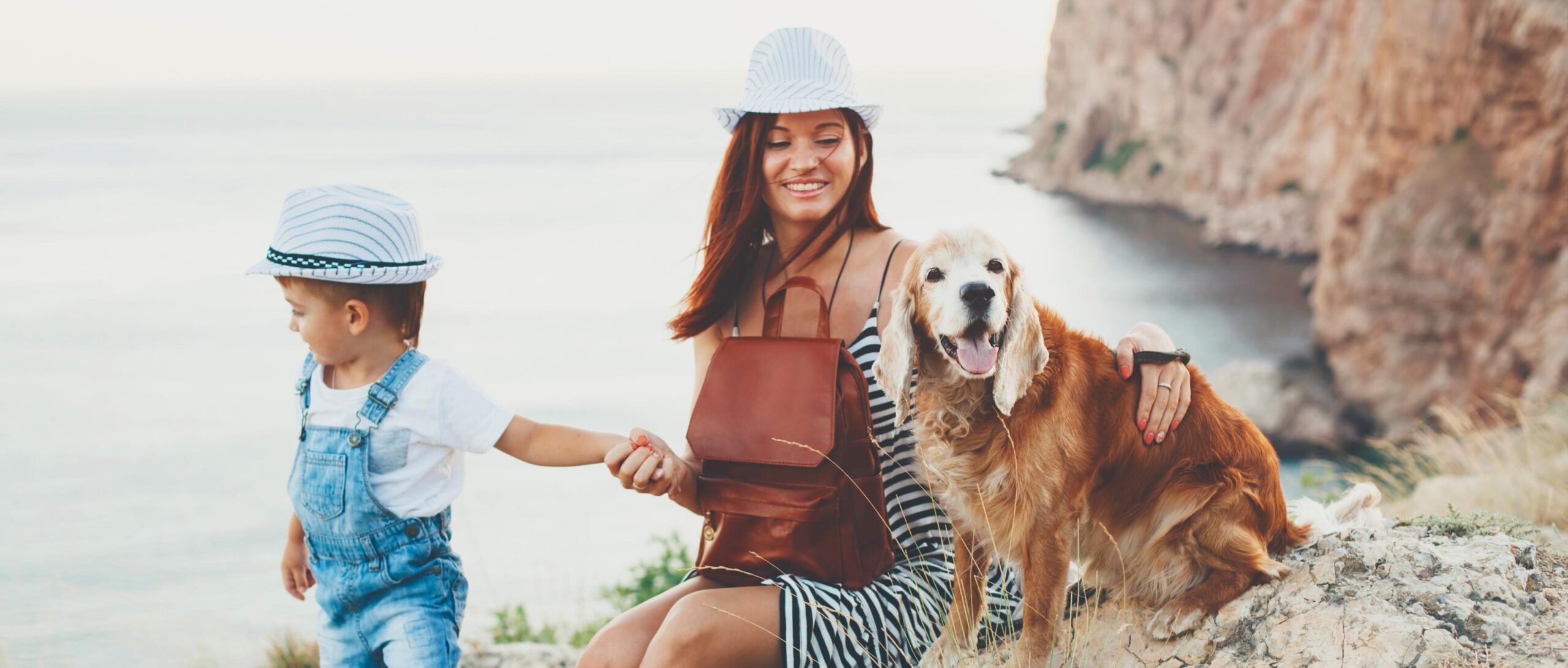 Deliver an Environmentally Themed Campaign
At absolutely no cost to the schools, our framework, support pack and platform allows you to deliver a brilliant, student engaging, environmentally themed campaign. We'll provide the tips to pass onto students, the engaging sustainability challenge (you choose from a menu) to plant thousands of trees and pass on funds to your selected good cause.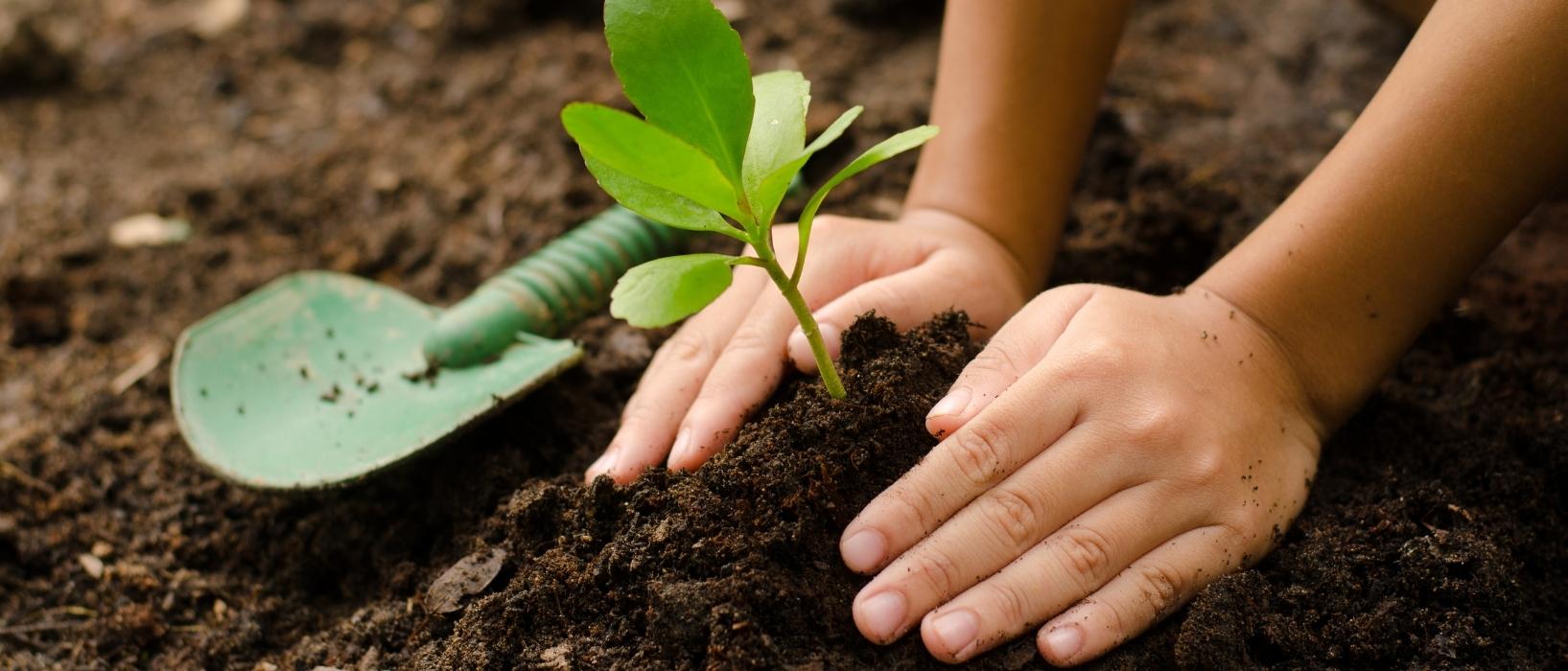 Add Trees to School Events
You could add trees onto each school event, making an immediate and long-lasting impact on our environment.
For more information about our services, to request a consultation, or for advice on any aspect of sustainability services, please get in touch.
Back to articles