Climate Positive Products/ Services
Whatever your product or service, you can enhance it by making it climate positive, meaning trees are being planted, funds are going to a good cause and you get a raft of positive sustainability marketing material.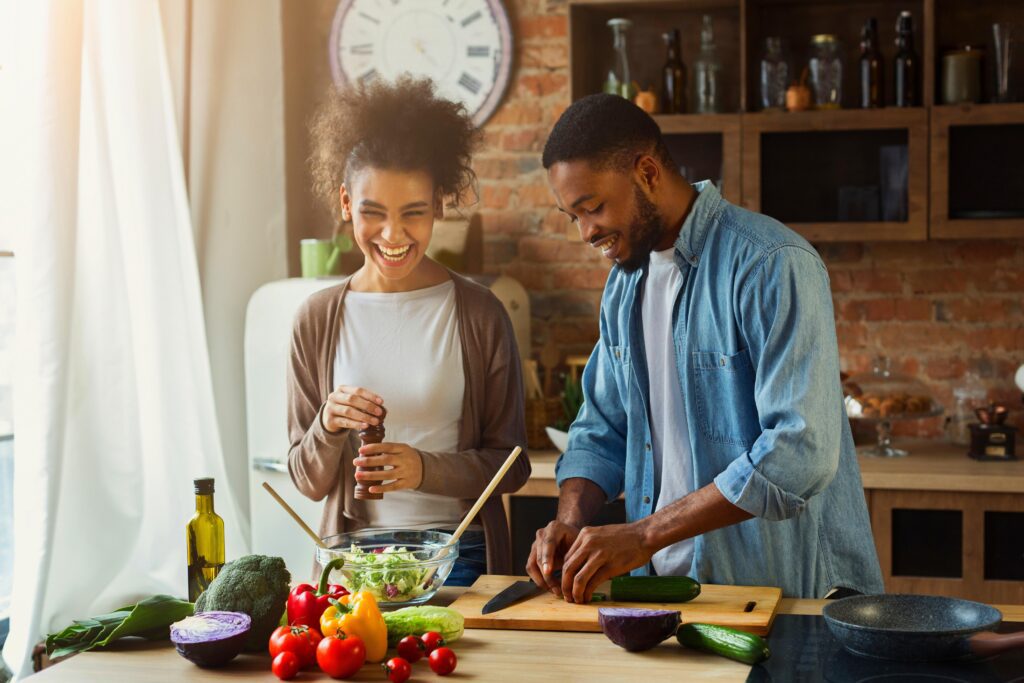 The action is simple – Add trees (I.e. 1 tree costs 50p) to products or services to help make a positive impact on the planet and your business.
Planting trees with your products/ services means your business can make a positive environmental impact. One tree absorbs on average 73.8 KG of CO2. It's not just a gesture but an important step to protect our planet from the effects of climate change, help the land heal and provide income for impoverished communities. They also provide a home for many of the creatures on Earth.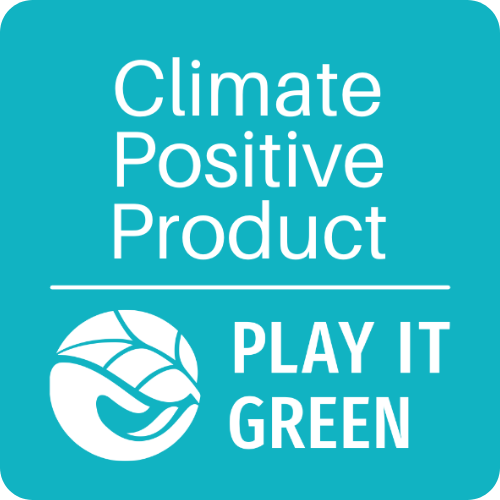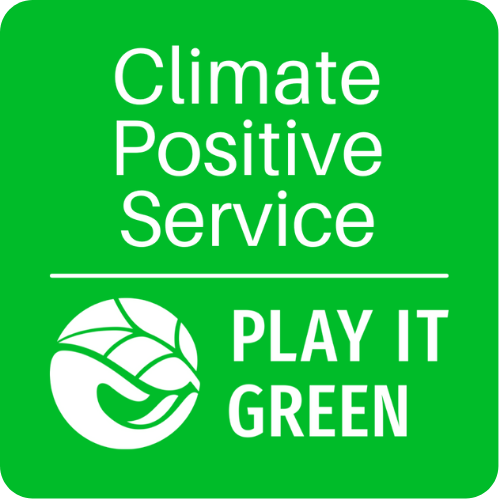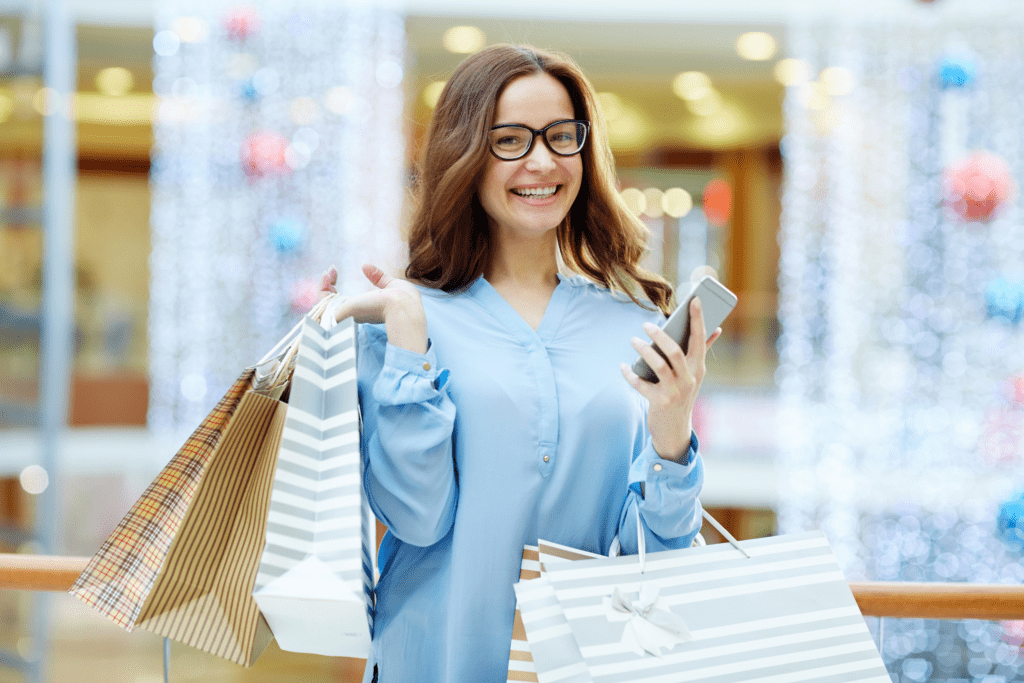 Add Brand Value And A Competitive Advantage
By making your product climate positive, you are giving your customers an opportunity to make an instant positive environmental & social impact, as well as showing your business has made a commitment to fight climate change.
66% of consumers would spend more for a product if it came from a sustainable brand, and 81% of global consumers feel strongly that companies should help improve the environment – Forbes 2022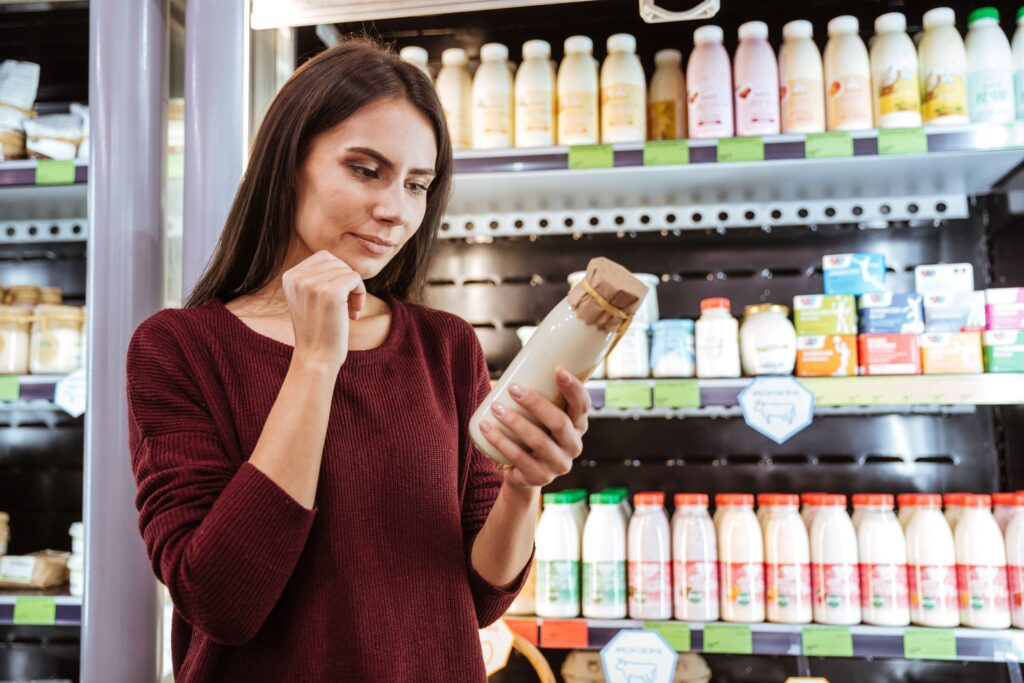 "By adding trees to products and using our free social media content to educate consumers, our members are not only creating change within their business, but demonstrating a visible commitment to sustainability that will send ripples of change throughout society. The best part is that the biggest spending consumer groups, Gen Z and Millennials are demanding environmental and social impact from their brands and this gives them just that."

Climate Positive Products/ Services Badge
Play it Green can tailor-make a badge to suit your proposition. The integration step is easy and simple with various options to fit your needs. Have this within the price or provide the option at purchase. Link it to one or more products. Run it as a sales promotion. Your choice! 
Plant a Tree and Enhance Your Proposition
Climate Positive Workforce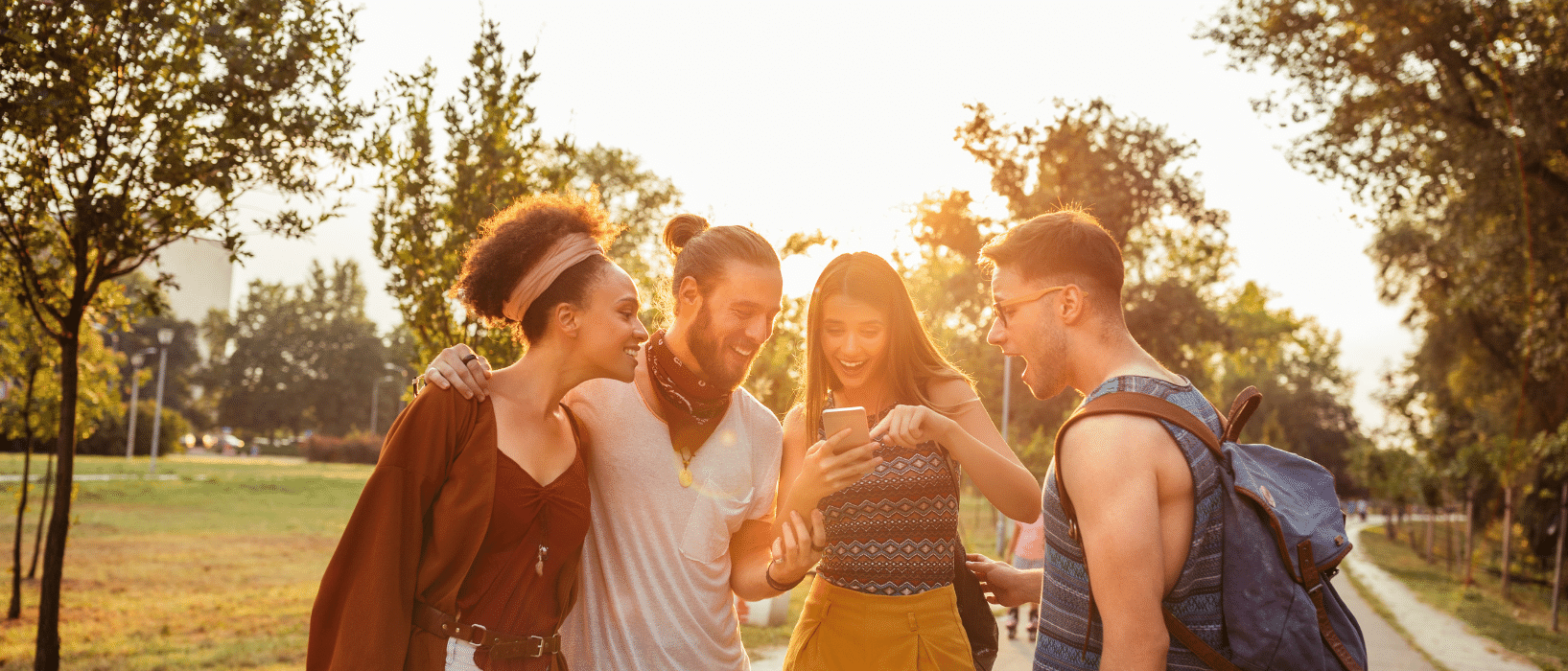 Carbon Footprint report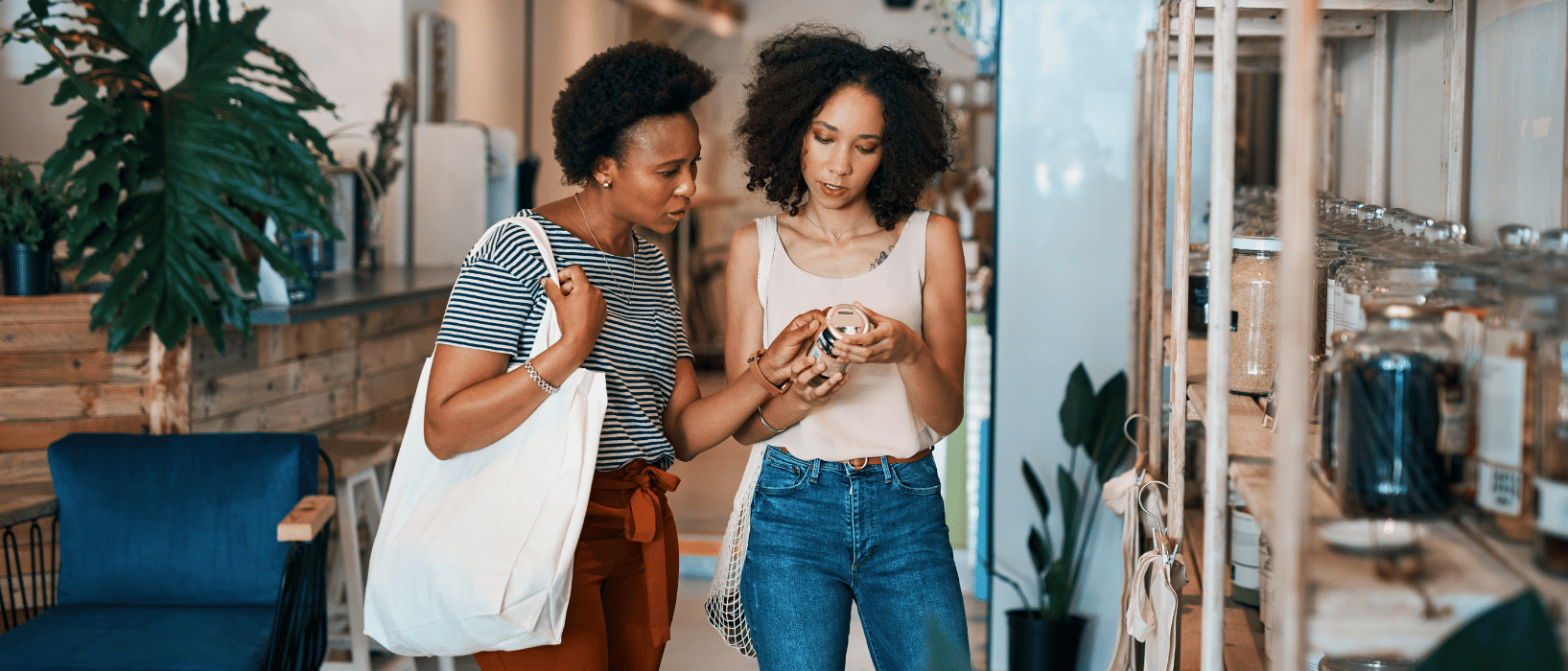 Climate Positive Company
Back to articles