Why work with Play It Green?
Play It Green has developed a number of products and services to help drive your sustainability agenda, reach net zero and improve your marketing capabilities.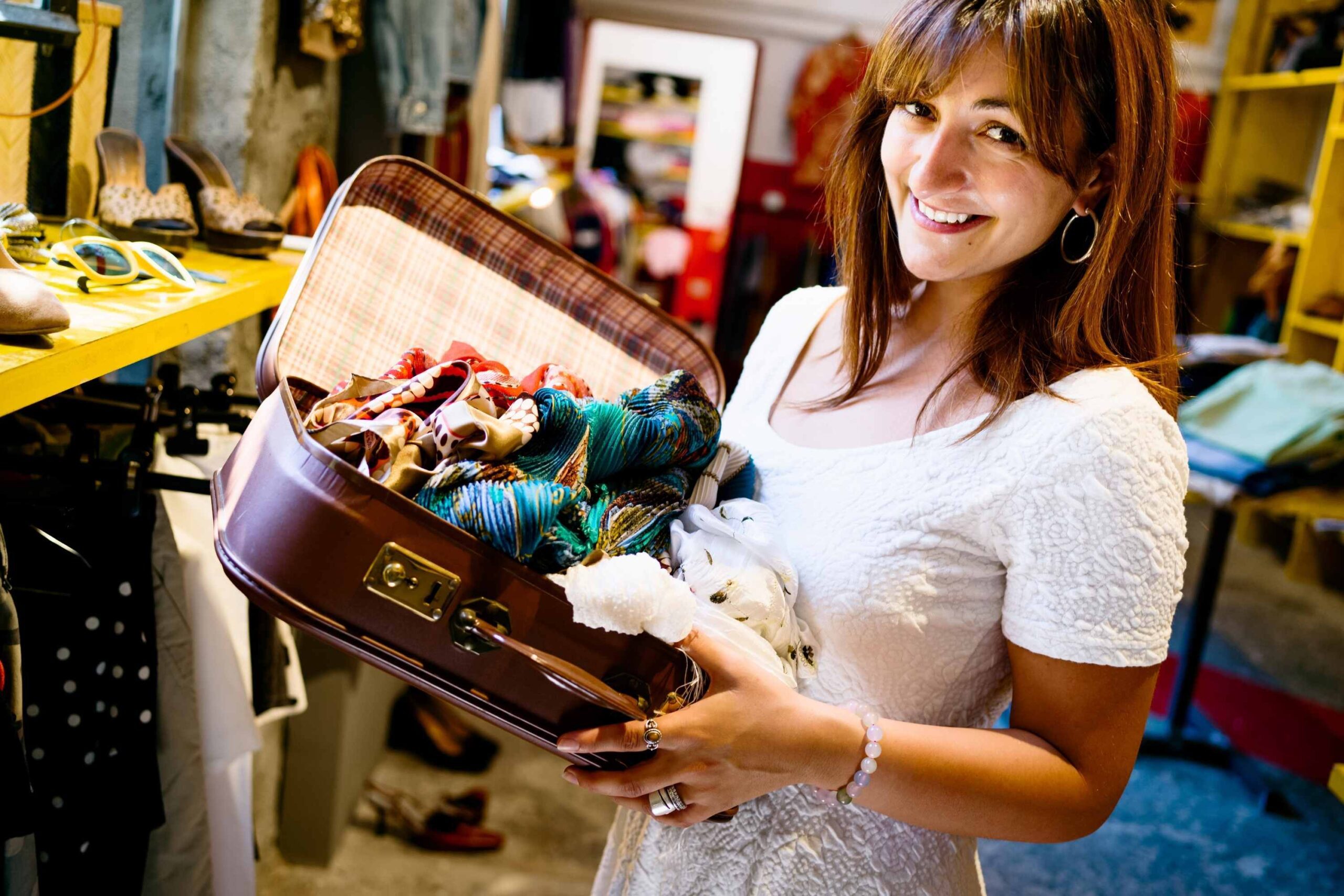 Add trees to products, services, bookings and events to help make a positive impact on the planet and your business.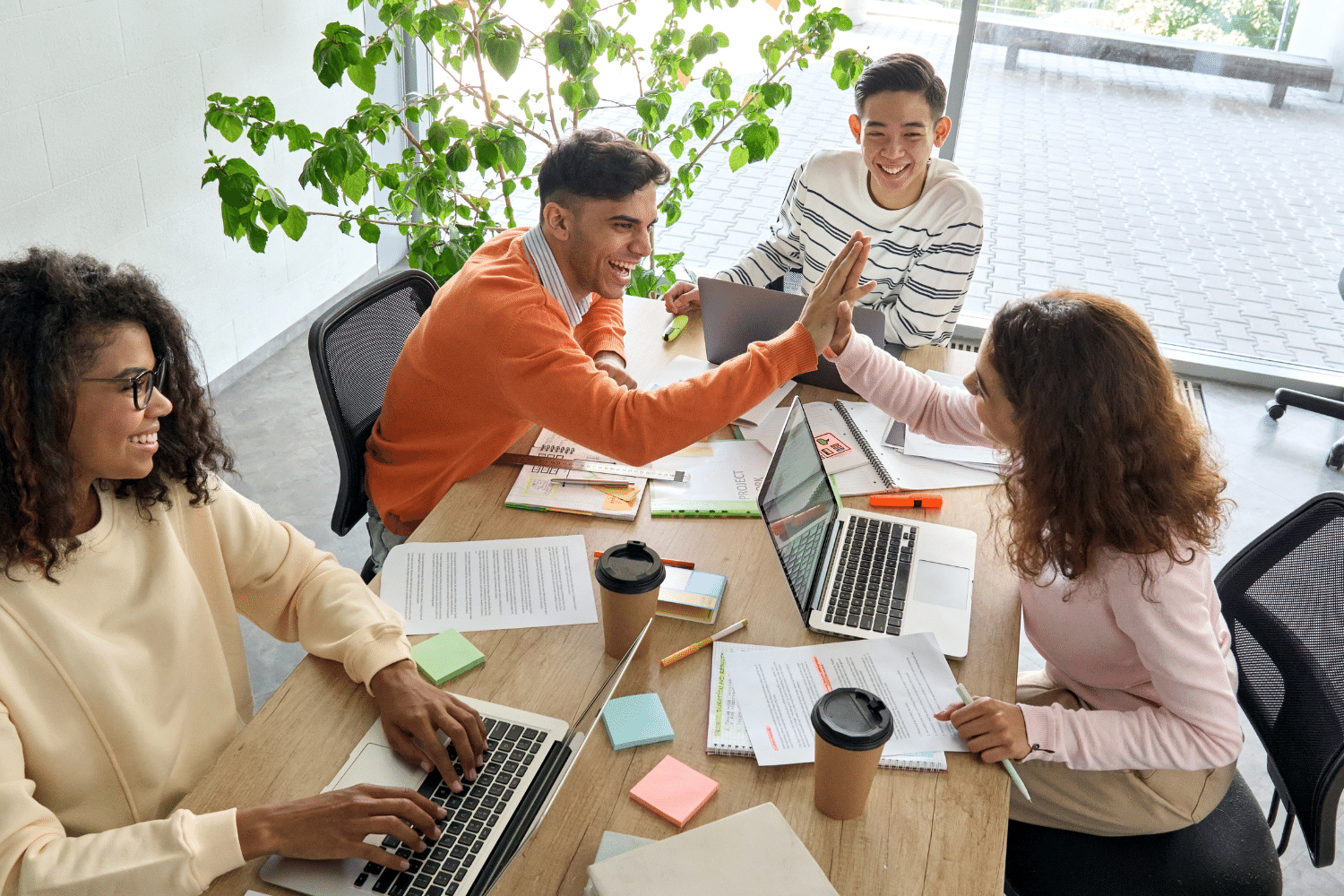 Rebalance employee footprints, educate staff on sustainability & create positive culture change.
Create a Carbon Footprint Report with our Partner EaaSi Carbon to start your journey to Net Zero.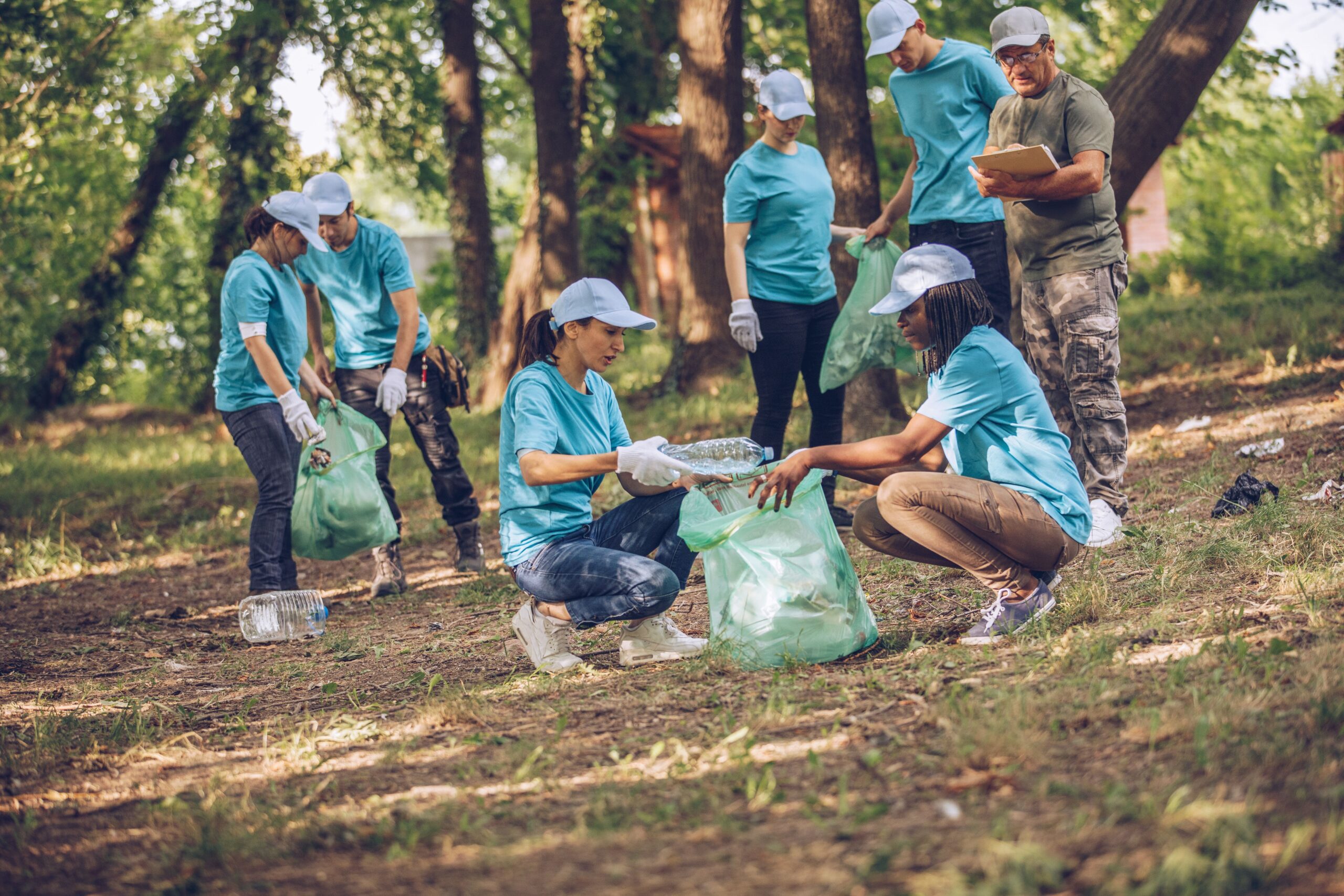 Commit to reducing your overall business carbon footprint moving forward by working with Play it Green's Net Zero Framework.
Let's Drive your Sustainability Agenda Together!
For more information about our services, to request a consultation, or for advice on any aspect of our sustainability service, please get in touch.
Back to articles