It's important to understand that the climate crisis is not only an environmental issue. It affects every aspect of our society and has huge social and economic impacts.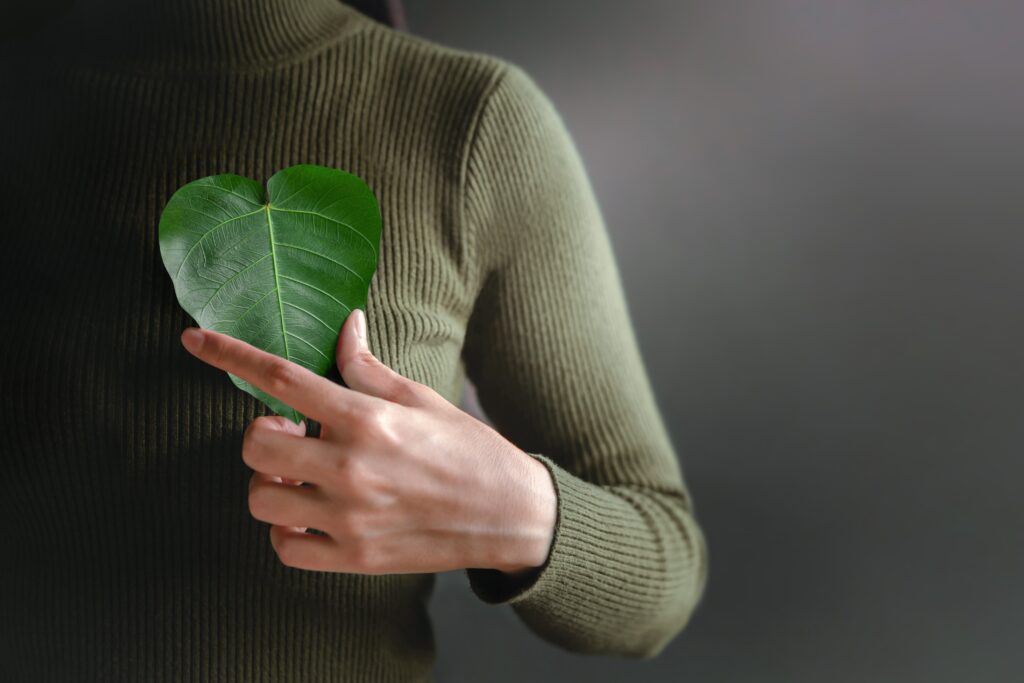 If we want to solve climate change, then we also have to look at the many inequalities that still plague society. This includes inequality between wealthy and poorer countries, between rich and poor within countries, between men and women, between generations, and more.
That is the reason why Play It Green gives 10% of the money raised through our membership and tree planting to good causes chosen by our community.  We also invest at least 50% of our profit into start-ups that are innovating with climate solutions through our partnership with the Green Tech Alliance.

With Play It Green you will support at least 10 of 17 
United Nations Sustainability Development Goals.
Charity Registration Process
If you would like to become one of our Good Causes, please contact us for registration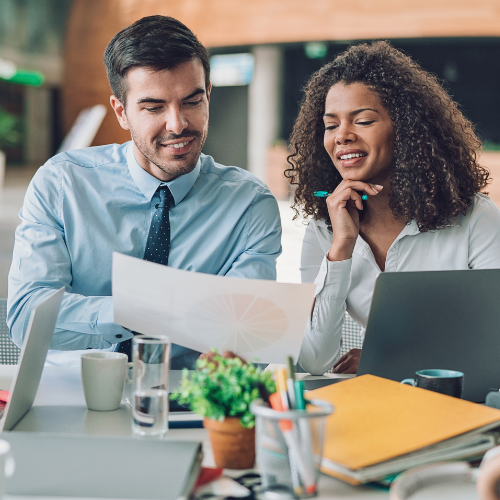 Regardless of your business's industry or size, there's definitely a way you can make an impact, and simply no reason not to.
Back to articles