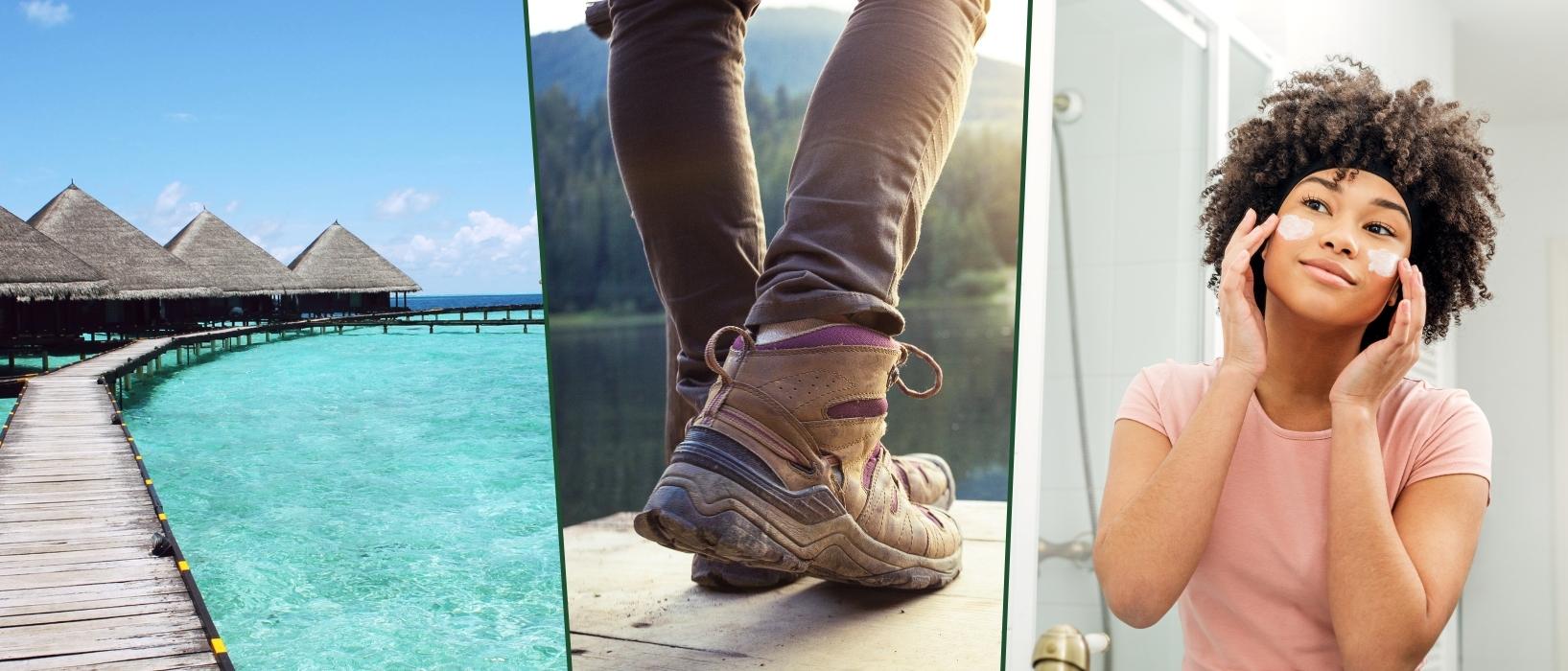 Decathlon Embraces Rental Sportswear
Decathlon has partnered with Hirestreet, a fashion rental platform, to launch an initiative allowing customers to rent clothes for skiing and hiking.
The new project is being aimed at those seeking a sustainable alternative to buying all-new outfits for your ski or hiking trip. Hirestreet also believes that increased interest in staycations and outdoor activities during the pandemic will drive demand.
Rental costs will range from £15 to £50 for each item for a four-day period (with 10- and 30-day options too!). This means it's not only more sustainable, but significantly cheaper too, with retail prices between £60 and £200.
Decathlon rental manager Sharon Poulter said: "Renting our textile products is a new venture for us, and one that we're excited to be sharing with Hirestreet. It is another way in which we are making sport more accessible – through convenience, price point and flexibility, all while reducing our impact on the planet. 
"Renting ski wear was an obvious starting point, but we expect to expand our offer in the future to make getting active even easier and more sustainable."
Decathlon isn't the only one embracing this new eco-friendly trend; Hirestreet has also teamed up with retailers such as M&S, Asos, and French Connection.
TUI Invest in Sustainable Tourism
TUI Group and its TUI Care Foundation are collaborating with the Greek government to launch the "Rhodes Co-Lab" with the aim of making tourism in the country more sustainable.
This will include the development and testing of solutions or more sustainable tourism with the goal of then sharing them more broadly if successful. It will also involve the creation of a think tank to bring together a number of international experts.
Organizers say the Greek island of Rhodes is the ideal setting to test these innovations as "all the components that make up a holiday are in one place. Hotels, airports, cruises, transfers and mobility, excursions: the complexity of the challenges is visible on Rhodes."
Over the next five years, they plan to focus on solutions which conserve resource and protect the environment, promote participation of local residents through job creation, education and cultural activities, and test new concepts for mobility and energy, water, and waste management.
The Rhodes Co-Lab project will be managed by a team of sustainability experts working alongside the Rhodes island administration, the Government of the South Aegean, TUI Group's global sustainability team, and TUI Care Foundation's program manager.
CEO of TUI Group, Fritz Joussen, added, "We invite everyone in the tourism industry to join forces and contribute ideas and innovations to the Rhodes Co-Lab. In this decade of sustainable transformation, the Co-Lab will show how a holistic approach to greater sustainability can work – for the people who live in destinations, for travellers, for the environment and for the tourism industry."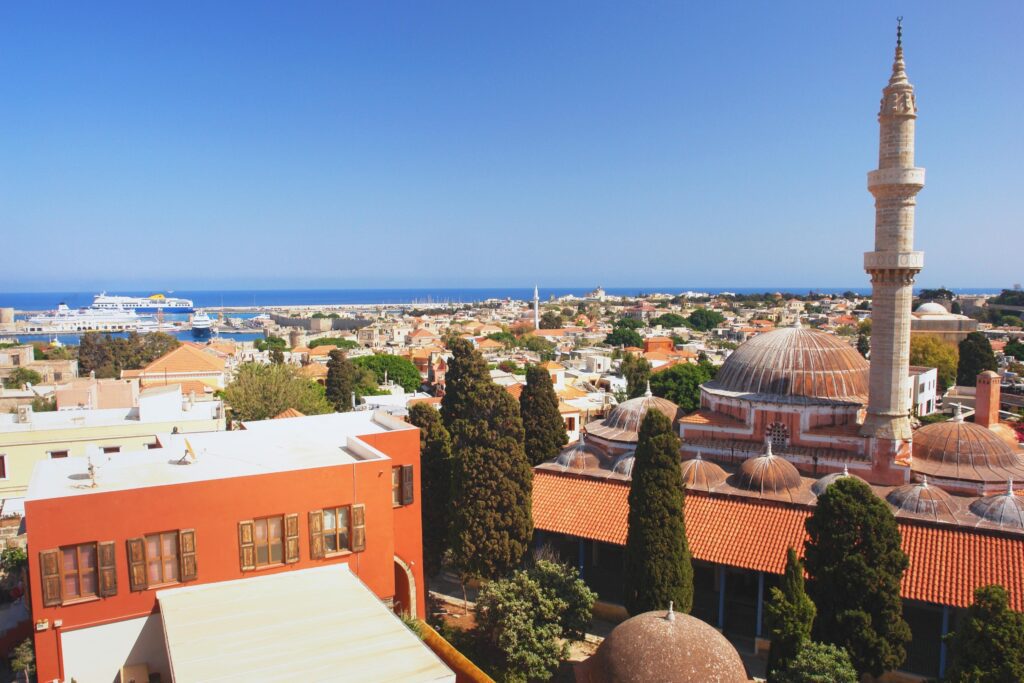 Tropic Skincare: The Apprentice's Biggest Success Story
Susie Ma is considered to be one of the most successful Apprentice candidates of all time, despite coming third in the seventh series of the show in 2011.
Her company Tropic Skincare strongly believes in supplying only 100% cruelty-free products with sustainably sourced ingredients. On top of that, they have also been certified carbon neutral and landfill free for over three years.
Susie was the youngest candidate to ever appear on the show at just 21 and, despite not winning, Lord Sugar invested £200,000 for a 50% share of Tropic shortly after the series ended.
Now, Tropic Skincare has become the UK's fastest growing skincare brand, boasting profits of £10.7 million. With over 400 employed directly and over 20,000 ambassadors selling Tropic products as part of their own business, this growth doesn't seem to be slowing down any time soon.
This success story, along with the others we have talked about today, show just how important sustainability is becoming to consumers, and how it can really help a business to embrace it wholeheartedly.
Back to articles