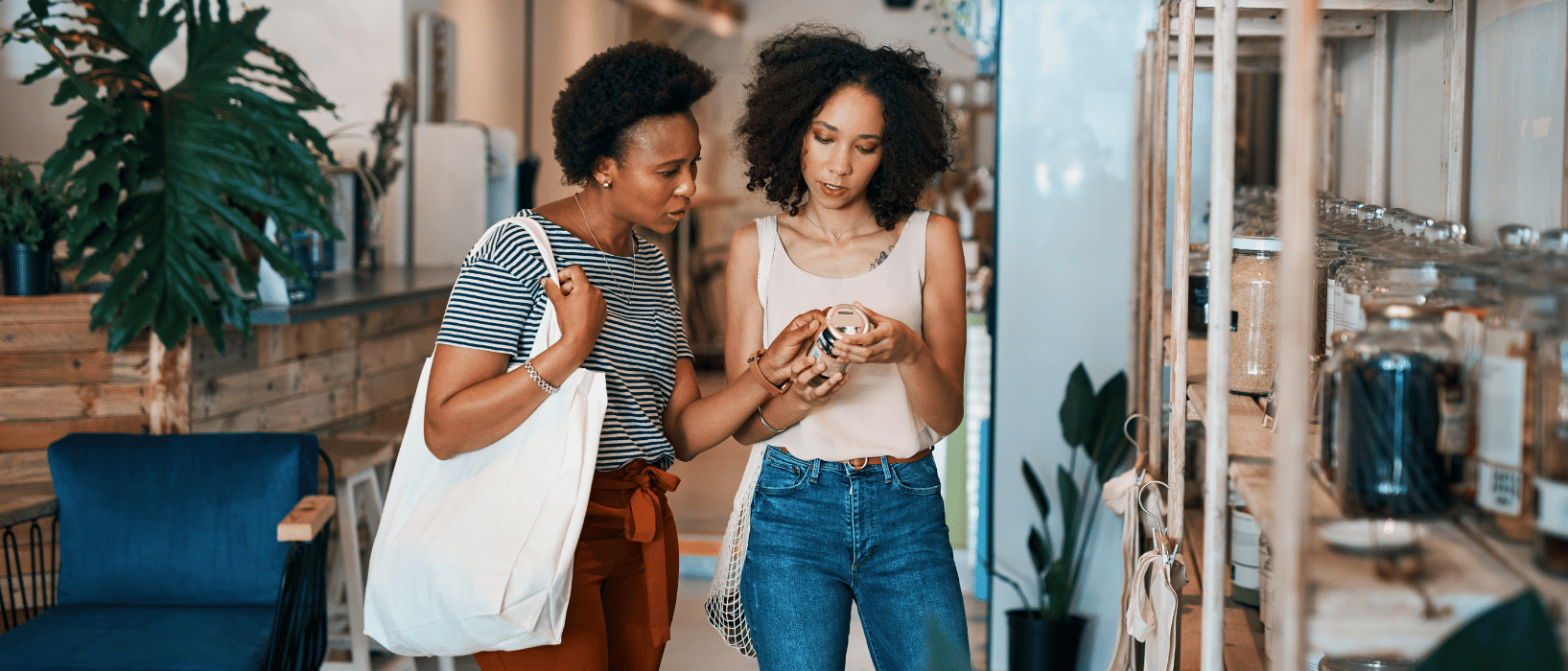 Did you know that consumer behaviour aids businesses in deciding what goods and services to produce or provide? 
Organisations can more quickly identify an unmet demand when they are aware of what customers purchase and how they go about doing so.
In short, consumer behaviour drives corporate behaviour and there is great news.
Consumer behaviour is changing, as globally, 85 per cent of people have indicated that they have shifted their purchase behaviour towards being more sustainable in the past five years.
Around the world, sustainability is now rated as an important purchase criterion for 60 per cent of consumers (Business Wire).
That's a huge portion of the market and the stats back up these statements – meaning sustainable change is on its way.
As more people try to adopt eco-friendly shopping habits, demand for sustainable fashion and used clothing has increased.
According to a report by Google search trends, there has been a 50% increase in internet searches for "second-hand clothing" in the last year alone.
Small businesses are seeing a direct positive impact of the surge in popularity of vintage and second-hand clothing, which was once perhaps thought of as a niche market.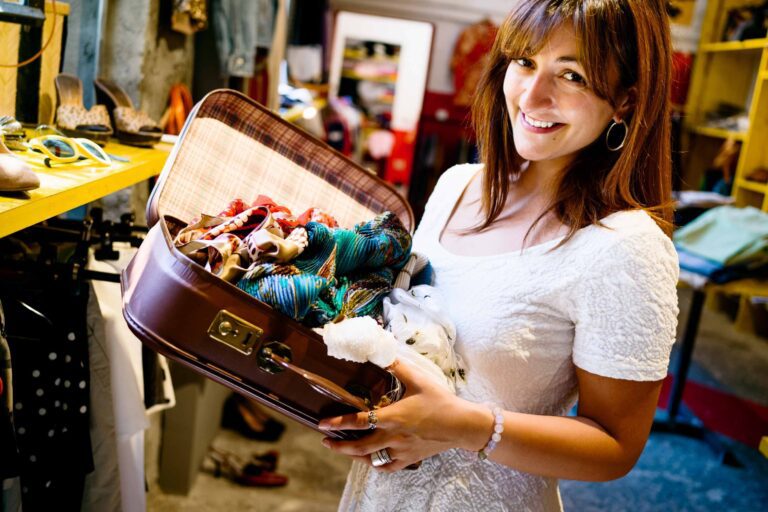 Companies like Pre Loved Kilo have seen sales surge both at live events and through their online store and recently Love Island ditched its fast fashion partner to promote independent 'preloved' retailers via a partnership with eBay.
The show has worked with companies like Saw It First, MissGuided, and JD Sports in the past; these companies are renowned for their low prices and high stock turnover, which causes all sorts of environmental issues.
In the week following the reality show's June 2022 premiere, searches for "sustainable brands" increased by 614% when compared to the same time last year.
Searches for "vintage fashion" grew by roughly 25%, while searches for "circular fashion" increased by 100%. 
This change in attitudes is being felt first-hand by SMEs and a good example is Holly Watkins, proprietor of One Scoop Store in London's Stoke Newington who said:
"I've been selling second-hand clothing for 25 years, originally via eBay and market stalls.
"There's definitely been a massive change in attitudes towards second-hand clothing. The demand is huge now, and the sector is set to overtake fast fashion within the next couple of years – I definitely wouldn't have predicted this when I started selling vintage clothes aged 14!
"Consumers who previously wouldn't have considered second-hand are now actively shopping this way, I think largely due to the fact that stores like mine make it so easy to do so. Previously you would have to trawl charity shops and markets, now so many businesses are doing the hard work for you."
These changes in consumer behaviour aren't just limited to fashion, they are across food, tech, hospitality and holidays amongst others.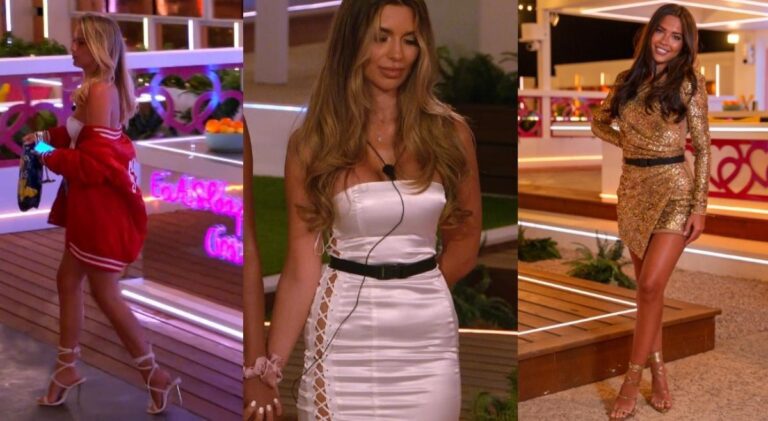 So what does this mean for business? 
It means there is a huge opportunity to embrace sustainability and gain the trust and confidence of the biggest group of consumers which has seen the biggest change in behaviour for decades.
According to a recent study by Karl Heinz Group, while consumers are doing their part for sustainability on a smaller, individual level, they believe can't do it alone. 
Consumers look to brands to really solve sustainability concerns; 72% of German shoppers and 73% of UK shoppers feel environmental problems are in the hands of businesses and manufacturers. 
A similar proportion of shoppers in each market say protecting the environment is one of the most important issues of our time.
In short, if your business embraces sustainability and does it the right way, you will be able to market your positive actions and impact to gain a big group of loyal customers.
By doing this you will reinforce your brand value and overall business sustainability.
The trick is to not miss a trick and simply get started now – there are plenty of businesses already on their sustainability journey and businesses that put this off run the risk of losing out.
If you want to find out how Play It Green can help your business on its sustainable journey, engage your team and customers, provide a framework and support for net Zero and increase your social impact, please fill out the form below:
Back to articles