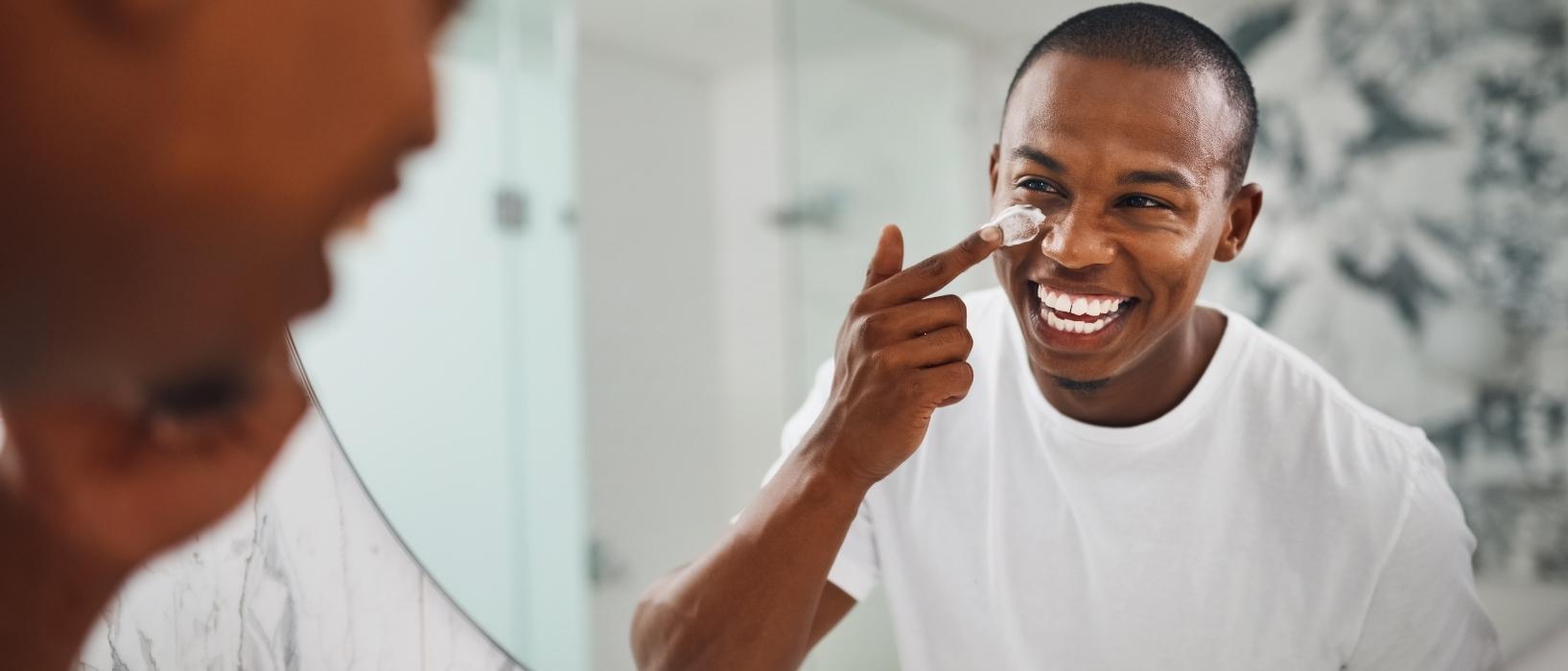 Taking care of your skin is important, whether it be with face wash, moisturiser or anti-ageing cream. But take one look around the average household's bathroom, and you'll soon see why these products are considered incredibly unsustainable.
In the past, people used natural ingredients in reusable bottles for skincare, but as society and innovation progressed, people moved towards processed, packaged products. This, of course, has a vast and growing impact on the environment.
One of the worst ingredients in skincare products is actually water. This isn't because water is bad for the environment (of course) but more the amount used. In fact, it's the largest ingredient, and one 350ml bottle requires 700ml of water.
Water is, sadly, a dwindling resource on the planet and while you may not think of it as a 'treat-yourself', extravagant ingredient, the boom in the personal care and cosmetics industry means it is quickly becoming one. This is simply not sustainable.
Some skincare products also contain beads, or microbeads, for exfoliation. These, however, break down into microplastics which infest waterways, enter the ocean, and affect the health of marine animals.
The ingredients aren't the worst part, though. The real environmental cost of skincare products comes from the packaging.
Plastic packaging makes up a whopping 70% of the skincare and beauty industry's total waste.
Even worse, recyclable bathroom waste accounts for up to 40% of overall landfill waste in the UK. This is because while 90% of packaging in our kitchens is recycled, just 50% is recycled in our bathrooms.
Another investigation by Which? found that many everyday toiletry products failed to provide clear labelling on recycling, with 60% having no information at all, regardless of whether they were recyclable or not.
In the U.K., all plastic packaging does have a 'resin identification code' (a number from one to seven inside a triangle) that indicates which type of plastic it's made of. From this, you could work out where to recycle it based on local area advice.
However, this is quite a bit of research on the individual's part, and many people aren't even aware these symbols exist in the first place!
All of this culminates in millions of tonnes of plastic making its way into waterways and oceans every year, and each bottle could be around for the next 500 years.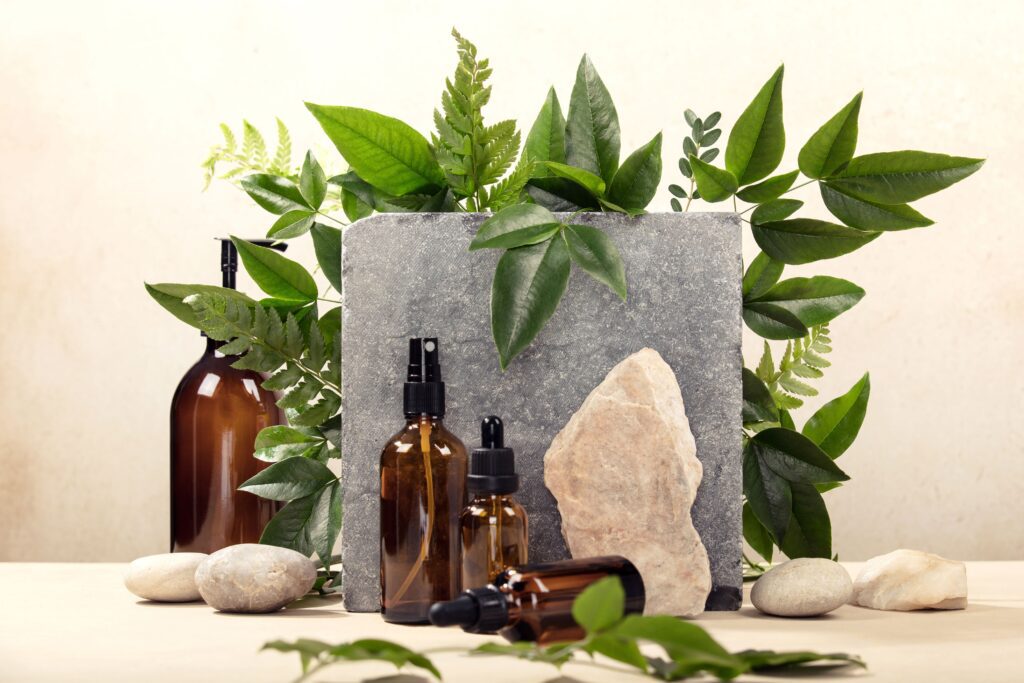 Eco Skincare's founder, Emma, attempted to row 2,400 miles across the Pacific through the Great Pacific Garbage Patch in June 2018 to raise awareness of plastic pollution. Having gone from being on the ocean surrounded by water to the high street surrounded by plastic, she saw more clearly than ever how reliant we are on plastic and wanted to find a way to make an alternative possible.
Eco Skincare prides themselves on making high-quality, plastic minimal skincare available to all. Their values are inclusivity, honesty and community. With new brands being added every month, you're sure to discover new ones you fall in love with.
Whether you're new to eco-living or already zero-waste, Eco Skincare's subscription boxes are designed to add happiness to your day. They are always sustainable and always local (made in their Sussex kitchen) and carefully packaged in a kraft box from a local supplier and secured in a compostable bag.
Discover exciting new brands, support small businesses and protect our planet with this monthly cruelty-free subscription box. The best part? You're saving money as every box is worth £35 but comes for only £24.99. You can find it here.
Find out how Play It Green can help you or your business
Back to articles