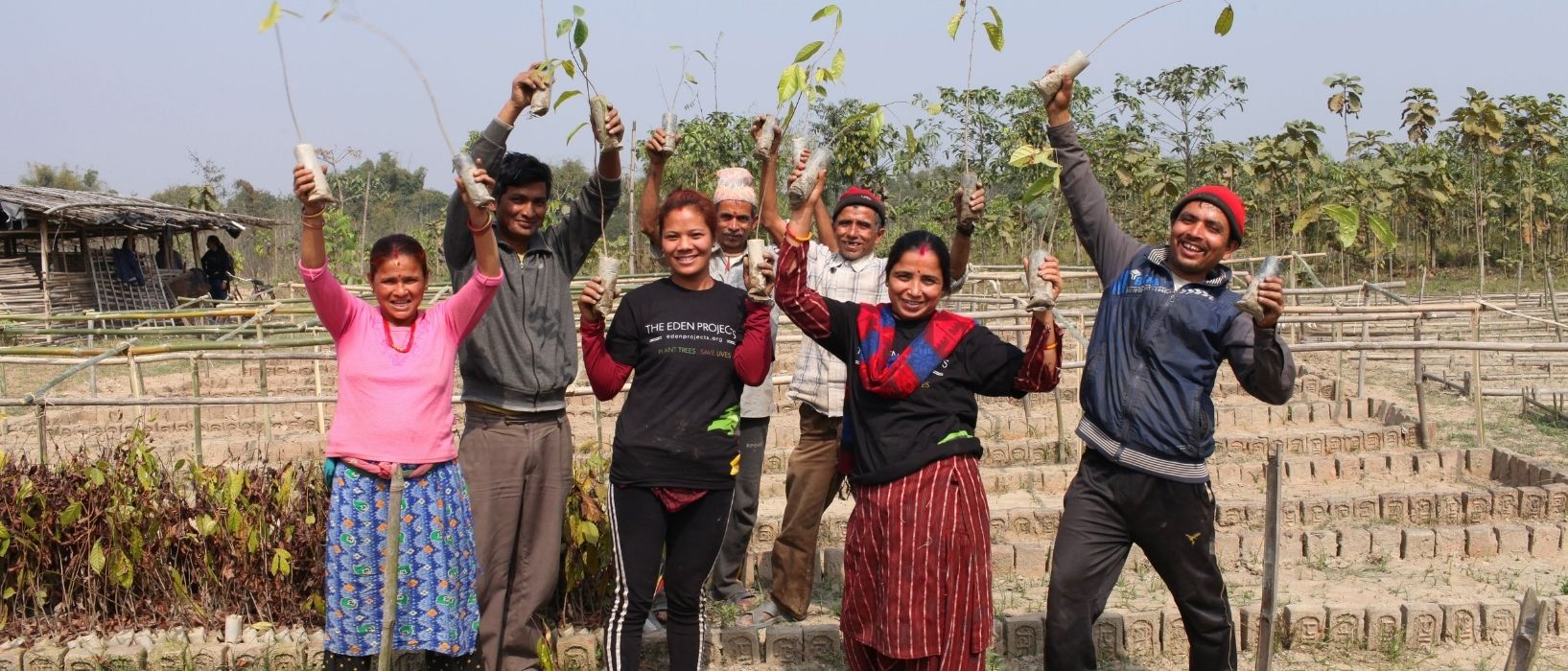 Most people have heard of the United Nations' Sustainable Development Goals or SDGs, but did you know that there are seventeen goals?
The Sustainable Development Goals, are a set of 17 interconnected global goals intended to serve as a "blueprint for achieving a better and more sustainable future for all."
The United Nations General Assembly established the SDGs in 2015, intending to achieve them by 2030.
In this, our first in a series of articles breaking down the goals and giving you the simple facts, we look at goal number 1, No Poverty.
Globally, the proportion of people living in extreme poverty has decreased from 36% in 1990 to 10% in 2015.
Since then, however, the rate of change is slowing, and the COVID-19 crisis threatens to reverse decades of progress in the fight against poverty.
According to new research from the UN World Institute for Development Economics Research, the economic fallout from the global pandemic could increase global poverty by up to half a billion people, or 8% of the total human population.
This would be the first time in thirty years, since 1990, that global poverty has increased.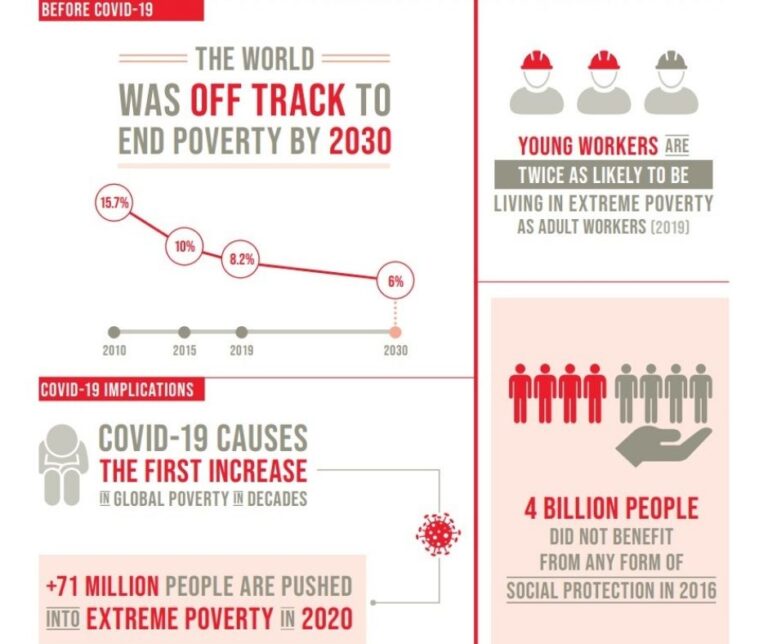 Unfortunately, more than 700 million people, or 10% of the world's population, continue to live in extreme poverty, unable to meet even the most basic needs such as health, education, and access to water and sanitation.
Sub-Saharan Africa is home to most people living on less than $1.90 per day.
Poverty in rural areas is 17.2 per cent worldwide, more than three times higher than in urban areas.
But, having a job does not guarantee a decent living for those who work.
In fact, in 2018, 8% of employed workers and their families worldwide were living in extreme poverty.
Sadly, this also means that one in every five children lives in abject poverty.
It is, therefore, critical to reduce poverty by ensuring social protection for all children and other vulnerable groups.
Although, whilst this is critical, it hasn't changed the fact that in 2016, 55 per cent of the world's population, which equates to around 4 billion people, did not benefit from any form of social protection.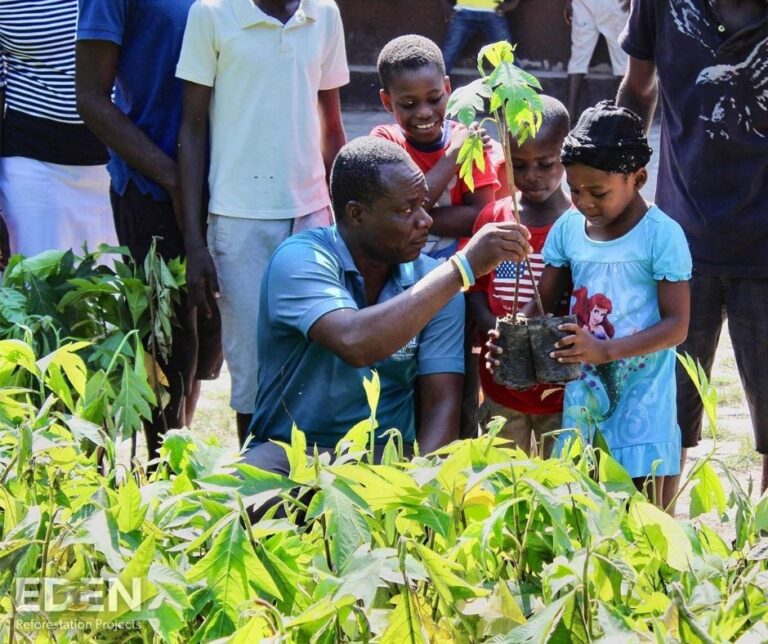 To end poverty, the UN set a number of targets.
The first is to eradicate extreme poverty for all people everywhere by 2030, which is currently defined as people living on less than $1.25 per day.
SDG 1 also targets the reduction of the proportion of men, women, and children of all ages living in poverty in all of its dimensions by half by 2030, according to national definitions.
Another important target is that by 2030, we must ensure that all men and women, particularly the poor and vulnerable, have equal access to economic resources and basic services.
This also includes ownership and control over land and other forms of property, inheritance, natural resources, appropriate new technology, and financial services, including microfinance.
The whole aim is to create sound policy frameworks at international, national and regional levels which should be based on 'pro-poor' and 'gender-sensitive' development strategies, to support more investment in poverty eradication actions.
These are all valuable targets to achieve this most important of goals, No Poverty.
The current position, unfortunately, is that the world is not on track to end poverty by 2030 and that fact doesn't take into account the impact of a global pandemic.
Remember, when something has a negative effect on the globe, it is the poorest and most vulnerable who are impacted the most and this needs to change.
Let's hope that at COP26, the world leaders can put together plans to make this first Sustainable Development Goal one that is achievable by 2030.
'Poverty is something that has no place in modern society and needs to be eradicated. Unfortunately, as climate change worsens, it is the poorest and most vulnerable that are impacted first.
That's why Play It Green teamed up with the Eden Reforestation Project as their planting methods create employment and an economy for some of the world's poorest communities.
Community members are paid not just to grow and plant trees, but to protect and monitor them for years to come.
Every member of our Play It Green community is not just repairing the planet and lowering their footprint, but they are contributing to Sustainable Development Goal 1, ending poverty.'
Richard Dickson, Co-founder, Play It Green.
Back to articles