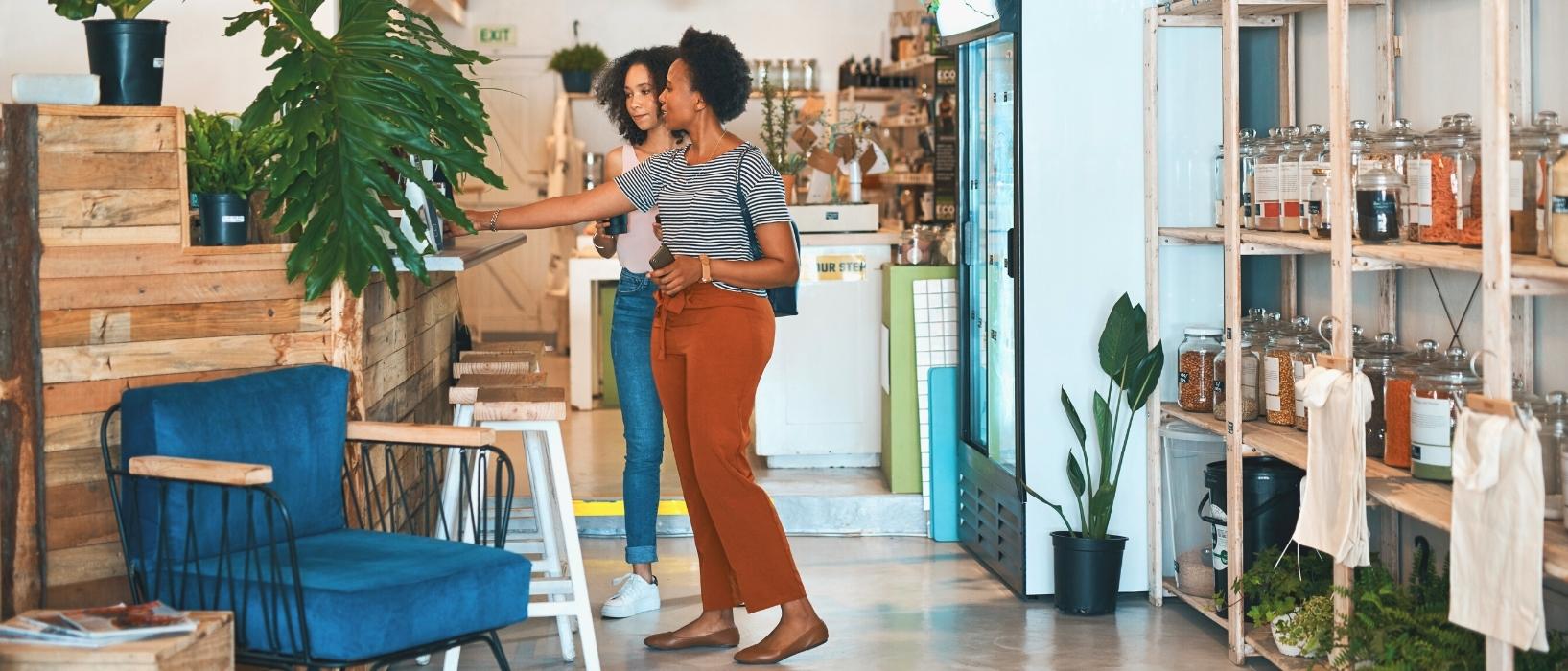 Everyone has heard the phrase 'reduce, repair, recycle' before, and for good reason, too.
Using less, and reusing what we have, is what sustainability is all about. After all, our planet has a limited amount of resources and a growing population.
Demand for pretty much everything is at an all-time high; food, clothing, water, housing, infrastructure, and countless others. In fact, since 1970, resource extraction has more than doubled.
By 2050, it could require the equivalent of around three planet Earths to sustain us.
Of course, using some of these resources is unavoidable if we want everyone to have food, water, and shelter. Instead, the real issue lies in the amount that we throw away.
The scale of the waste problem is almost unimaginably huge. Around the world, 11.2 billion tonnes of solid waste is collected every year, and the decay of food waste directly causes around 5% of our carbon emissions.
This has to stop if we want to continue to thrive on this planet.
Because the problem is so big, however, many people feel like they alone cannot make much of an impact. This couldn't be further from the truth.
Household waste actually makes up a whole fifth of the total waste, and most of the food waste, too! The vast majority of this doesn't even need to be thrown away, either.
Of course, almost everybody recycles nowadays, but what if we could go even further and eliminate it once and for all?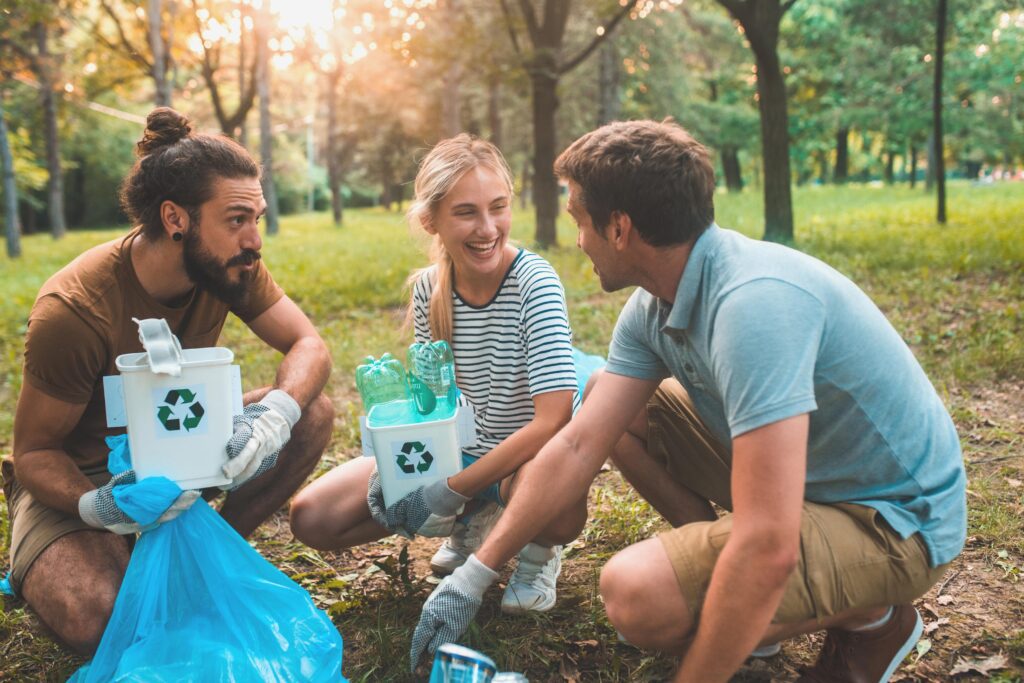 You have likely heard of the 'zero-waste' movement and may have even already considered it for yourself.
Zero-waste technically means designing and managing products and processes to reduce the volume and toxicity of waste and materials, to conserve and recover all resources.
However, to most, it is simply about finding ways to use only recyclable, biodegradable, and planet-friendly products and packaging. Yet, many people are still put off by the thought, thinking it will be much too difficult.
Think about now, however, what waste you actually throw away. Most of it is likely in the kitchen or bathroom. After all, that's probably where you keep your bins.
Yet, nowadays, you can find hundreds of sustainable alternatives to replace the everyday items you keep there.
While it might be hard to make the full switch to a zero-waste lifestyle straight away, making small changes can go a long way.
One area where it is definitely more challenging to make the switch is your grocery shopping. That's why Play it Green would like to introduce you to The Good Club.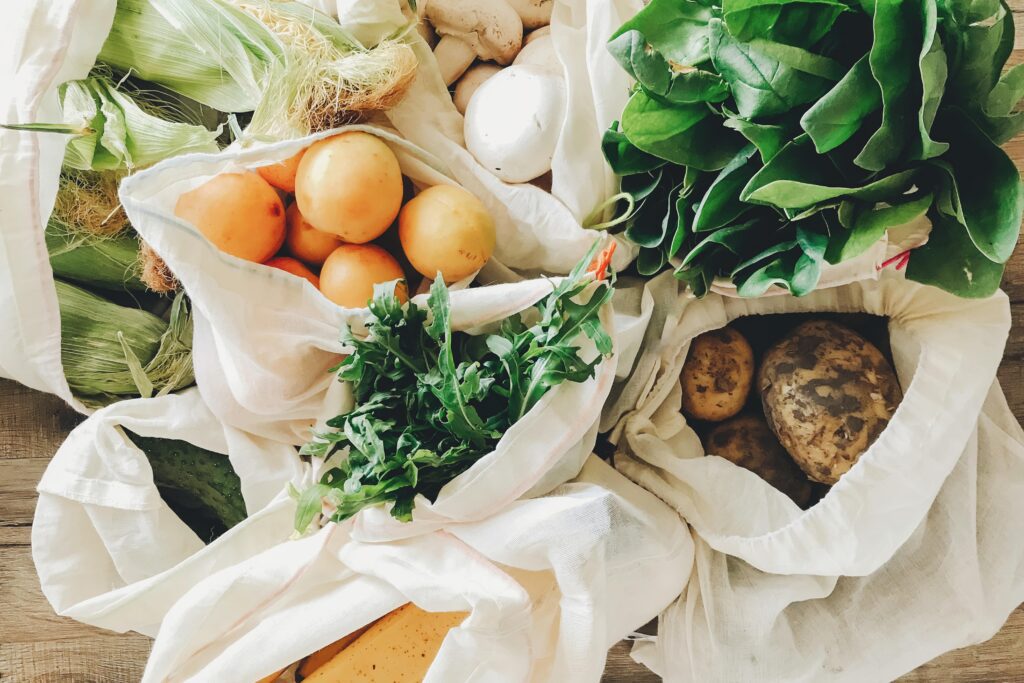 The Good Club is zero-waste shopping made simple.  You can shop hundreds of sustainable brands at supermarkets' prices, all in entirely refillable packaging, reusable, and returnable.
The vast majority is also plastic-free! Where plastic is used, it's only because it saves more CO2 than glass, metal, or paper.
When you've finished your shopping online, The Good Club will deliver your order directly to your door with carbon-neutral. Delivered in their safe boxes, you don't even need to be home!
Once your packaging is empty, you simply put them back in the box, leave them by your door, and The Good Club will take them away. There's no need even to clean them (they do that), and they will take responsibility if anything goes missing.
If you're interested in trying out zero-waste, The Good Club is definitely one of the best places to shop.
Visit them here, and get a completely free zero-waste starter kit as well as £10 off your next two orders.
Back to articles