We all know that fossil fuels have to go, and with global emissions still increasing year on year, it has to be soon.
Thankfully, the world is listening, and renewables are being adopted at a faster rate than ever before. In the past week alone, solar generation, in particular, has been hitting the headlines across the U.K. and Europe.
This began with the University of Surrey and SSE Energy Solutions, who announced the creation of a new solar facility that would boost onsite renewable generation from 0.1% to 20%, in line with their net-zero plans.
The partnerships will also see both parties work on solutions for decarbonising heat and a research initiative to create new PhD opportunities.
The University is one of many choosing to make an impact by shifting to onsite renewable generation. In fact, according to the Climate Group's latest data on its RE100 initiative, in which businesses pledge to source 100% renewable electricity, onsite generation has been rising rapidly year on year, even despite the challenges caused by the pandemic.
Solar, in particular, is well-suited for this. The fastest-growing of all green energies, it is durable, space-efficient, and involves low installation and maintenance costs (compared to other renewables). On top of that, storage solutions are becoming significantly better, so reliance on the weather is becoming less of an issue.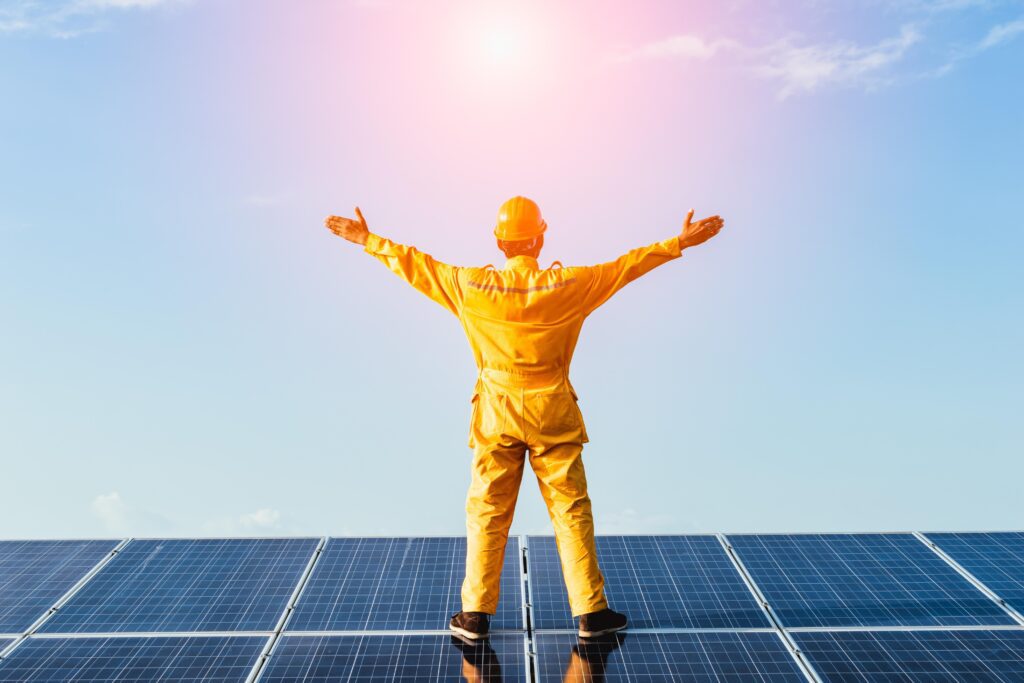 News also came from up in Scotland, where ground has been broken this week for a new onsite solar farm at Glasgow airport, set to be the largest in Scotland's aviation sector.
The 15-megawatt ground-mounted solar farm, developed in collaboration with Ikigai, will cover around 30 acres and, if planning approval goes through, could come online in 2023.
On a more global basis, NextEnergy Capital announced just a few weeks ago that it reached a close on its fundraising round to support the development and operation of solar farms in the U.S., Spain, Portugal and Chile.
Raising a total of $896mn, it smashed its original target. Due to its success, NextEnergy Capital announced it would launch a further fund dedicated to developing a new 13-megawatt solar farm in Somerset.
These news stories are just the tip of the iceberg when it comes to the rapid mass adoption of renewables. Finally, overtaking fossil fuels as the largest energy source in the U.K. only last year, we can expect to see a lot more of these projects around the world in the very near future.
Back to articles