Download Our Social Media Graphics
For Individual & Families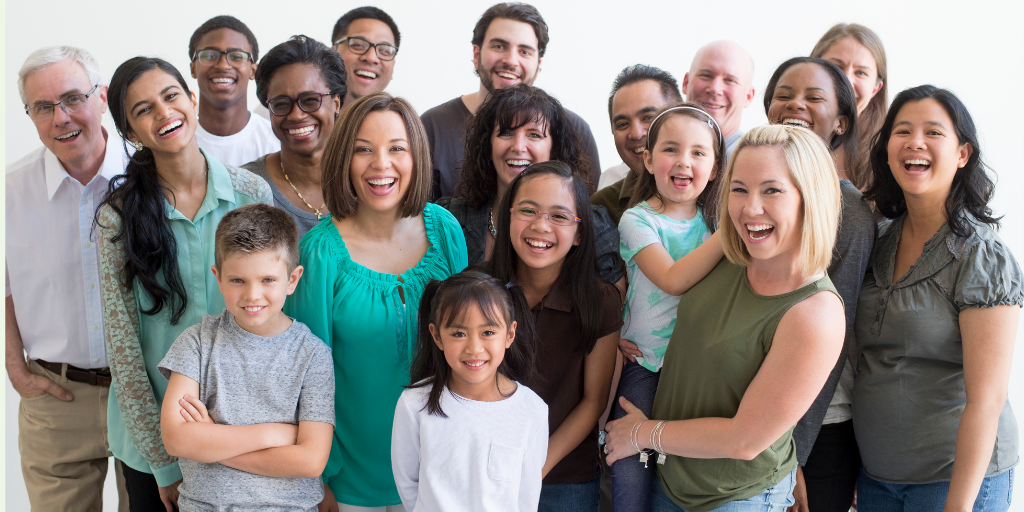 Here you will find a toolkit for individual and family members to help them promote their campaigns. We will also be adding regular new material to help everyone live a more sustainable life.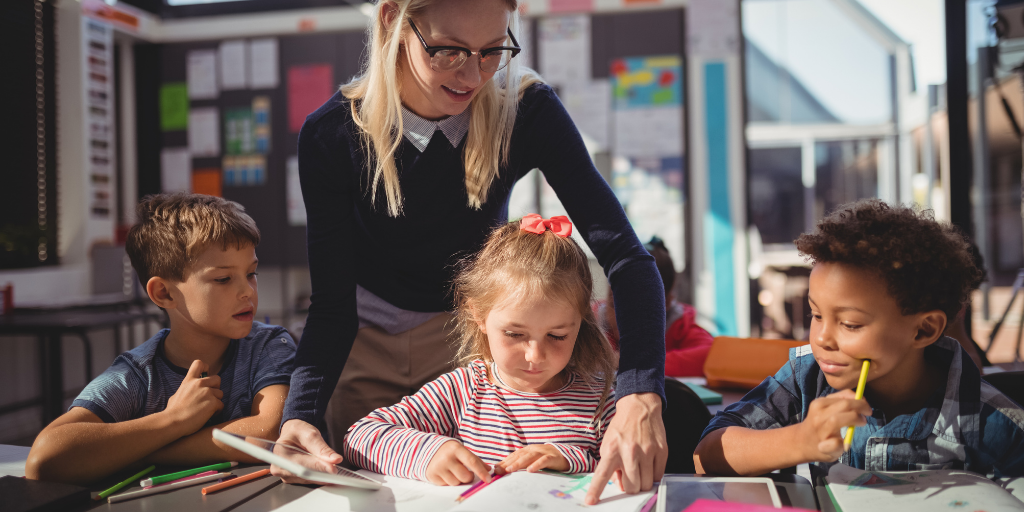 In this section you can download our education Toolkit which provides educational establishments with the tools to engage and educate pupils and their families on sustainability, tree planting and the environment.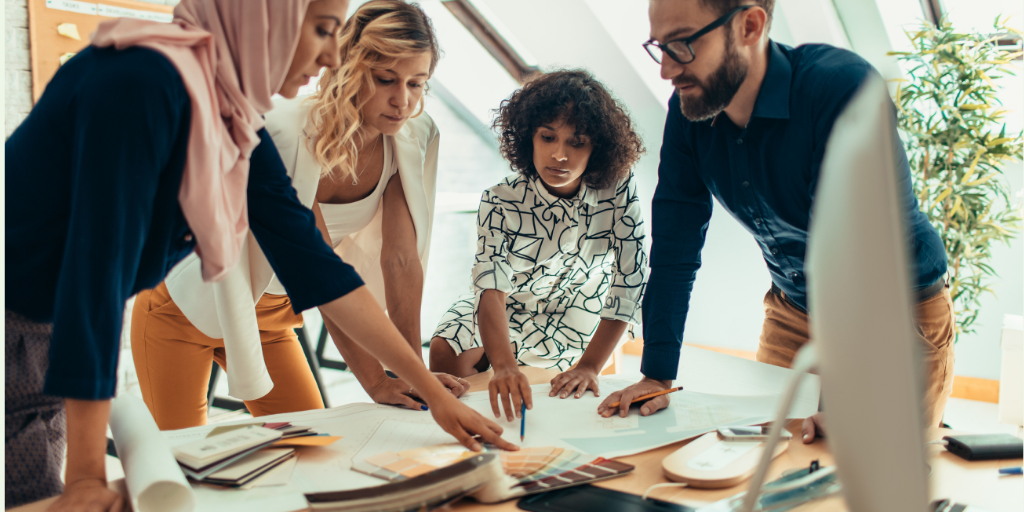 Download our latest toolkit for business, with marketing and media content to engage customers and clients and spread the word about your company's efforts to become a sustainable business.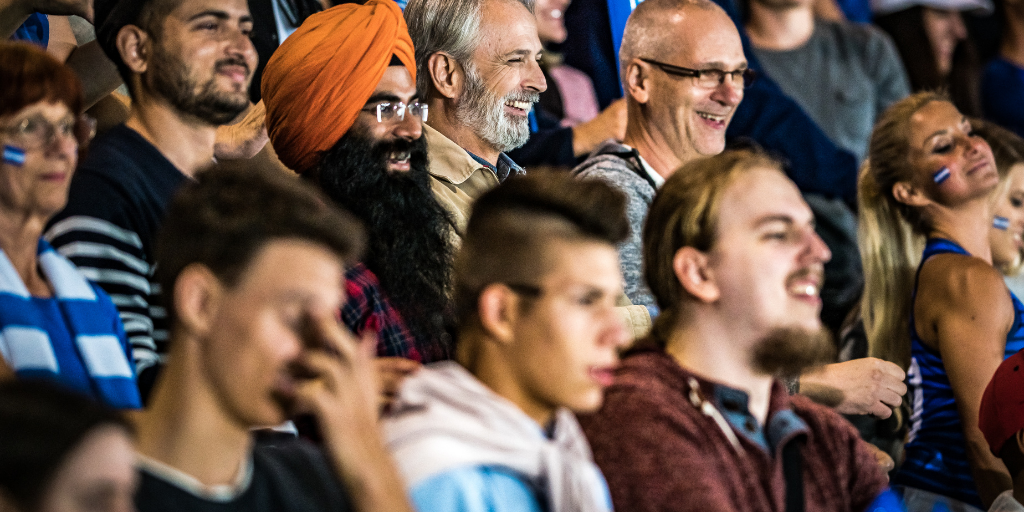 Here you will find everything you need to run a climate positive matchday, to engage fans, stakeholders and partners in sustainability using the club reach to create positive change and to become a more sustainable club.
Back to articles