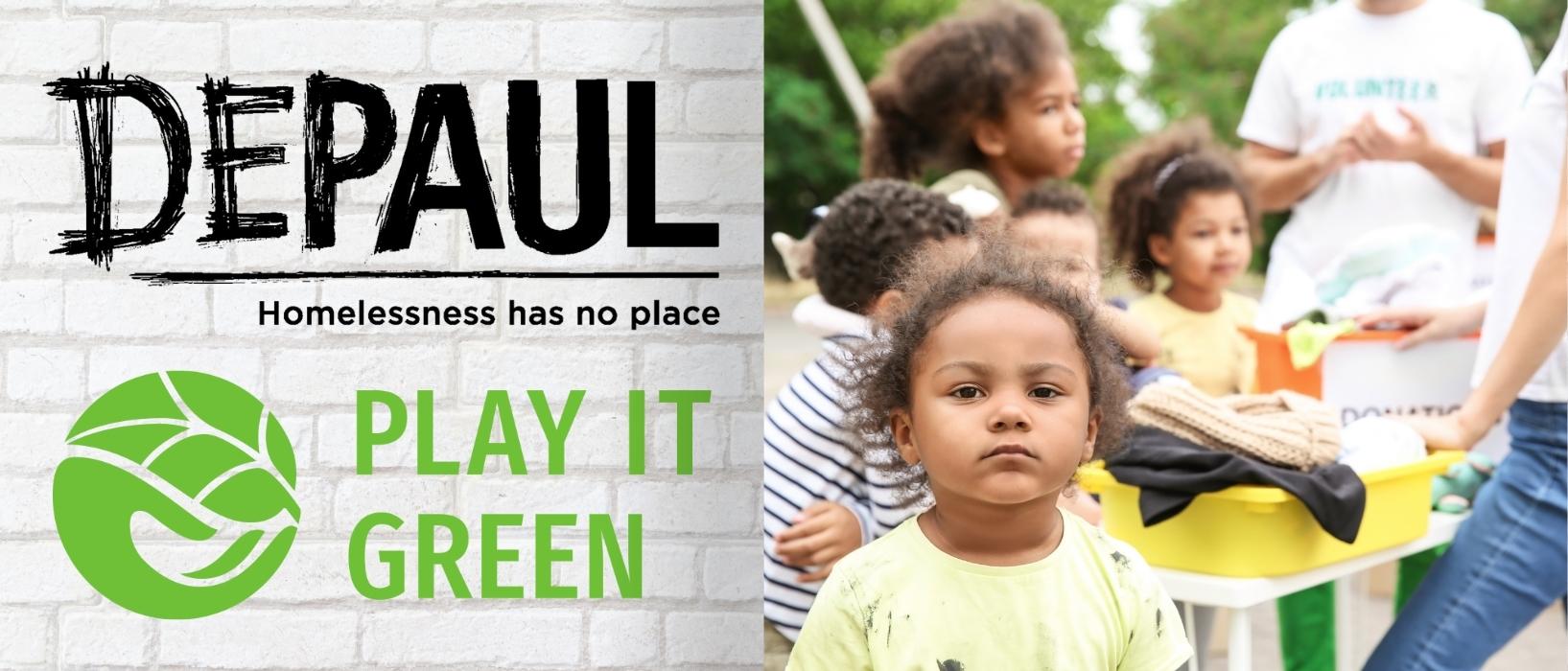 Play it Green is now supporting Depaul UK, one of the nation's largest youth homelessness charities, as one of their Good Causes.
Every year, Depaul support more than 3,000 young people facing homelessness and everything that comes with it: the fear and anxiety, the shame and guilt, and the feeling that once you are homeless, you become invisible and have no worth.
Their vision is a society where everybody has a place to call home, their mission being to end homelessness and change the lives of those affected by it. Depaul does everything they can to help these young people live a fulfilling, independent life away from the dangers of homelessness.
Depaul also delivers innovative prevention services such as educational workshops in schools, their Reconnect family support and mediation programme, and their award-winning emergency accommodation service, Nightstop, to stop young people from ever experiencing the trauma of homelessness. Through Nightstop, trained and vetted volunteers offer a spare room, a hot meal and a listening ear to a young person in crisis.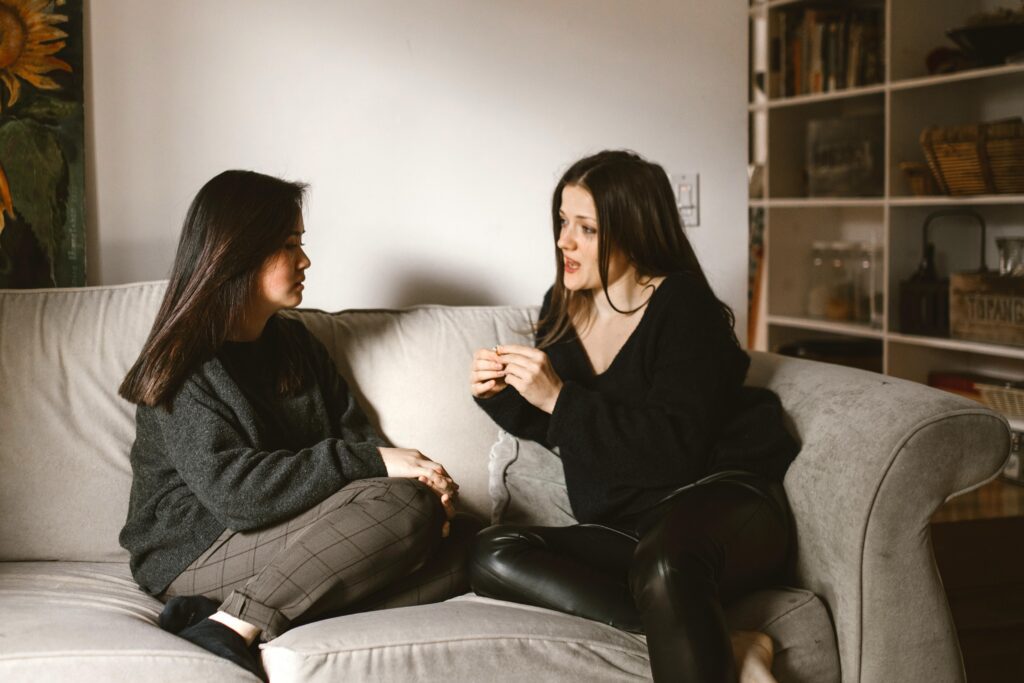 For those experiencing homelessness, Depaul offers stable, supported accommodation across the country, including specialist services for young parents, unaccompanied asylum-seeking children and those with severe mental health problems. Their accommodation is psychologically-informed, tailored to support and equip young people to feel empowered, manage mental health issues and build healthy relationships.
Depaul also helps prepare young people for independent living and empowers them to fulfil their true potential through their bespoke Steps to Success support programme. This helps them develop skills, confidence and knowledge, connects them directly to work and educational opportunities, and assists in removing financial barriers.
"I'm really pleased to be collaborating with DePaul UK to allow our members to support them as one of our giving partners. DePaul does amazing work helping support the homeless by providing food, shelter and more. Social impact must be interwoven with sustainability, and this helps our members do just that."
Richard Dickson, Co-Founder, Play it Green
Through Play it Green's unique three-step solution to climate change, Repair, Reduce, Regive, a tenth of all revenues go towards good causes chosen by our members.
Now, all new members who join Play it Green will be able to select Depaul as their charity of choice, making an even greater social impact and helping end youth homelessness across the UK once and for all.
Back to articles