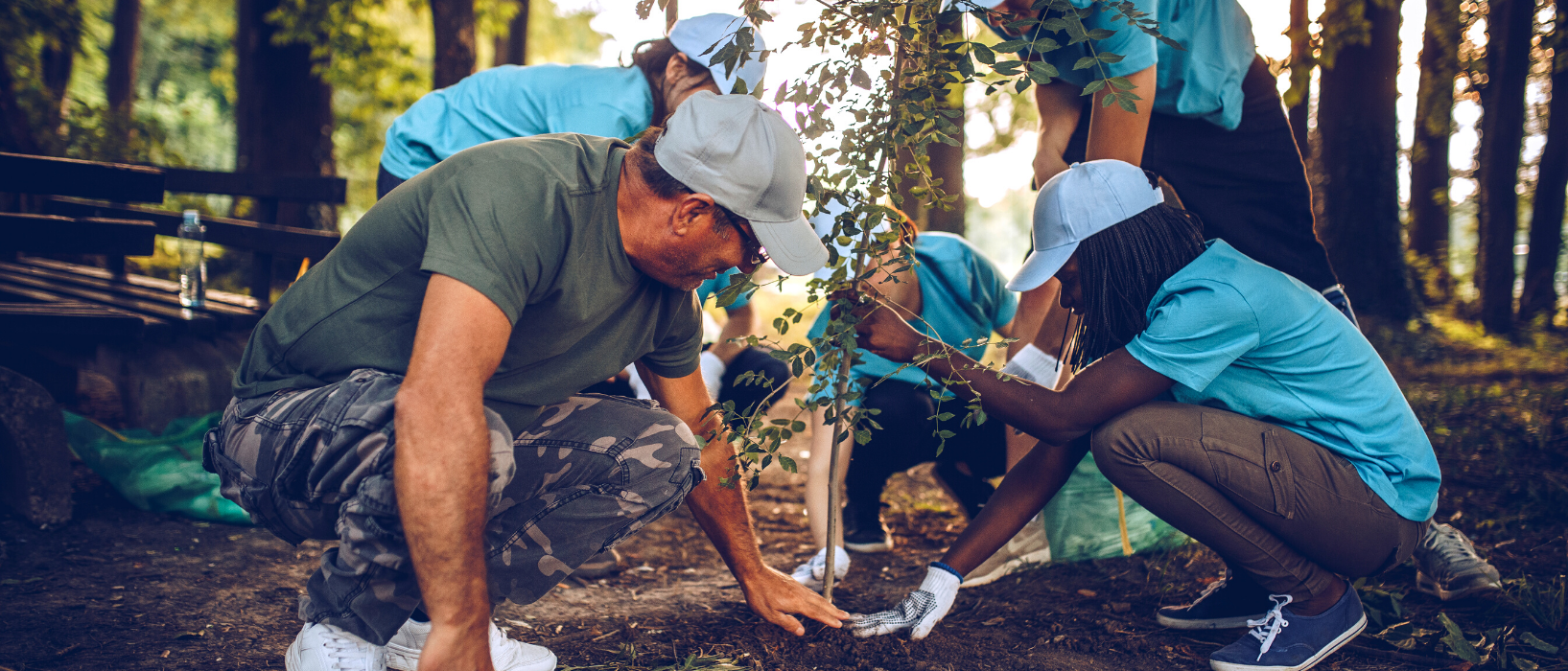 In our first six months Play it Green has planted an amazing 27,728 trees, helped many people and businesses to reduce their footprint, and has provided vital funds to eight fantastic charities.
None of this, however, would have been possible without all of our amazing members. To them, a big congratulations and thank you.
This is an incredible achievement and we urge you to engage others on your journey by using our promotional badges and sharing your Forest Garden and our sustainability tips.
Together, we can build a brighter future not only for us but for our children and grandchildren.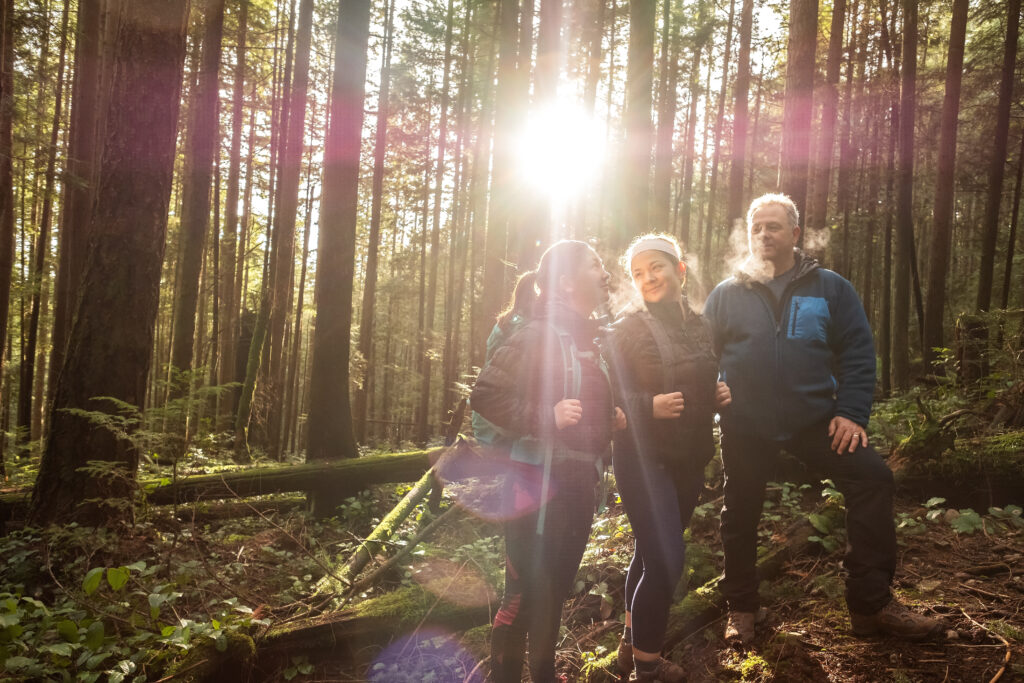 Play it Green lives by its three values of openness, togetherness, and being customer-led, which is why we regularly update you with tree planting reports.
Once again we will look at our purchase receipts, where the trees are planted through the Eden Reforestation Project, and answer a key question.
Previously we have covered how planting trees can help the environment, how they are protected for life, and why they are planted in Madagascar.
Today we answer a commonly asked question:
How do we guarantee each tree is planted?
As the trees are planted overseas, we recognise members must have absolute trust that each tree purchased will be planted in the ground.
To provide that guarantee, we must answer this question in two parts. 
First, we will talk about what we do here at Play it Green and, secondly, about our tree planting partner Eden Reforestation, who plant and protect the trees in the ground.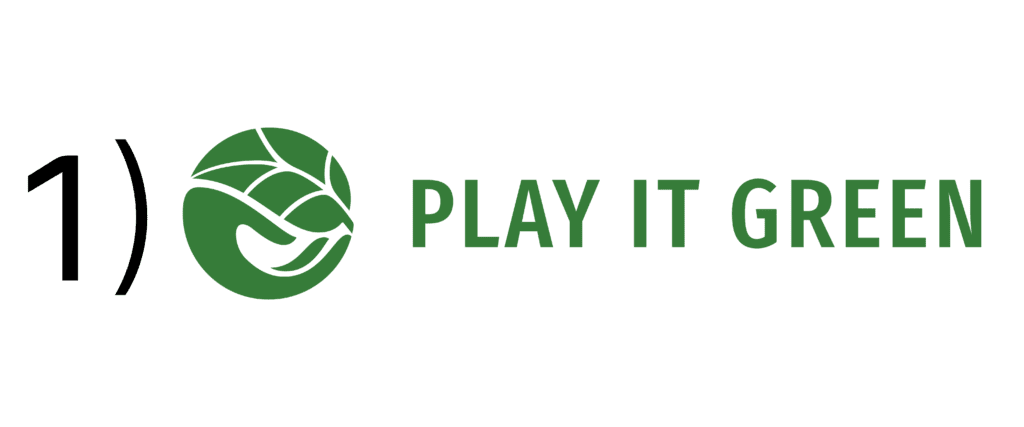 We understand that complete trust is essential between us and our members, which includes families, businesses, and publicly listed companies.
That is why Play it Green publishes all of our purchase receipts showing every tree we plant, the coordinates of each of our tree planting sites (see below), and regular tree planting reports such as this.
We also feature our full annual accounts, the science behind what we do, our governance, and a comprehensive Q&A on the home page of our website. This ensures that all the necessary details are provided.
Play it Green is currently B Corp pending, highlighting that we hold the highest of ethical standards, and all of our members have public facing accounts called Forest Gardens, such as this one with 3D Solicitors.
Moreover, both of our Cofounders, Chris Thair and Richard Dickson, have highly respectable backgrounds and speak regularly in public.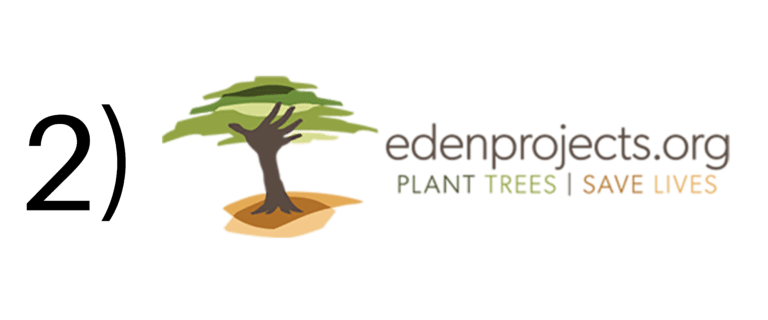 Play It Green has a partnership agreement with Eden Reforestation Project which states every tree that is purchased will be planted and if not, the money will be returned. 
The agreement states the cost of the tree covers their fees, money towards security for the trees and, of course, planting the actual tree.
Eden Reforestation provide full transparency on their website through publishing annual reports, accounts, and independent audit reports, meaning they're independently verified.
Eden have also been awarded the Platinum Seal of Transparency by GuideStar, a trusted platform that reviews many non-profit organizations, their impact and provides a seal that matches their standards. See their review here.
Eden support 10 of the 17 United Nations Sustainability Development Goals and report regularly on these here.
They have operated successfully since 2004, have a hugely positive online presence, great video content, and are used by global brands such as Emirates, Ecosia and the Bezos Earth Fund, set up by Amazon founder Jeff Bezos.

Play It Green plant mangrove and other native dry deciduous trees across three sites in Madagascar highlighted below. If you click the links below you can even visit them on Google Earth.
Antsanitia Site
Coordinates: 15°37'13.22"S, 46°26'11.29"E
Visit the site on Google Earth
Akalamboro Site
Coordinates: 16°12'16.94"S, 44°55'4.13"E
Visit the site on Google Earth
Vilamatsa Site
Coordinates: 16°16'17.09"S, 44°26'47.66"E
Visit the site on Google Earth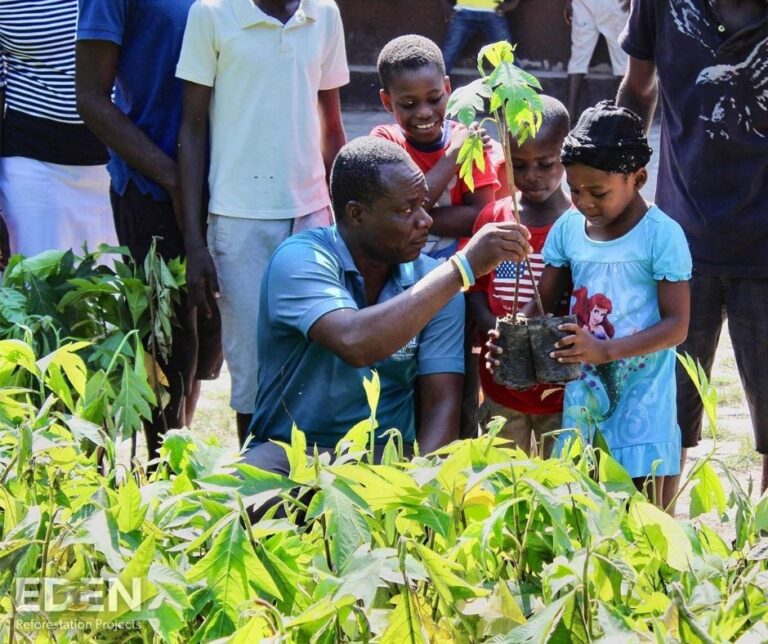 So, in conclusion, how can you trust that your trees get planted? 
Play It Green is an award winning sustainability company operating to the highest B Corp standards. We publish regular tree planting reports which include purchase receipts for every tree, how they are helping, and the coordinates of each tree planting site. 
Our tree planting partner Eden Reforestation guarantee each tree is planted, are audited, won transparency awards and are a long standing trusted brand recognised by the United Nations and used by global companies.
We know just how important trust is, and when you decide to join Play it Green you can rest easy knowing you are guaranteed to be doing more to help our planet.
Back to articles