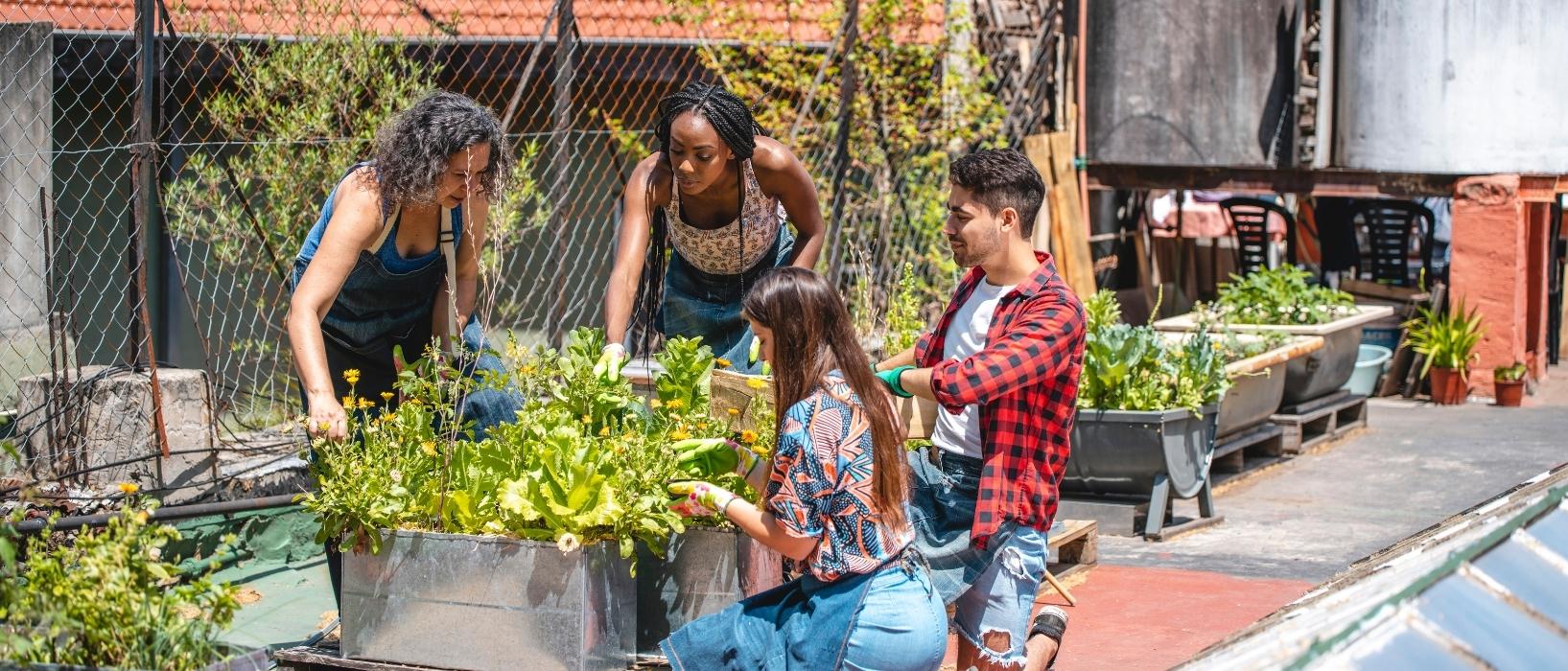 Co-op, in partnership with its foundation charity, has awarded £1.3m across 14 innovation projects worldwide aimed at reducing emissions in the food, farming, and agriculture sectors.
The largest partnership between the retailer and its charity so far, the funding was raised primarily through the sale of compostable carrier bags in the UK. It will look at innovative projects that 'go against the status quo' either by working with new technology or bringing back ancient and indigenous ways of looking after the land.
In the U.K., this will include a partnership with Linking Environment and Farming (LEAF) to develop five net-zero farms across the nation. This will demonstrate practical knowledge and help farmers achieve the National Farmers' Union target of net-zero carbon by 2040.
The Edinburgh Agroecology Co-operative will also receive funding to create a localised community farm showing how land in and around urban centres can be used to benefit people and the environment.
It's not just above-ground farming that Co-op is investing in, either. Fal Fishery in Cornwall is increasing production of oyster larvae at its hatchery in hopes of increasing their size. This would allow them to mature properly, absorb more carbon, and reproduce.
Elsewhere, a community-owned seaweed farm run by South West Mull and Iona Development will double their kelp harvest. Carbon-absorbing kelp can be used to reduce methane emissions in livestock feed and help to develop bio-degradable plastics.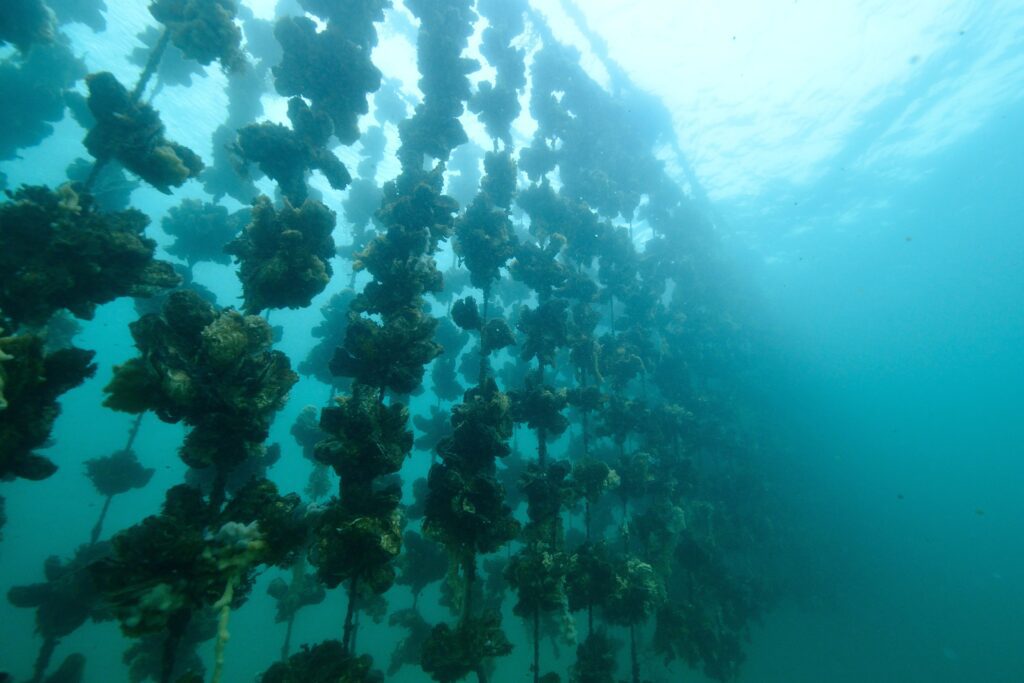 The Carbon Innovation Fund will not only fund projects in the U.K. but also worldwide.
For example, the Fairtrade Foundation will be working in Mbarara and Masaka in Central and Western Uganda to scale up the production of briquettes (used as fuel for cookstoves) made from coffee farm waste. The use of farm waste reduces methane emissions and the need to burn wild wood as fuel.
On Santa Cruz Island, the Galapagos Conservation Trust will run rain and fog harvesting technology trials to reduce the need for daily tankers to deliver freshwater to farmers and residents. The project will also provide local farmers with a community educational programme on best practices.
On top of that, Malawi Fruits is scaling up a pilot of polytunnel farming which significantly improves yield and predictability of crop growth. The polytunnels will focus on supporting women to enter the agri-economy and helping young graduates to gain jobs and become agricultural entrepreneurs. 
The Co-op Foundation's chief executive Nick Crofts said:
"We created the Carbon Innovation Fund to encourage innovation and help tackle emissions in the food and farming industries – and what an incredible first 14 projects we're funding.
"From Cornwall to Malawi, we're working with our new partners to create sustainable change and develop inventive solutions to complex issues. We cannot wait to see what our partners achieve as they co-operate to make our world a better place to live."
The Carbon Innovation Fund follows Co-op's own commitment to become a Net Zero business by 2040. It is dedicated to improving the sustainability of its products, decreasing plastic packaging, and working alongside nationwide partners such as Fare Share to ensure that surplus food doesn't go to waste.
Given that agriculture is responsible for 13% of global greenhouse gas emissions, these efforts by the Co-op and the Co-op Foundation will make a huge positive impact on both people and the planet and pave the way for a future where we manage our food sustainably.
Find out how Play it Green can help you or your business
Back to articles