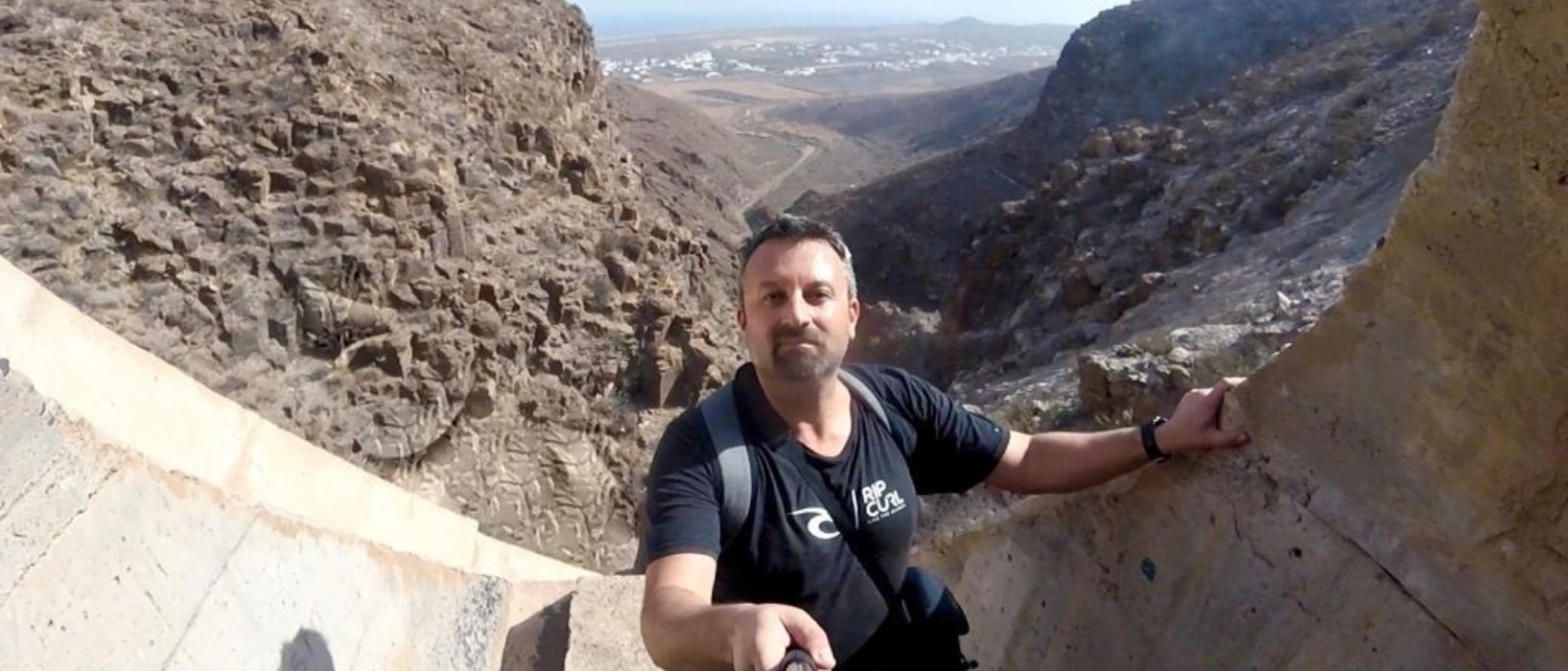 Play it Green are incredibly excited to announce that Matt Burton will be joining us as Global Head of Business Development.
In his role at Play it Green, Matt will be responsible for introducing companies and partners to Play it Green's unique model of Repair, Reduce, Regive, as well as developing out relationships with existing customers and exposing Play it Green to a Global audience.
Matt has many years of experience in this area, previously spending 11 years at musicMagpie PLC with his most recent role being their Group Head of Business Development.
Born and raised in Brighton, Matt is a Political and Economic Geography graduate from Middlesex University. Afterwards, he began what he thought would be a career in the Civil Service with 4 years as a Court Clerk in Wilsden, London.
However, following his passion for music, he joined Telstar Distribution in 1999 and worked his way up to a Sales Manager, helping them become one of the largest distributors of physical disc media in the U.K. and Europe before moving on to Rolled Gold International, another music and film distributor.
Here, he helped them become one of the Financial Times Top 100 Fastest Growing companies, and supplied stores such as HMV, Tower Records, Virgin, Woolworths, and Our Price.
As physical media sales through traditional channels started to decline, Matt joined OzMO Music Group, a company specializing in selling CDs and DVDs to non-traditional retailers, as their Trading Director.
After a company buyout, Matt became one of the Founding Directors of Mozo Media where he worked closely with musicMagpie in selling refurbished CDs and DVDs to many major retailers. Mozo Media was then purchased by musicMagpie in 2013, with Matt taking over the running of the part of musicMagpie Group of Companies.
Matt then became Wholesale Director of the company in 2015, taking over the running of all of their physical media customers including Poundland who, at their peak, had over 1,000 stores. He also ran the wholesale media arm of musicMagpie's sister company in the U.S., Decluttr.
2018 saw a change of role for Matt, where he became musicMagpie's Group Head of Business Development. Here he focused on consumer electronics, working with several partners in both the U.K. and U.S., including ASDA, The Coop, British Heart Foundation, Red Pocket Mobile, Zurich, and Deloitte, to promote musicMagpie's Circular Economy model.
Matt was part of the Senior Management team that took musicMagpie to a PLC in April this year, which he describes as one of his proudest moments.
As the focus of his work shifted more towards sustainability, Matt grew more passionate about this ever-increasing issue. After meeting our co-founder, Richard, and seeing both his passion and the potential impact of Play it Green, he decided he wanted to get involved.
We believe that he will be a great addition to our team and help us reach more people so that the change we make can be even greater.
"I'm incredibly excited to be joining Play It Green and very much look forward to the new path and challenge ahead.
 
I met Richard about six months ago and he showed me what I now like to call 'THE' video. I realised almost immediately that I wanted to be involved somehow in this amazing company.
Our current environmental footprint, for virtually all of us, is too large and I hope that by joining Play It Green, I can help businesses, families and charities take their first steps to a more sustainable future."
Matt Burton, Global Head of Business Development, Play it Green
"The first time I spoke to Matt, I realised we would be friends. The more I got to know him and the people around him, the more good things I heard.
 
As a business owner, I am over the moon that someone with Matt's personality, experience, and love of the planet has chosen to join Play it Green. As a person, I am extremely lucky to have met someone who is as genuine as Matt, that I can count as a friend!"
Richard Dickson, Co-founder, Play it Green
Back to articles