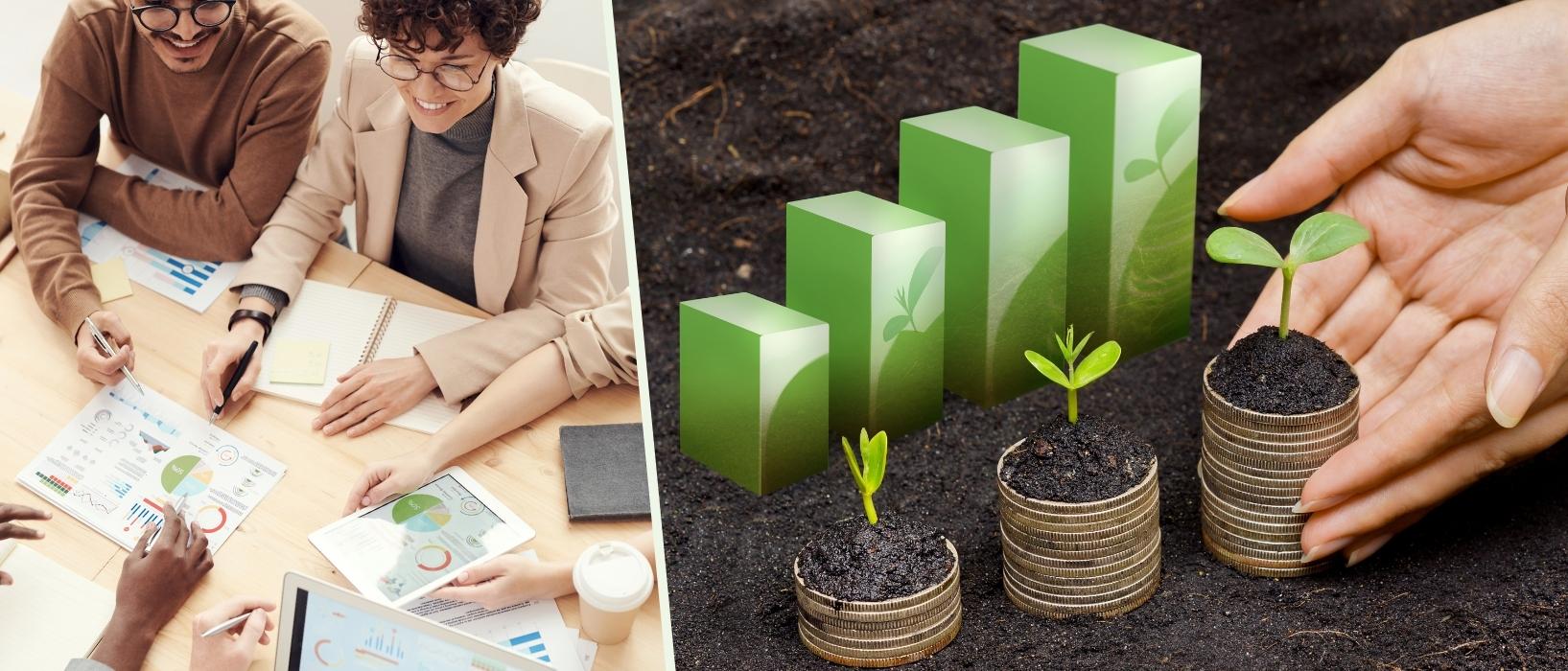 Businesses today are finding that sustainability is coming at them from all angles, from consumer and employee demand to the rapid Government expansion of green legislation.
To keep up with the pace of change, business needs to be seen supporting the environment and our planet. However, whether you're already far along your sustainability journey or have yet to start at all, publicising it well is necessary and can make all the difference.
Publicity payoff comes in the form of new customers, more sales, and, of course, increased revenues. This is particularly important given that the most prominent growing demographical market for business is in those born after 1980.
Studies have found that over half of all Millennials and Gen Z prefer to buy from sustainable brands and 73% are willing to pay more for environmentally friendly products. Horizon Media also reported that 81% of people in these groups expect companies to make a public commitment to charitable causes.
The younger generation is now shaping business from within as staff and leaders, and bringing more focus to environmental sustainability can be an attractive benefit to many employees. After all, a happier, valued workforce is more loyal and productive.
Given all these potential benefits, it simply makes good business sense to proudly display precisely what you are doing to help our planet and to become even more sustainable in the future. This will eventually be the norm; until then, you will be ahead of the curve, inspiring others to do the same.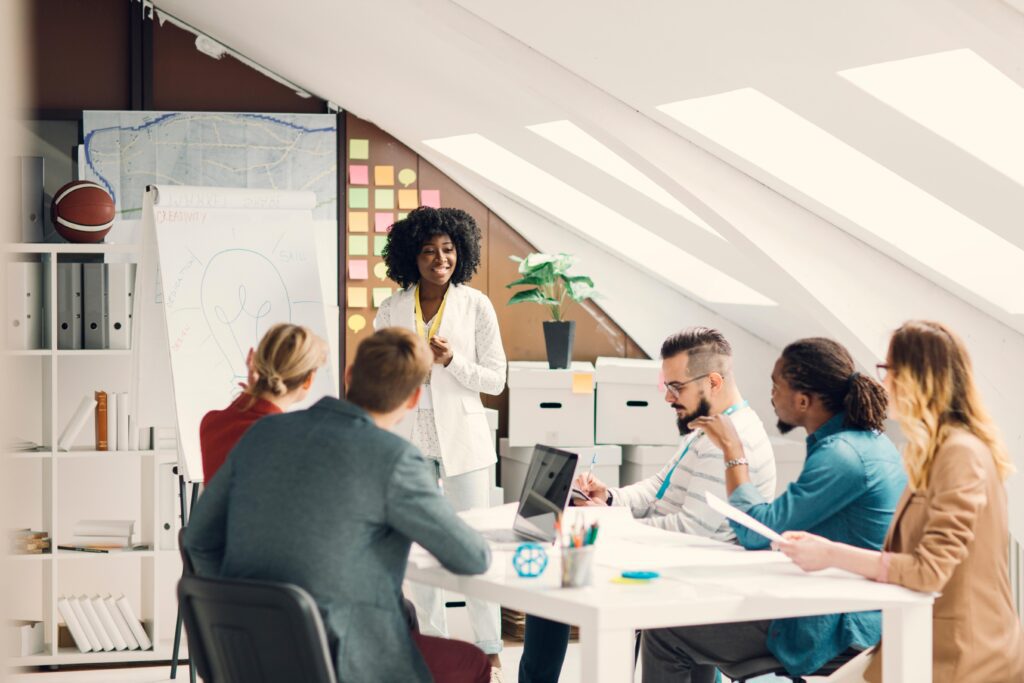 However, knowing what to do and how exactly to market it can often be a challenge. Therefore, Play it Green not only helps our members embrace sustainability within their business but also gives them tools to share what they are doing with their customers and employees.
This starts with their Forest Garden, which every single sign up receives. This can be personalised to include your company name, logo, website, message, and pictures.
Your Play It Green Forest Garden allows you to keep track of the trees planted and CO2 offset and can even be shared with others enabling staff and customers to see your progress visually.
Campaigns can also be started from here, giving you a way to interact and engage with a much larger audience, not only to benefit your business but to plant more trees and give even more to your chosen good cause.
Included at the end of each Forest Garden is a download section that provides you with all the tools you need to help your business reach Net Zero, along with a whole raft of marketing support.
This could be in the form of a badge that proudly displays your Climate Positive Workforce, or Product, ideas for Campaigns enabling you to reach a wider audience, and a host of web content to publicise exactly what you are doing and how your efforts are making a real difference.
It also includes all the data showing what you are doing to continue reducing your businesses' carbon footprint, how you are having a social impact by giving back to a good cause, and details on exactly how planting trees through Play it Green helps repair our planet and lift vulnerable people out of poverty.
"The nature of business is changing and this is being driven by the demands of modern consumers. Because of that, sustainability and social impact are becoming a currency in themselves. Companies that embrace the change and put people and planet first can ensure the longevity of their brand – something Play It Green helps with on all levels."
Richard Dickson, Co-founder, Play it Green
Back to articles