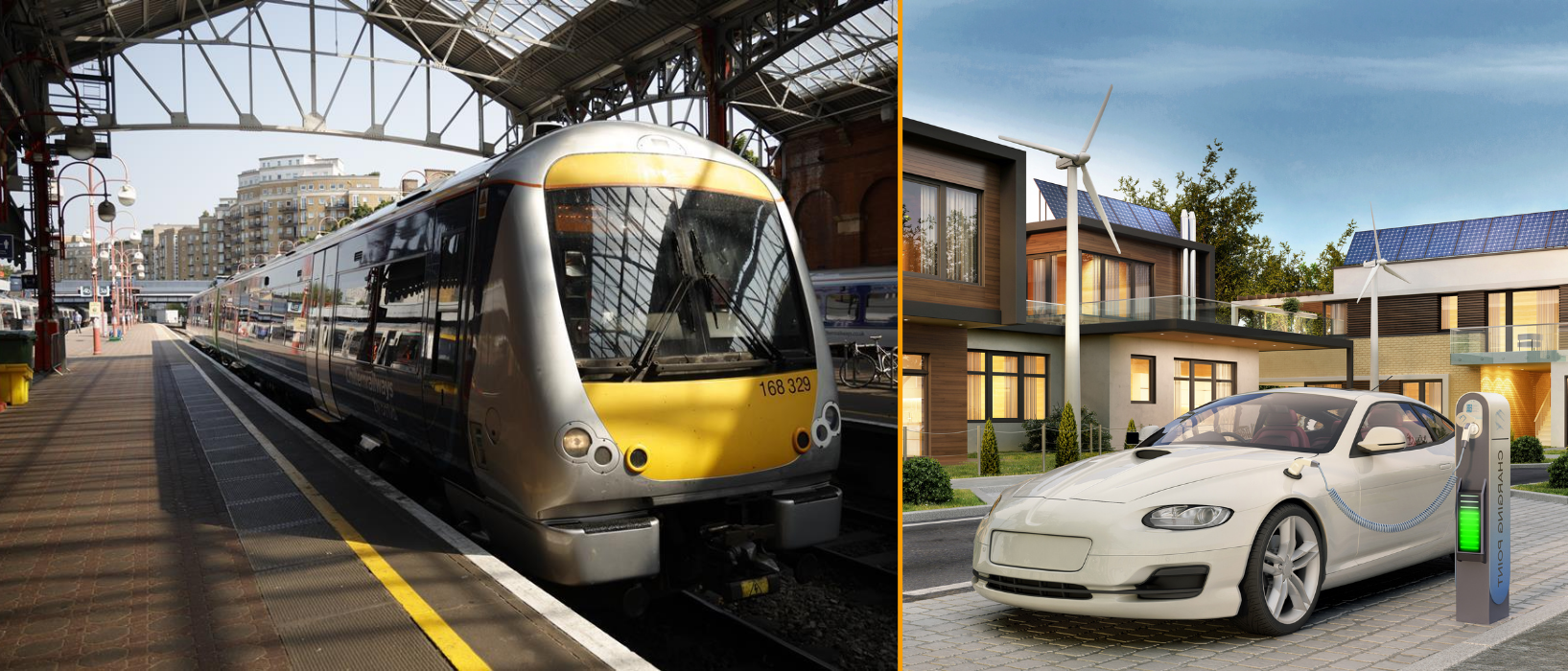 If you happened to be at COP26, you might have boarded the £8mn HydroFLEX, the UK's first hydrogen passenger train.
Instead of being built from new, Porterbook, a rolling stock provider, and 30 other organisations renovated the 30-year old train. It is powered by 227kg of hydrogen fuel and has zero emissions, with the only waste product being pure water.
Every aspect of the train has been designed to be as green as possible, from an energy-saving LED lighting system to tables and chairs built or recycled materials. On top of that, it also has a 300-mile range and can top speeds of 100mph.
This week, Porterbrook has been in the news again, revealing the HybridFLEX, the world's fastest ex-diesel train now equipped with an electric battery back. While it doesn't share the zero-emissions model of the HydroFLEX, its hybrid nature reduces its emissions massively while maintaining its range and speed.
In fact, the upgrade is expected to reduce carbon emissions by 25%, nitrogen emissions by 70%, and noise by 75%, marking yet another step toward net-zero public transportation.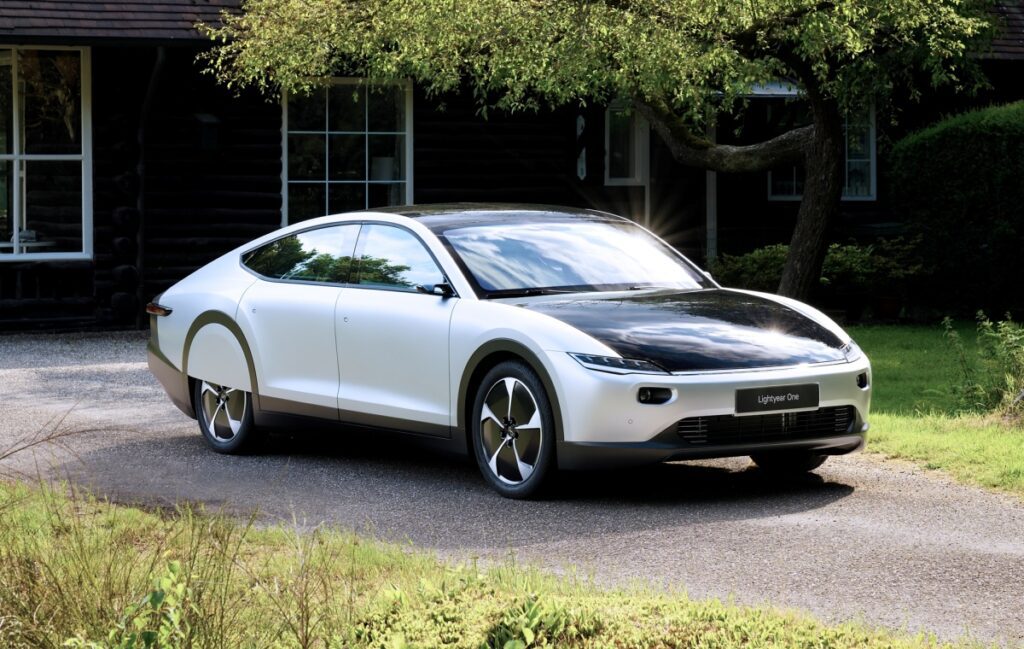 Another major news story in the world of green transportation this week has been the Lightyear One becoming available for purchase.
The solar-powered automobile has been hailed as a significant step forward in the development of the "world's most efficient and sustainable" vehicle, driving hundreds of kilometres on a single charge.
During tests in the Italian town of Aprilia last month, the Lightyear One travelled 400km (248 miles) at 130kph before needing to recharge. In previous tests at a lower speed, the electric car was able to travel more than 700 kilometres, showing the potential this could have.
Lightyear also conducted real-world aerodynamics experiments in Aprilia, claiming that the results were world-record-breaking. Reservations for the vehicle are now being taken on the company's website, with a €150,000 deposit required.
The Lightyear One will not be the first commercially available solar-powered vehicle, but it will be the first four-wheeled car capable of transporting more than one passenger.
Previously, Aptera, a California-based company, sold out its initial batch of solar-powered automobiles in less than 24 hours after launching in 2020.
The "Never Charge", as it was called, was a three-wheeled car with a range of up to 1,600 kilometres. While it is much more reasonably priced than the Lightyear One at $26,000, it can only gather enough energy from the Sun to charge 6 kilometres each day under sunny conditions.
These new innovations coming forward in the world of transport will be massively beneficial in the long term, helping to reduce emissions all over the globe.
Back to articles