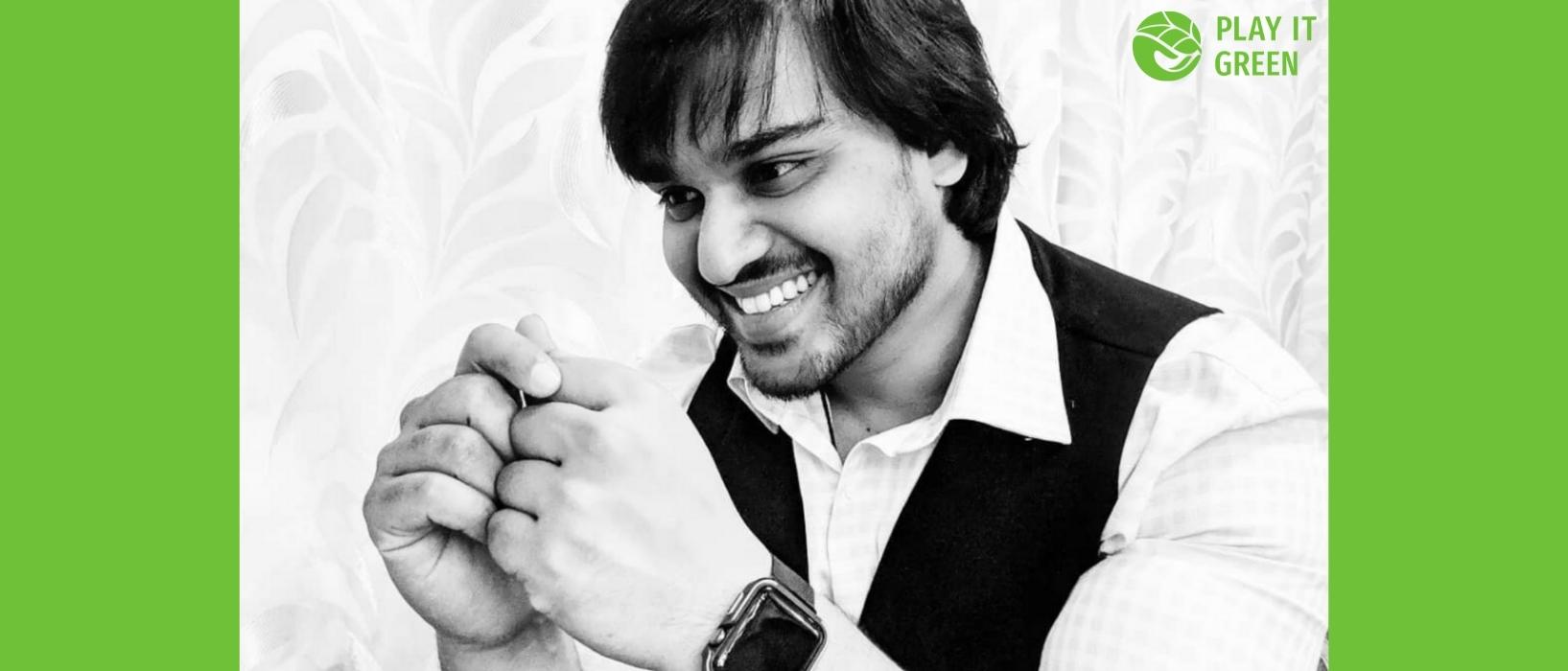 Joel Michael, a passionate Environmentalist and seasoned Entrepreneur working on Climate Tech and the development of Circular Economy ecosystems, has joined award-winning sustainability company Play it Green as Global Ambassador.
A student of Six Sigma, PMP and Design Thinking, Joel began his early career training senior management of Fortune 500 companies on the importance of innovation and corporate culture for continued development and sustainable growth.
Joel is actively involved in ocean clean-up, new sustainable materials, food-wastage reduction and green crypto mining. He is also a specialist in strategic alliances & partnerships, fundraising, commercial negotiations, corporate strategy & change management.
Currently, Joel is the podcast host of 'Pods Green Earth', an investor in a planet-conscious media marketing agency, and consults with start-ups to drive growth.
As Global Ambassador of Play it Green, Joel will be championing our message of sustainability, behaviour change, and social impact in India and the Middle East. He brings with him a wealth of knowledge and experience that will help Play it Green expand globally.
On his new role, Joel said, "I am delighted to join Play It Green as their Global Ambassador and partake in their mission on solving Climate Change by driving action through awareness.
"Play It Green understands that the necessary change is possible only through a movement by community and is taking the right steps to encourage individuals and organisations to participate. I intend on expanding the Play It Green Community globally, to Climate Conscious Entrepreneurs, Educational Institutions, Governments, Businesses and Events."
Richard Dickson, Co-founder of Play it Green, added, "From my first conversation with Joel, I knew our personal missions were aligned, and it's really exciting that he has joined Play It Green as our Global Ambassador. His wealth of experience and global reach can only help Play It Green and its rapid expansion to become a global name in sustainability."
Back to articles