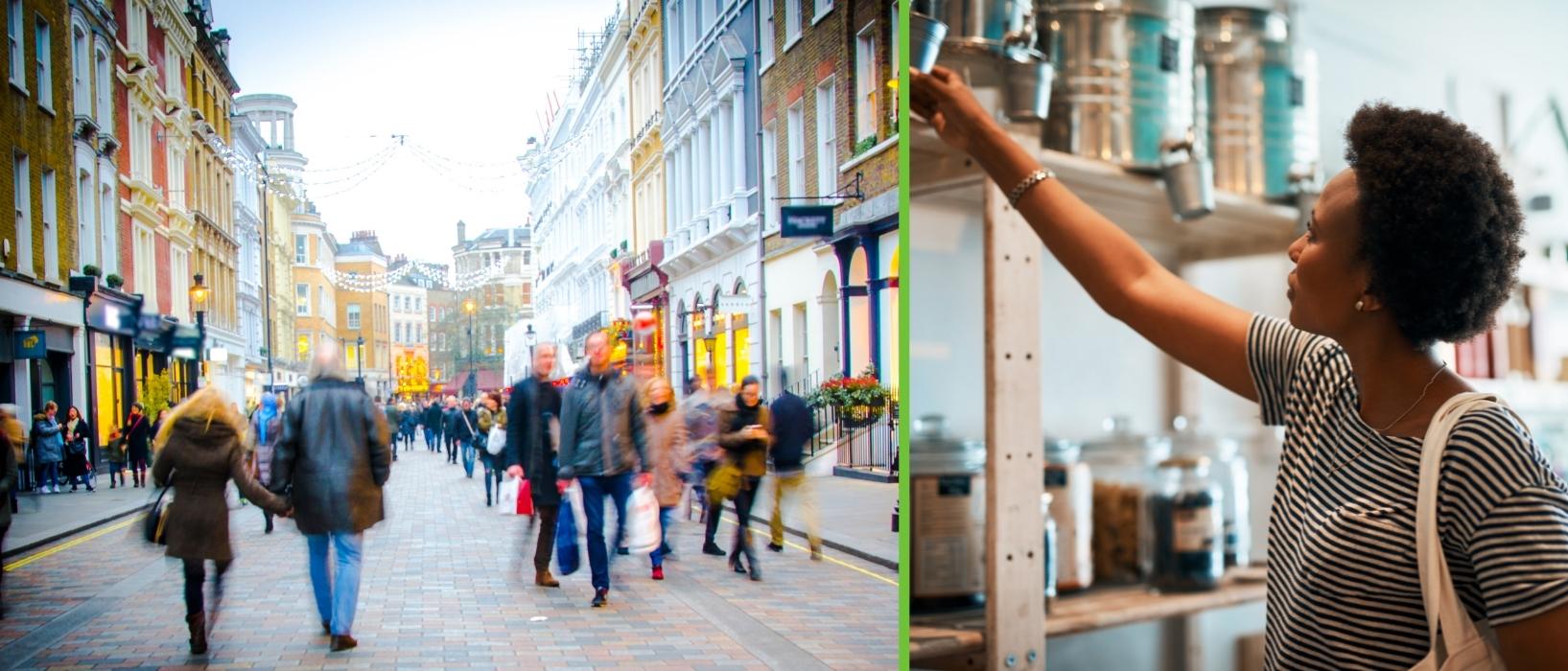 New research has shown that consumer attitudes towards sustainability have changed. More consumers (64%) are concerned about the environment than they are about their own financial situation (54%), their health (40%), or the health of others (47%).
The study by Accenture questioned more than 2,000 UK adults about their shopping habits and how important sustainability was to them after the pandemic. They found that, compared to two years ago, almost a third were more likely to shop in line with their personal values and ethics.
A third also said that they had greater expectations of brands and retailers to report on the impact of the business activities on the environment.
It's not just what they're buying or who they're buying from that's changing either; it's also their behaviour. Two-thirds of British consumers now say they buy more second-hand, recycled, and refurbished products than they did two years ago.
Oliver Grange, consumer goods strategy and consulting lead for Accenture in the UK & Ireland, says:
"Two years on from the start of Covid-19 and six months on from COP26, it is clear that consumers are becoming more mindful of how they shop. Our research shows that, not only do brands have a responsibility to enable customers to consume more sustainably, there is a significant commercial opportunity for those that do so."
Price can stop shoppers to buy sustainably
While shoppers clearly do want to buy sustainably, there are still some barriers stopping them. Mostly, the price.
A study by Bazaarvoice found that although two-thirds of respondents recognised negative environmental impacts, higher prices (62%) and the general unavailability of sustainable and eco-friendly alternatives (42%) often stood in their way.
Looking at fast fashion, one of the most polluting industries in the world, as an example, almost half of the respondents said they would switch to sustainable, but they simply can't afford the price difference.
Businesses should have a sustainability webpage
So, what can businesses do to make the most of their environmental efforts?
An important thing to note is that consumer attitudes towards sustainability won't change suddenly. However, they will look at what businesses do. More consumers believe that brands use sustainability programmes as a marketing ploy (29%) than believe they actually care about their footprint (22%). Yet, almost half will look through a brand's website to find their sustainable practices, so having a page dedicated to explaining how you're making an impact can go a long way.
Many survey respondents also stated that it was often hard to tell immediately whether a product was sustainable or not when shopping online and believe that they should be marked with a 'sustainable icon'.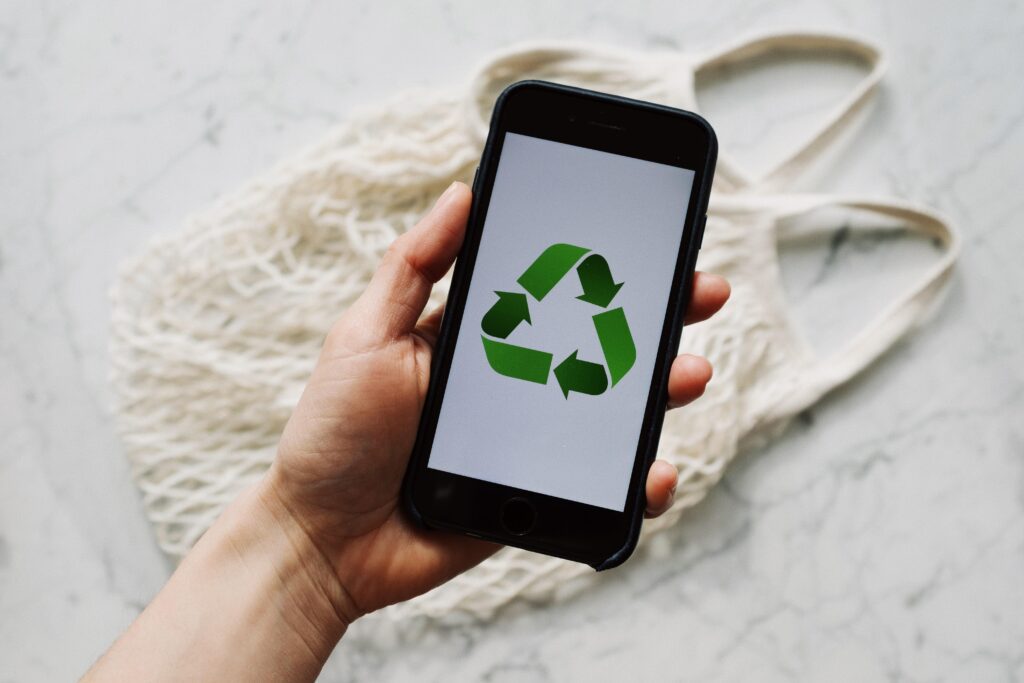 The other barrier, the price, is a little harder to get around, as often it does cost more to buy sustainably. Yet, four in five consumers say they would make a sustainable switch if they were offered incentives for doing so, such as discounted items for participating in recycling programmes.
Ed Hill, SVP EMEA at Bazaarvoice, says:
"In recent years, we've seen that consumers don't just want to shop, they want to support and shop from brands whose values and beliefs mirror their own. As we see the cost of basic necessities increase across the UK, it understandably puts consumers in a predicament as they try to balance ethics with the income they have at their disposal.
To build trust, companies ultimately need to do more than just talk the talk, they need to demonstrate their willingness to contribute to the greater good. But they must do so in a way that's authentic, transparent, and backed by actions that drive real change."
Find out how Play it Green can help your business
Back to articles