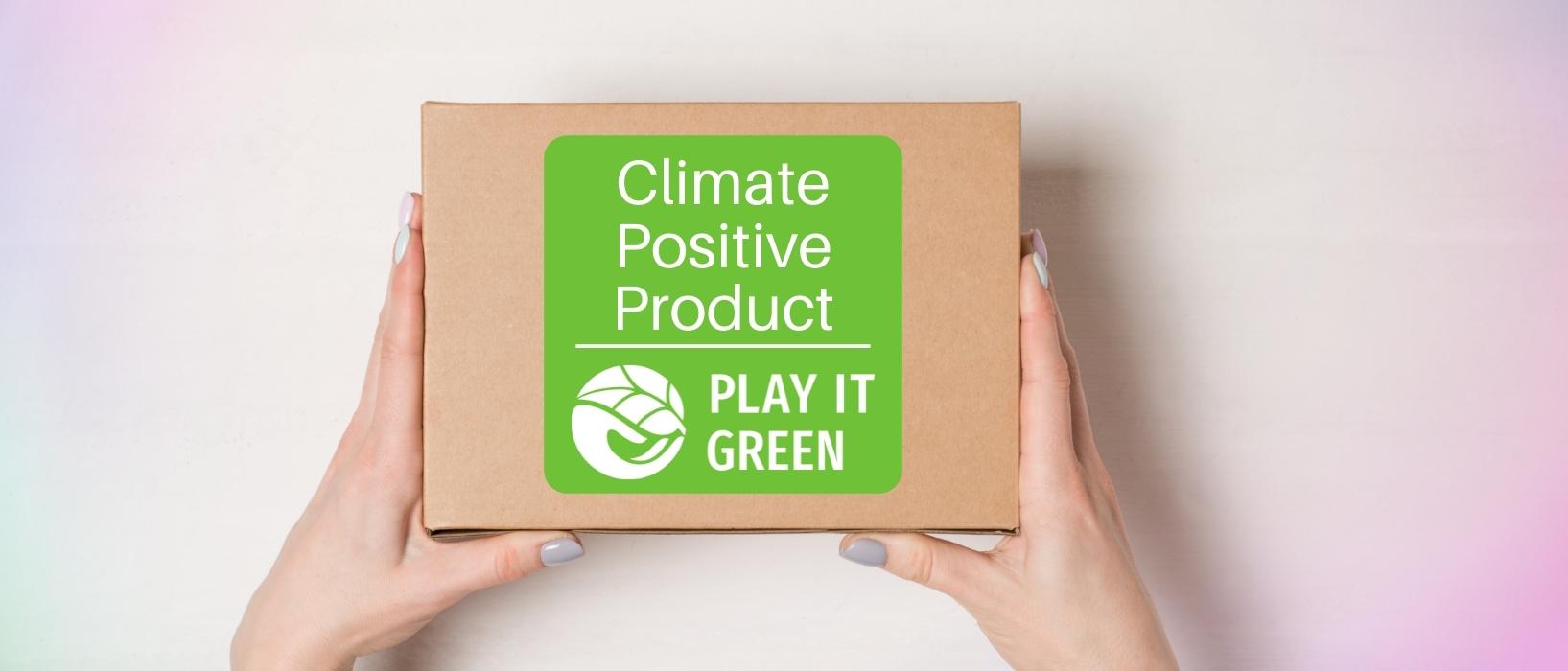 Shoppers around the world are on the search for climate positive products, changing a once-niche market into a mainstream audience.
This year, research has shown that purpose-driven consumers, those who choose products and brands based on how well they align with their values, became the largest segment (44%) of consumers across all product categories, and their impact only appears to be growing.
The study by IBM found that, on average, two-thirds of consumers say products branded environmentally sustainable or socially responsible made up at least half of their last purchase.
What's more, roughly half of consumers globally said they paid an average premium of 59% for these products, signalling that consumers are willing to support sustainability with their wallets.
And it's not just wealthy people who are willing to spend more for sustainability. 4 out of 10 consumers in the lower-income bracket also said they paid a premium.
Brands looking to the future are taking note, and looking to win over purpose-driven consumers who could become long-term customers and brand ambassadors.
Here at Play it Green, we offer businesses a way to make not only their products sustainable, but their entire business too.
When it comes to sustainability, it can be difficult to know where to start or what to do. That's why Play it Green makes the process simple.
We support all our members in reducing their footprint through weekly tips, our Net Zero Framework, and access to our network of sustainability experts who can provide footprint reporting, carbon literacy training, and so much more.
We also know that reducing your footprint takes time, so we also give you, or your customers, the chance to plant trees with every product you sell, balancing out its carbon impact.
The trees are planted in Madagascar, helping to restore one of the world's most vital ecosystems, but they also have a social impact too. Members of the local community are employed to plant the trees, helping them afford daily necessities such as food, medicine, water, clothing, and shelter.
A tenth of your Play it Green subscription will also go to any charity of your choice, letting you support the cause that's closest to your heart.
All of this can be tracked (and shared with the public!) through your personalised Forest Garden. We'll also provide you with the marketing tools you need to make the most of your sustainable efforts.
Get ahead of your competition, grow your business, and make a positive impact on the planet today.
Back to articles