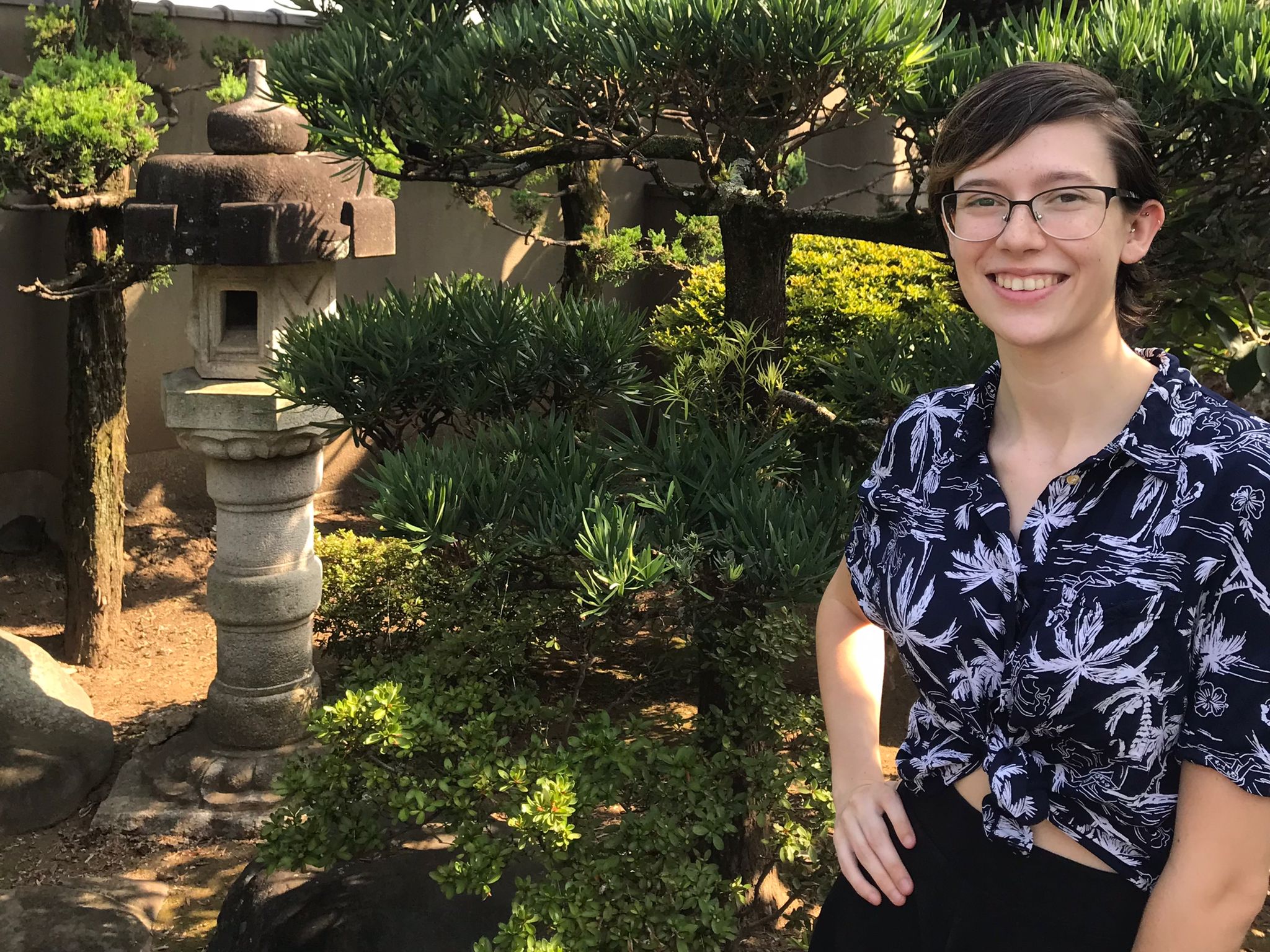 Play it Green are excited to announce that Carys Burton will be joining our expanding team in a new role as Head of Content.
Carys will be responsible for our content production and managing our social media accounts, allowing us to better engage with our customers. We believe she will bring a vibrant attitude and will help to develop our message and ethos as we grow.
Carys joins us as a graduate from the University of Manchester with a BSc in Neuroscience and an MSc in Science Communication. She has recently completed an internship where she created online content for a life science communications company.
Her background in science, research skills, and her communications Masters brings a deep understanding of the climate crisis we're facing and what is required to face the challenges ahead. She can tailor content to present to different audiences, including the educational, corporate, scientific sectors, and the public.
Carys has gained experience as an intern with life science company Mowbi, Wired magazine, as co-host of a science-based university radio show, and through her popular science blog which has over 2000 followers.
From growing up on a farm in rural Scotland to living in Lanzarote, a UNESCO Biosphere Reserve in the Canaries, Carys has always been passionate about nature and the environment. She believes deeply in the collective action we can take to protect it.
Beyond that, she is also a strong advocate for mental health and LGBT+ rights.
We believe she will be a valuable member of our ever-growing team.
'I am hugely excited to be joining Play it Green as their new Head of Content. I believe that only through education, collaboration, and collective action can we combat climate change.
Play it Green's ethos and interactive structure provides a new and exciting way to address these global issues that everyone can get involved in, while also giving back to communities and charities. I am looking forward to the challenge ahead.'
Carys Burton, Head of Content, Play it Green
'The appointment of Carys as Head of Content is a huge step forward for Play It Green and for sustainability as a whole. Carys is a hugely talented, kind and understanding person and her skillset is perfect for helping Play It Green communicate our message of Repair, Reduce and Regive. I am looking forward to working with, and learning from her.'
Richard Dickson, Co-founder, Play it Green
Back to articles