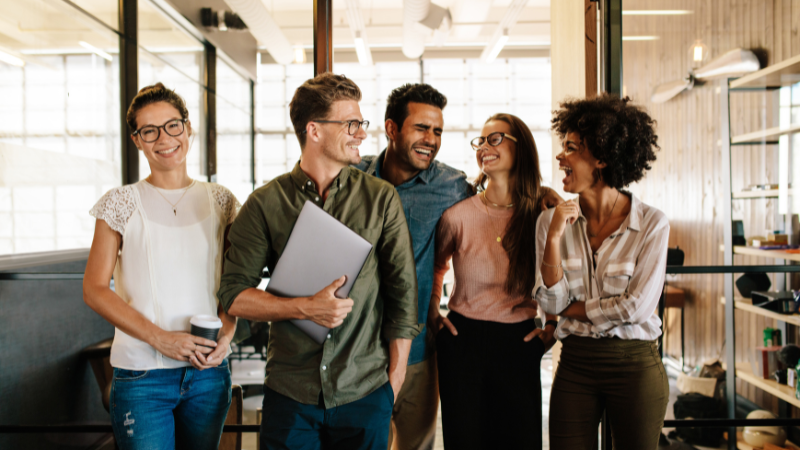 Play It Green has developed a number of products and services to help drive your sustainability agenda, reach net zero and improve your marketing capabilities
Every Play It Green Product & Service Always Delivers Upon 
Our 3 Step Solution to Climate Change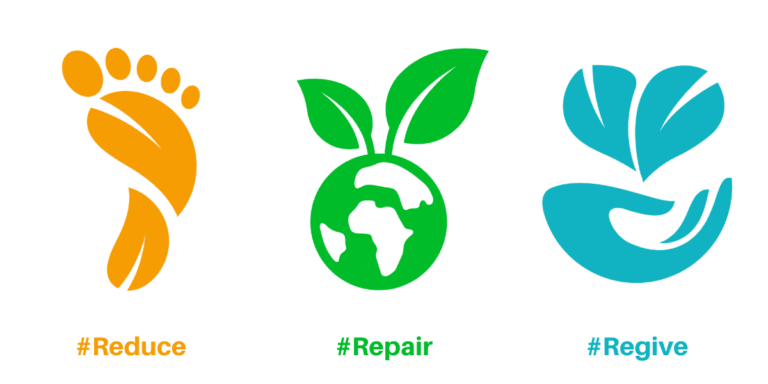 footprints through weekly tips, support and discounts.
the planet and rebalance footprints by planting trees.
as 10% of all revenues go to a good cause of your choice.
Helping you make an instant Environmental & Social Impact whilst on being supported to lower your Carbon Footprint
Climate Positive Workforce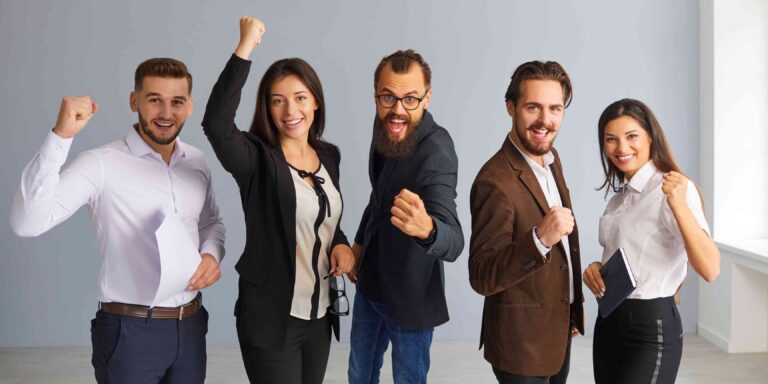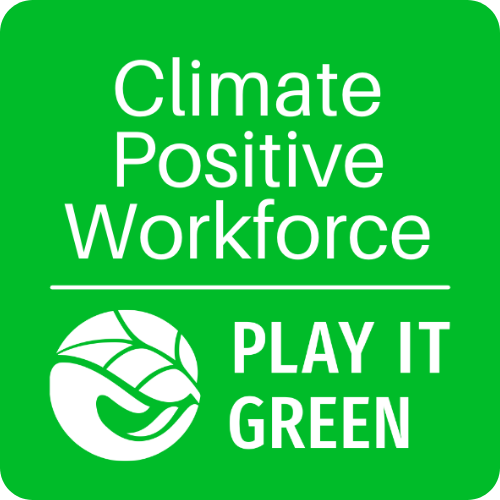 In return for £5 per employee per month we:
Plant 13 trees per person per month, instantly rebalancing their personal carbon footprint
Send a sustainability tip every Friday to your entire team with a tip, discount and articles to educate, drive behaviour change and lower carbon footprints
Pass on 10% of what you give to your named good cause 
Provide your company with its own Forest Garden to keep track of your environmental & social impact and access to a comprehensive download section full of marketing content and tools to get you to net zero. To get a Climate Positive Workforce you must sign up all FT employees
Plant a Tree and Enhance Your Proposition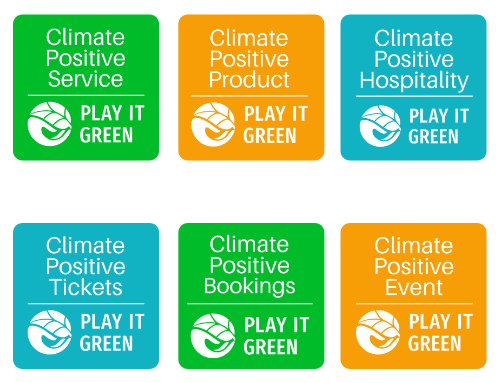 Whatever your proposition, you can enhance it by making it climate positive, meaning trees are being planted, funds are going to a good cause and you get a raft of positive marketing material
1 tree costs 50p and 10% is given to your good cause
We have a range of badges and can make new ones to suit your proposition. Have this within the price or provide the option at purchase. Link it to one or more products. Run it as a sales promotion. Your choice! 
Your free Forest Garden page makes it easy to implement, allowing you to purchase trees whenever you need to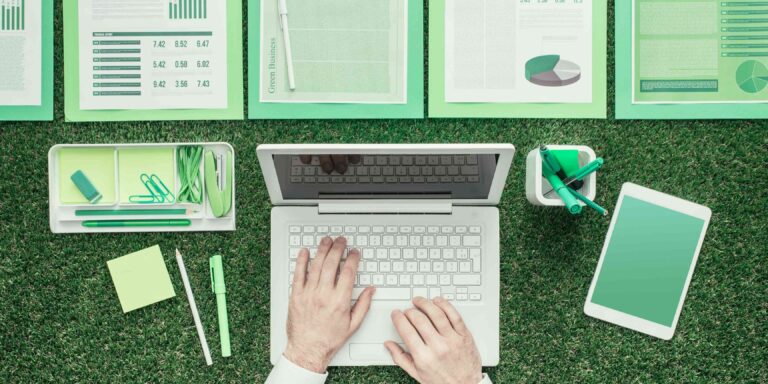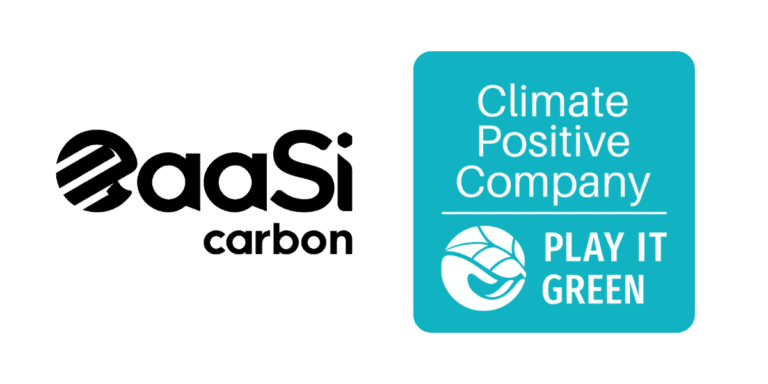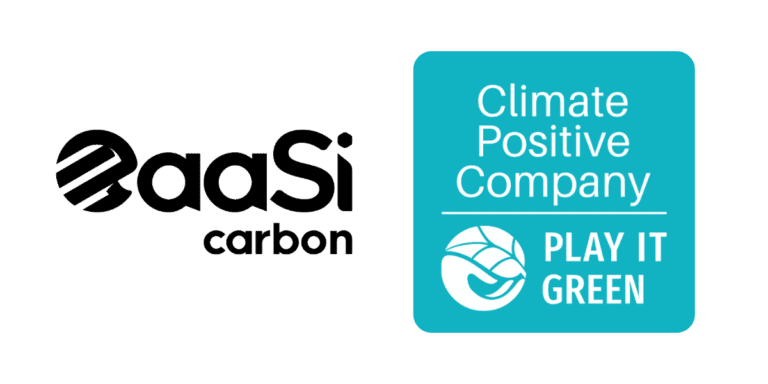 Make your company a Climate Positive one
Get a carbon footprint report for SECR scope 1, 2 or 3 through our partner Eaasi Carbon
Option to rebalance the historical and current company emissions to become carbon neutral
Reduce your overall business carbon footprint moving forward by working with Play it Green's Net Zero Framework, Green Energy, and access to a network of sustainability experts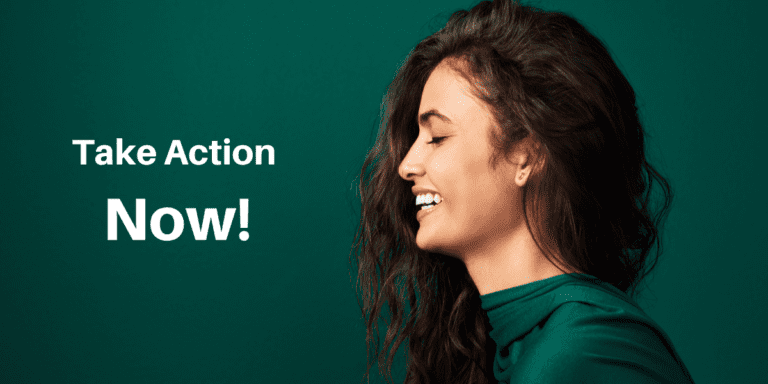 Take action but stay in budget
Like what you see but unsure on costs.
Business subscriptions start at £5 per month
Every £5 plants 13 trees, regifts 10% to your good cause and you still get all the benefits
Benefits to your Business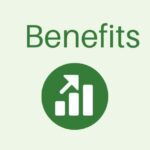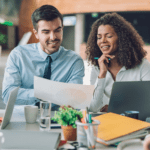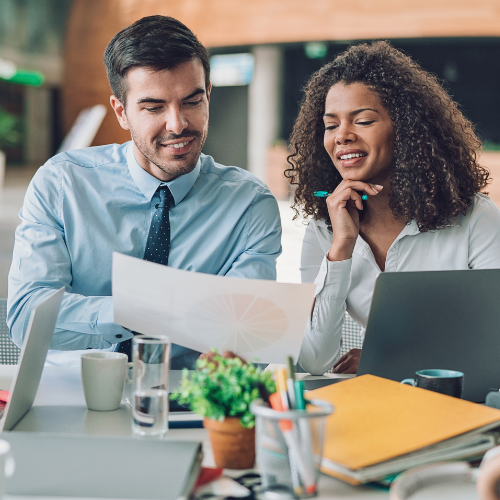 Material for your social media, website and partnership work
Essential for todays consumers, partners and supply chains
Share your Forest Garden, download a raft of marketing support including promotional badges, template webpage and get a whole new story to tell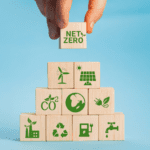 Support in Moving to Net Zero
The weekly tips and articles educate, promote discussion and create a culture change
Our Net Zero Framework helps you map our your companies journey
Carbon Footprint Reports that give you the data you need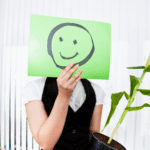 Grow by Winning Tenders, Customers & New Audiences
Doing something green is now being demanded from consumers, supply chains, tenders and partners. This gives you the answers 
Demand and legislation will only increase, so start now
Stay relevant in the market place and use it as a tool to grow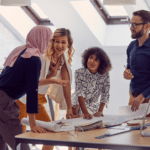 Recruit and Retain the Best Staff
Stand out as an employer who is taking action 
Millennials and Gen Z's will love this
Getting a Climate Positive Workforce is a great staff benefit 
Get Your Own Company Forest Garden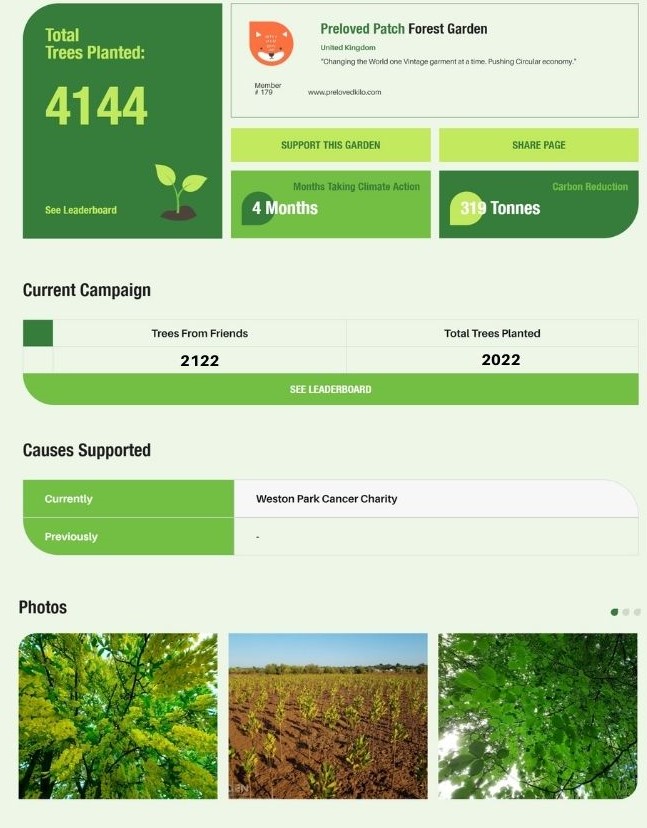 Every sign up receives their own Forest Garden page that can be personalised to include your company name, logo, website, message and pictures. See example
The Forest Garden allows you to keep track of the trees planted, CO2 offset and can be shared publicly 
The "Plant More Trees" button allows you or any member of the public to support your goals, meaning more trees being planted, funds to your good cause and action taken
The Forest Garden download section provides you with a raft of marketing and net zero tools.
Make an Instant Environmental and Social Impact
As everything we do is wrapped in our 3 step solution to climate change, the tree planting and gifting to good causes ensures your business is making an instant environmental and social impact whilst being supported to lower its carbon footprint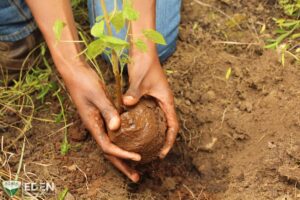 Native trees are planted across 3 sites in Madagascar through our partner Eden Reforestation, absorbing CO2 and bringing benefit to the planet and its people 
We plant trees where they are needed the most and the resulting employment means families can begin to afford daily necessities such as food, shelter, clothing & medicine
By subscribing your business will be supporting 11 of the 17 UN Sustainable Development Goals
You choose the good cause the 10% of revenues go to. If it is not on our list we will verify it in 14 days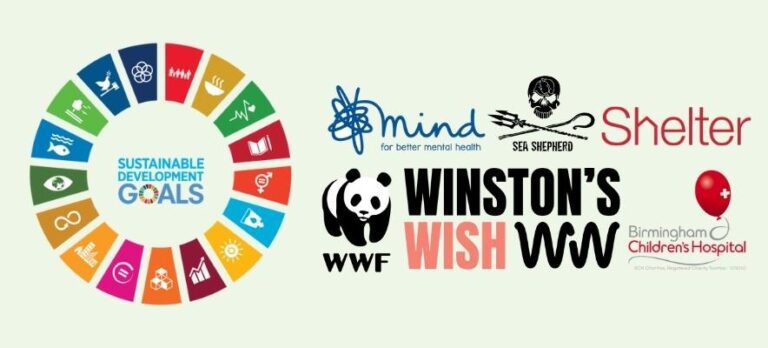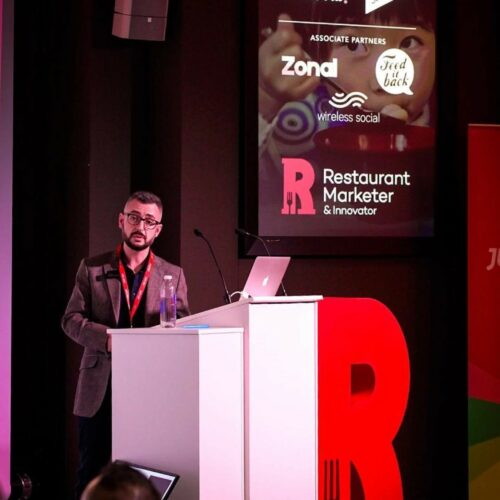 "Many business owners believe that making the transition to sustainability is difficult, costly and has little benefit to them. That perception is simply not true…sustainability is now a must for business along with good governance and a positive social impact.
It is proven beyond doubt that companies who embrace these three areas and make them part of their culture, not only succeed but also grow.
Consumers and employees alike are demanding transparency along with a strong environmental policy combined with good governance.
With Play It Green's network of experts and conscious business partners, we can help everyone achieve that goal and help all businesses take their next step to a more sustainable future".
Richard Dickson
Head of Engagement & Co-Founder Play It Green
Back to articles