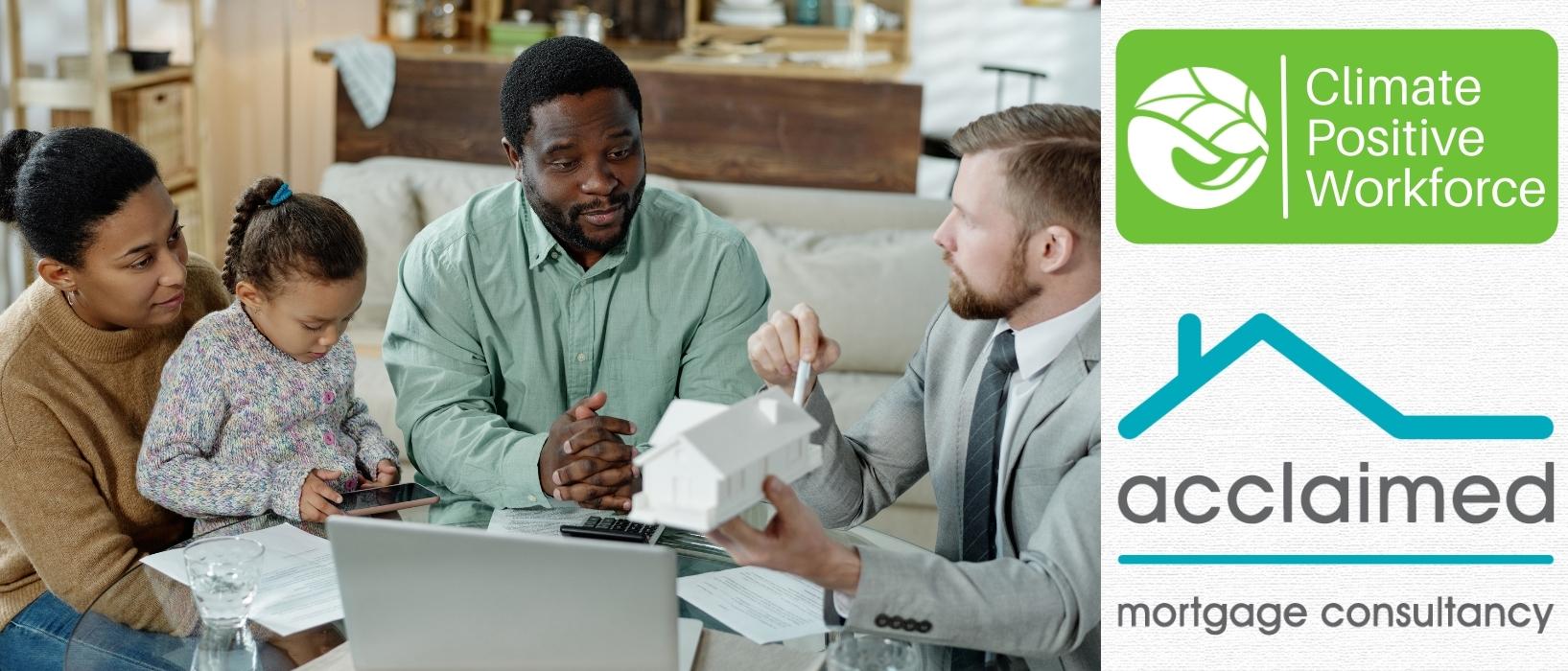 Acclaimed Mortgage Consultancy has recently partnered with Play it Green to drive sustainability within their business, make their workforce Climate Positive, and plant four trees for every case they complete, balancing their carbon footprint.
The mortgage and equity release specialists will now make an immediate environmental and social impact by planting trees and providing vital funds to a good cause whilst being provided with the weekly tips and tools to lower their carbon footprint and accelerate their journey to net-zero. 
Enough trees will be planted every month to more than rebalance the carbon footprint of their staff's personal lives and all their work-related travel. This helps lift vulnerable people out of poverty, as they are employed not only to plant but to care for the trees as they grow in developing areas of the world.
Through Play it Green's unique three-step solution to climate change, Repair, Reduce, Regive, a tenth of all revenues go to a good cause of the member's choice. Acclaimed have chosen to support the Children's Air Ambulance, helping critically ill children and babies get medical attention when they need it.
Sandy Ameer-Beg, the Founder and Director of Acclaimed Mortgage Consultancy, said on the partnership, "We are very excited to be joining Play it Green where we will be able to offset each of our employee's carbon footprints and overall to make the world a more sustainable and better place for future generations."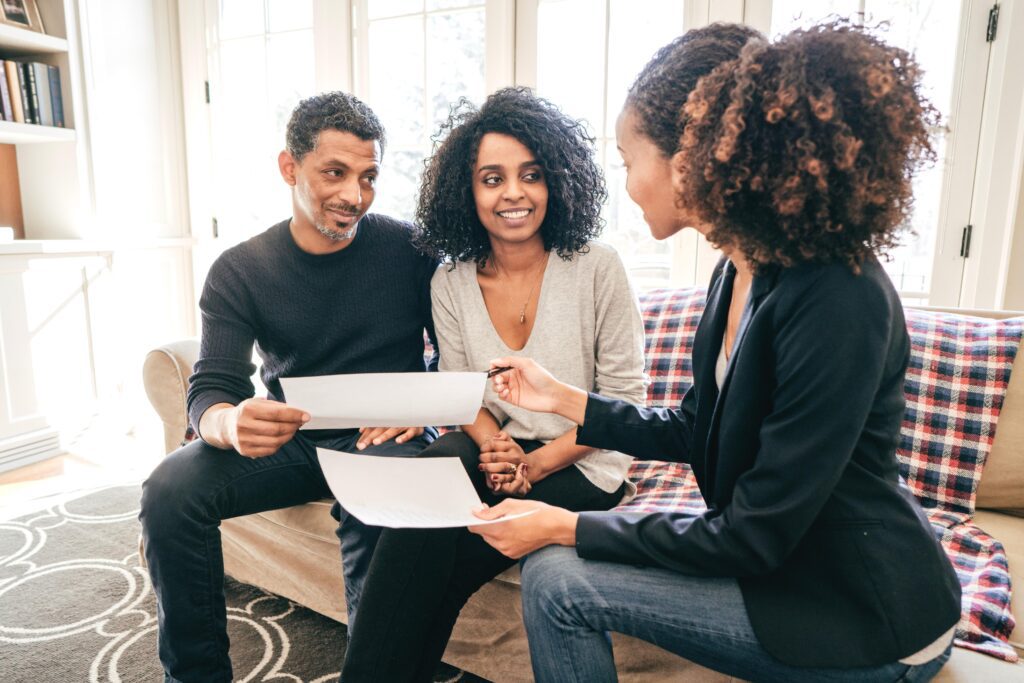 Acclaimed provide high-quality, personal, independent advice on mortgages and equity release. They have established a strong reputation because of their expert, bespoke service, delivering the most appropriate products to fit individual circumstances and future aspirations.
As part of the new partnership with Play it Green, the management team and workforce will receive a weekly sustainability tip and related discount to a product to help drive behaviour change, enhance the culture, and lower their carbon footprint. The weekly correspondence includes sustainability articles to ensure members not only become more climate aware but more aware of the solutions available to make progress in this area.
Acclaimed Mortgage will also review the nine key programme areas in Play it Green's Net Zero Framework, free to access to all of our business members, to help them drive down their footprint even further.
Richard Dickson, Co-Founder of Play it Green, said, "As soon as I spoke to the fantastic team at Acclaimed Mortgage, it was clear that they wanted to embrace sustainable change. Now with a Climate Positive Workforce, access to our Net Zero Framework, trees planted on completion, and by giving 10% to Children's Air Ambulance, they are having an instant positive impact and going on a journey of footprint reduction."
Back to articles