Play It Green was created to provide a simple and cost-effective way for people, businesses, schools and sports clubs to take the next step to a more sustainable future. 

Planting trees is taking immediate action on your carbon footprint, supports local and global sustainability targets and will leave a true legacy for future generations. 
With science behind his words, David Attenborough has said that replenishing the lost ecosystem through tree planting is critical to reducing the CO2, the main greenhouse gas, in our atmosphere. 
By planting trees with Play It Green you are removing CO2 from the atmosphere, providing employment and creating life. Our tree planting partner is Eden Reforestation Projects. 
One of the worst side effects of climate change is an increase in social inequality, which is why Play It Green gives 10% of the money raised through our tree planting to good causes chosen by our community.  We also invest at least 50% of our profit into start-ups that are innovating with climate solutions through our partnership with the Green Tech Alliance.
Every member of Play It Green gets their own bespoke webpage that we call a Forest Garden. This becomes your focal point in galvanising others to support the planet. It has support packs, social media tools and much more more. 
Whilst acting as your dashboard to see how many trees you have planted, the resulting CO2e reduction and who is supporting your campaigns, it also allows you to do more. You can start a campaign, share with friends and family and ask them to support your tree planting target and good cause. Every tree sold through your forest garden will appear on your tree counter. You can also showcase create competition between those that support your efforts with a leader-board feature for every campaign you run.   
Play It Green was founded on the idea of doing things the right way. In a post-covid world we all need to be more conscious of our impact and we like to think that we can be conscious capitalist and use our profit to do good. With that in mind, our values are as follows:
Openness  – We wish to be one of the most open and transparent limited companies in the world. Board meeting minutes, accounts, tree purchase receipts, donation receipts and sign-ups will be shared openly. Trust is paramount.
Togetherness – Collectively we are stronger and better both internally and externally. Our community is part of global, national and local communities which will be embraced, used for good and celebrated. 
Customer Led – By seeking feedback, listening and actioning customer-led change we are more likely to succeed.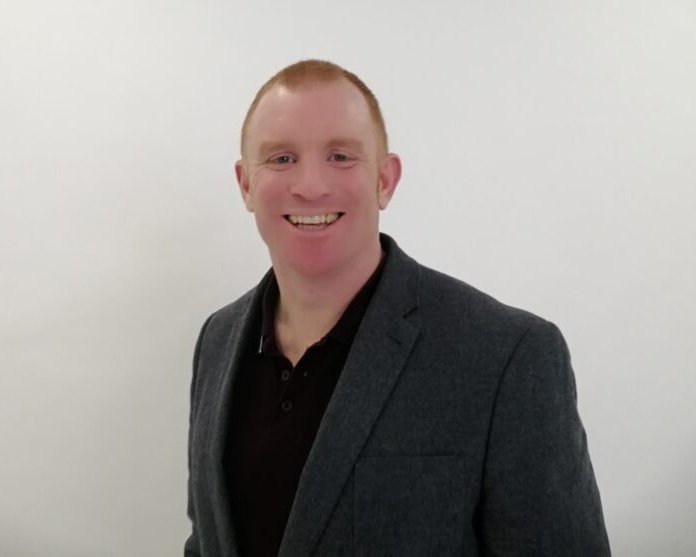 Co-Founder and CEO
Chris is the ex-CEO of Wales Rugby League and the Rugby League European Federation after 20+ years working in sport. A graduate of Loughborough University and Manchester Met Universities, qualified Chemistry teacher and involved in numerous global sporting event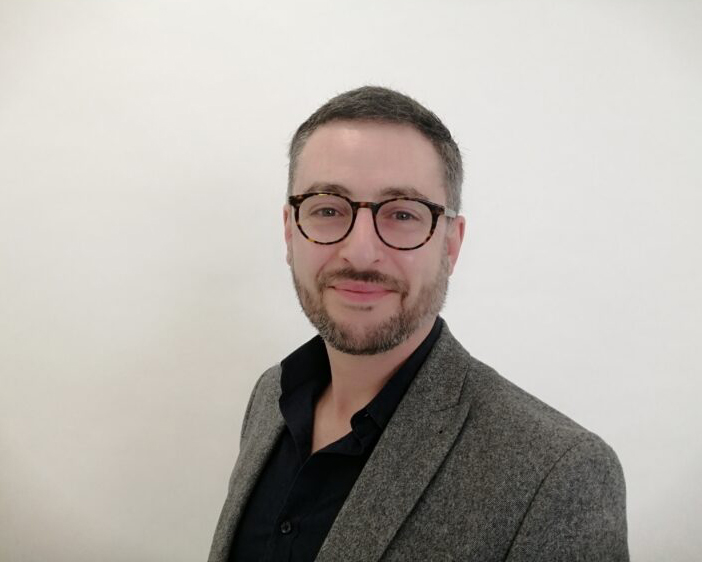 Co-Founder and Head of Engagement
Richard is the ex-Director of Global Partnerships for Green Earth Appeal's not-for-profit initiative, Carbon Free Dining and hugely experienced in the sustainability sector. Richard ran the global restaurant initiative, Carbon Free Dining and which was responsible for over 1 million new trees being planted in the developing world and its expansion to 12 countries.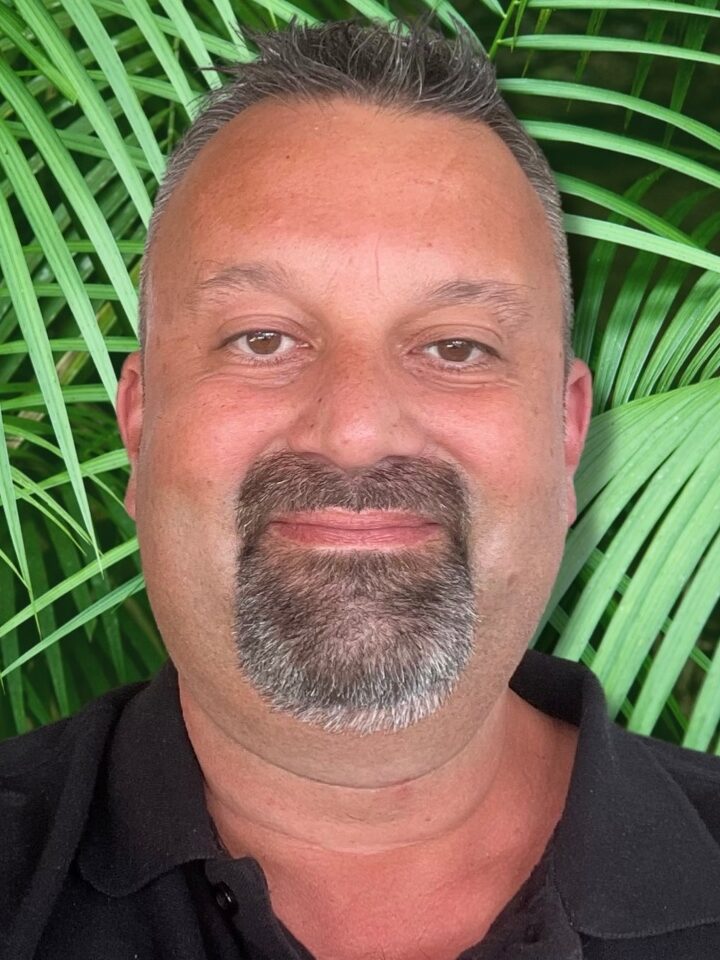 Global Head of Business Development 
Matt is enthusiastic, with many years of experience in business development. His main role is exposing businesses and organisations to Play it Green, helping them take a journey of sustainability, beginning with re-balancing their carbon emission through reforestation and lowering footprints through tips and education. Matt is supportive, collaborative and motivates people at all levels. His values on relationships and integrity are truly extraordinary, and our partners all love to work with him.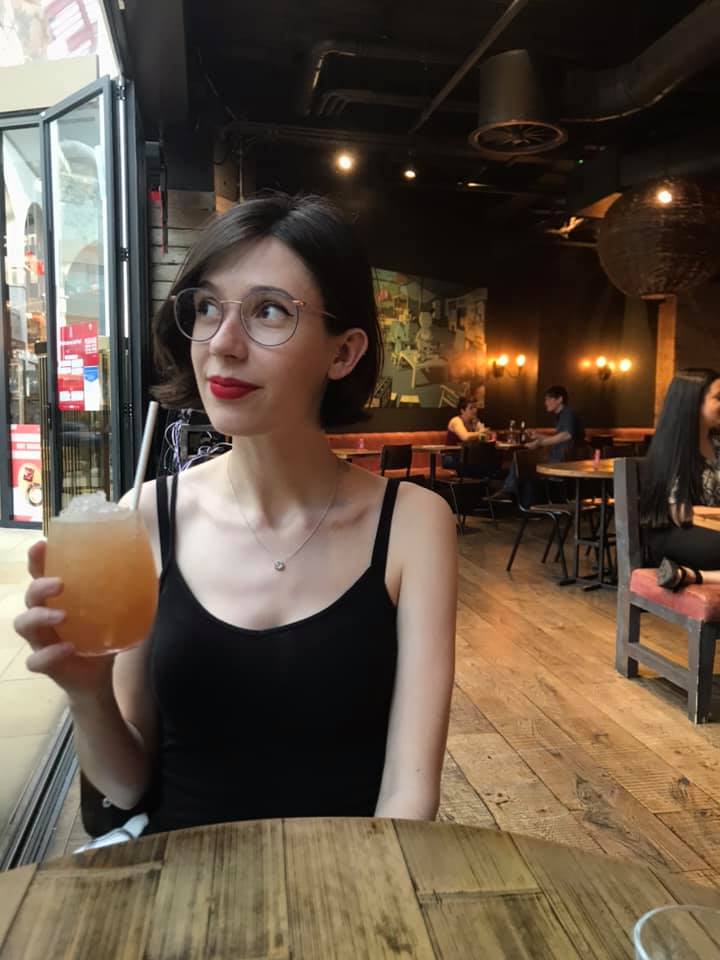 Head of Content
Carys has a vibrant attitude and helps Play It Green develop our message and ethos as we grow. She is responsible for our content production and managing our social media accounts, allowing us to better engage with our customers. Her background in science, research skills, and her communications Masters brings a deep understanding of the climate crisis we're facing and what is required to face the challenges ahead.
Marketing Manager
Jo is a super friendly person and passionate marketer who has joined Play It Green recently. He has many years of experience, particularly in the sports and media industry, where he spent time as the Associate Director of Marketing and Event Development for the HK01. At Play it Green, Jo is responsible for identifying new marketing opportunities and creating and delivering a plan for how we approach them.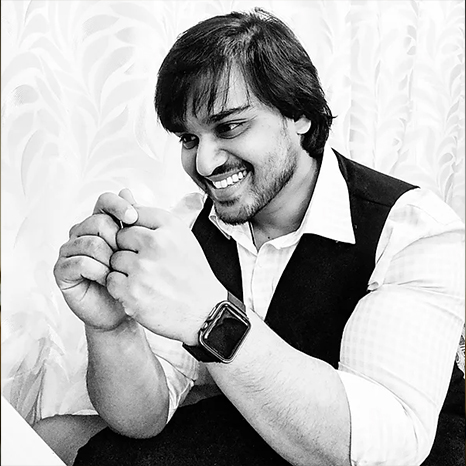 Global Ambassador
Joel is a passionate Environmentalist and seasoned Entrepreneur working on Climate Tech and the development of Circular Economy ecosystems. Joel is actively involved in ocean clean-up, new sustainable materials, food-wastage reduction and green crypto mining. He is also a specialist in strategic alliances & partnerships, fundraising, commercial negotiations, corporate strategy & change management.
As Global Ambassador of Play it Green, Joel will be championing our message of sustainability, behaviour change, and social impact in India and the Middle East. He brings with him a wealth of knowledge and experience that will help Play it Green expand globally.
Play It Green will also be appointing a diverse management advisory board as well as a children's council to govern future policy.
Back to articles