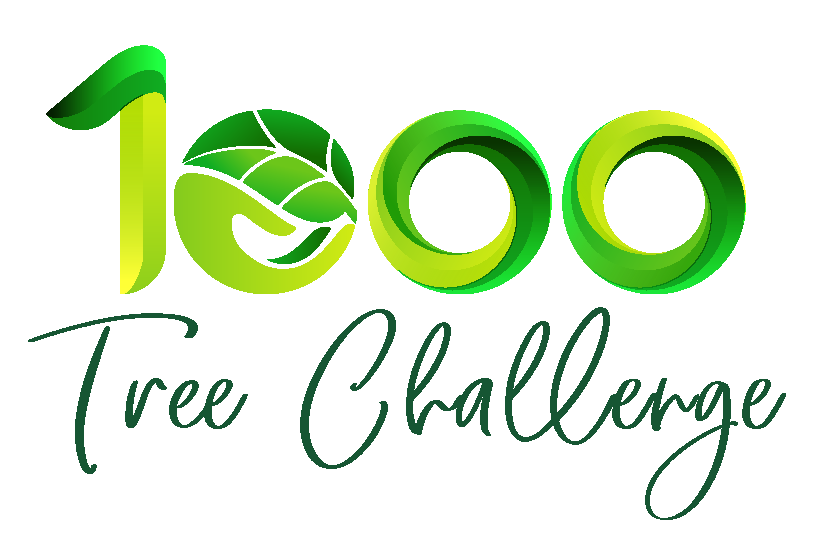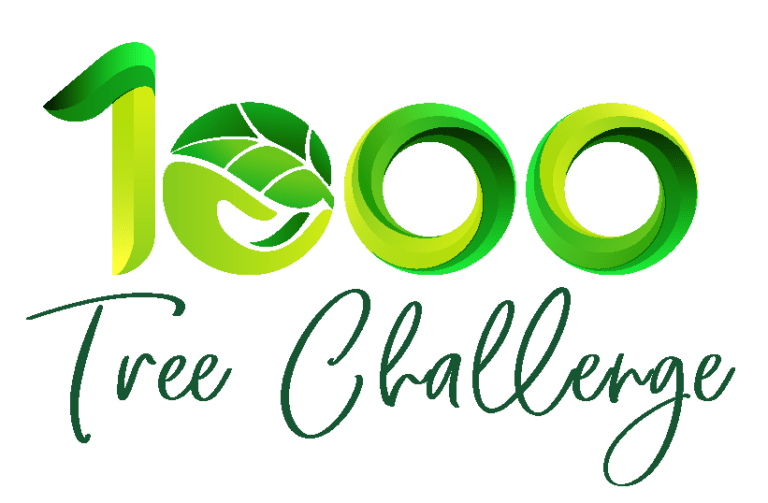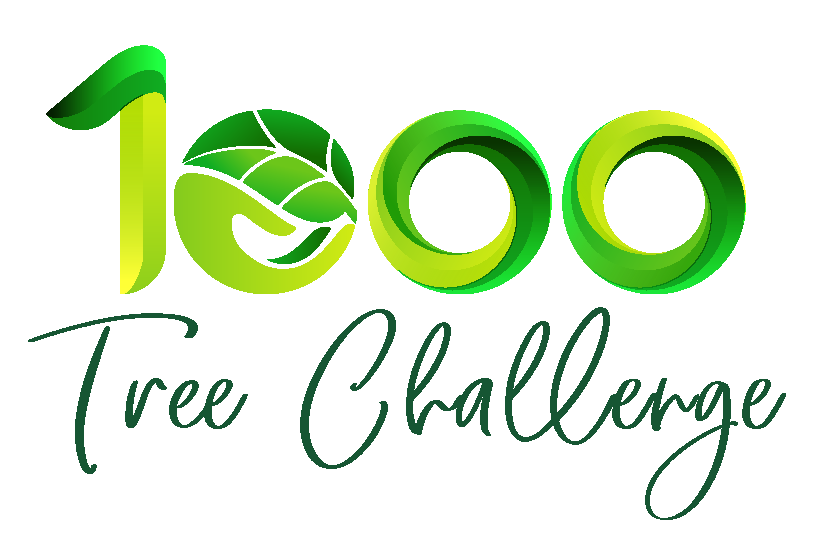 Make the Pledge Today to Join the 1000 Tree Challenge
What is the 1000 Tree Challenge?
Can you, as an individual or business plant 1000 trees utilising the power of your community and social media?
Every £1 plants 2 Trees & 10% of every pound will go to a good cause of your choice. 
Could you galvanise your network to donate a total of £500, plant 1000 trees and help make an instant environmental & social impact?
Pop your email in the box above, click the "Pledge Now" button and we'll send you everything you need to participate.  
We provide the platform to share and receive donations plus a full support pack. All of this entirely free of of charge.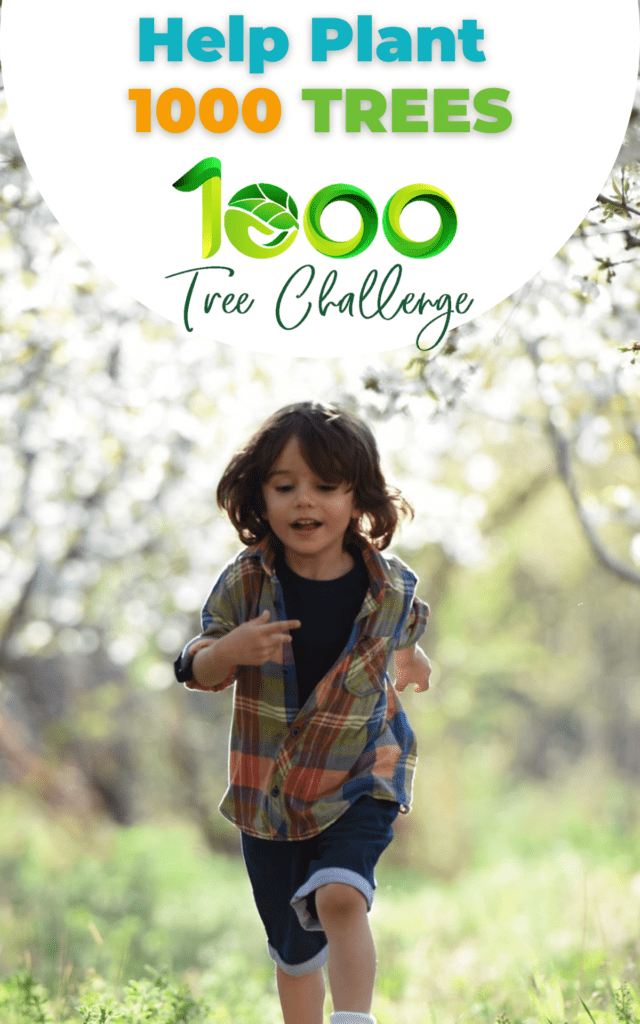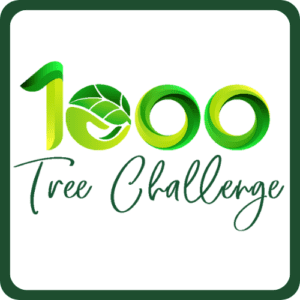 What do I Receive After Joining?
An Implementation Guide plus four weeks' worth of challenge specific social media content and visuals, to make it as easy as possible for you to deliver.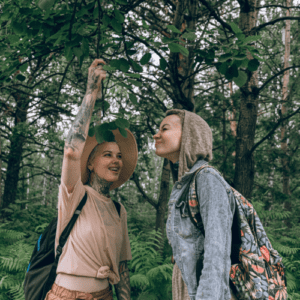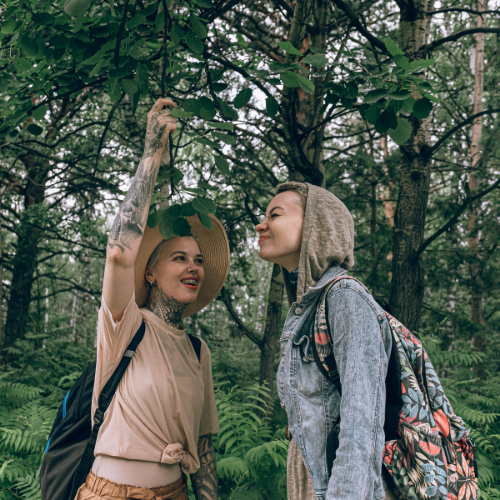 The Challenge can be done at any time 
We recommend you run your challenge for 4 weeks with a clear deadline however if it is shorter or longer that is fine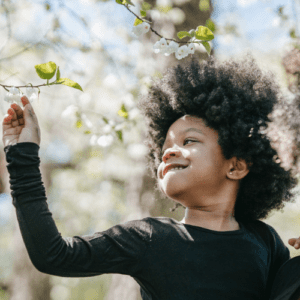 A digital achievement certificate
Recognition by Play it Green on our platforms
Full access to our support material to help lower your carbon footprint – our passion! 
Make the Pledge Today to Join the 1000 Tree Challenge
Why Not? 1000 will absorb 73.8 Tonnes of CO2 in their first 6 years, enough to rebalance the carbon footprint of one of these:
Close to 20 million two-person Zoom Calls
Over 1.3 million hours watching Netflix
223 Laptops being produced 
Outside of absorbing CO2 trees also prevent soil erosion, flooding, provide better soil and waters for fishing and farming, help restore rainfall patterns and make a huge difference to local communities, as detailed in one of regular tree planting reports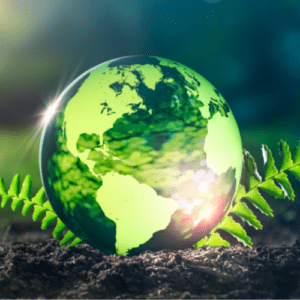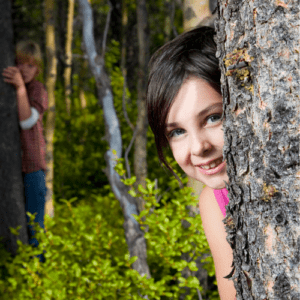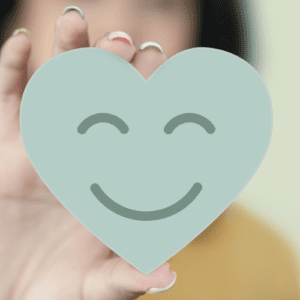 Positive Brand Association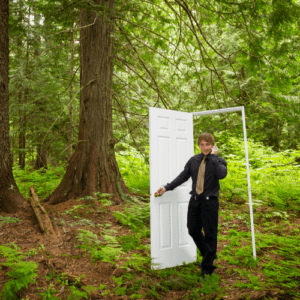 Easy to implement &
Zero Cost
---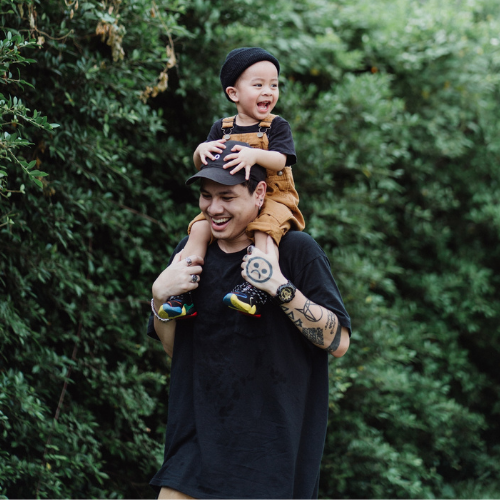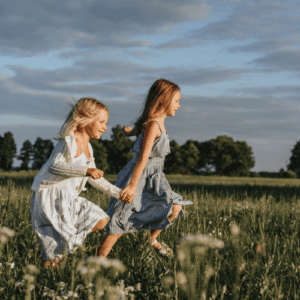 Become Part of the Climate Solution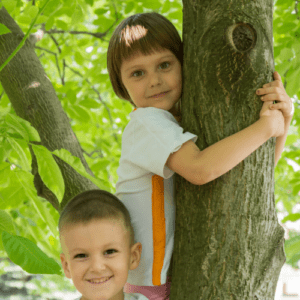 Easy to implement &
Zero Cost

Make the Pledge Today to Join the 1000 Tree Challenge
NEED TO KNOW MORE about THE TREES?
Click on this link to read all our Tree Planting Reports, information about Eden Projects who plant the actual trees and the google earth coordinates of the tree planting sites in Madagascar. We even publish all our purchase receipts to provide complete transparency. The trees are planted, looked after, never cut down and native to the land in which they are planted. Participating in the challenge means you will be contributing to at least 11 UN Sustainable Development Goals.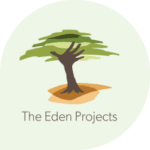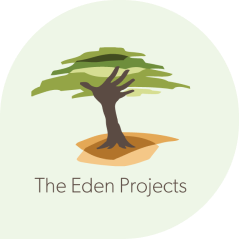 When 120 bodies complete this challenge it means 10,000 people have had their carbon footprint rebalanced

We Believe in the Power of Collective Action
Back to articles